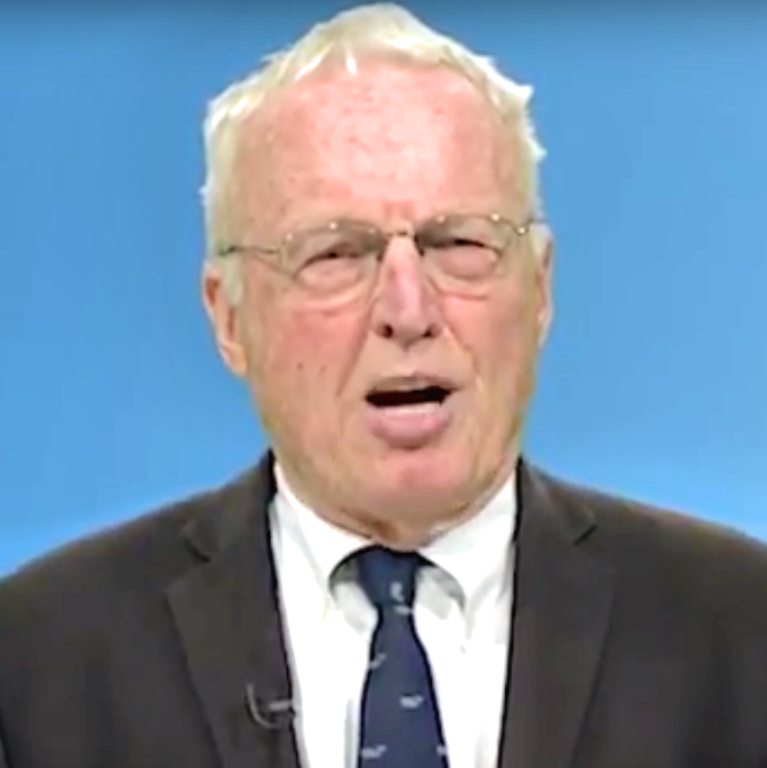 Ficker Will Receive Public Election Funds After All
Republican Montgomery County executive candidate Robin Ficker has succeeded in receiving matching funds from the county's public election fund, according to an email message he shared Tuesday.
Ficker is in line to receive $231,185 from the fund, according to the email from Taggart Hutchinson, an associate county attorney.
Ficker had filed suit against the county June 18, saying he was due the money.
"I can tell you if we hadn't filed suit, we wouldn't be getting the money," Ficker said Tuesday.
"They realized we were going to win, so they made things quick and easy," he said. "It's a wonderful Fourth of July present. My chest is going to be bursting at the Takoma Park parade and the Germantown fireworks."
The suit, filed in Montgomery County Circuit Court, claims he was given bad information from a Maryland State Board of Elections official over the receipts for contributions necessary to qualify for the funds. As a result, the county official would not pay funds due to the campaign, he says.
The fund uses taxpayer money to match contributions raised by county executive and County Council candidates. Of about $11 million appropriated for the fund, about $4 million has been doled out to the candidates, according to this Montgomery County Department of Finance report.
Ficker won the Republican primary June 26. He will face the winner of the Democratic primary. Councilmember Marc Elrich and former health care executive David Blair in a dead heat — about 150 votes separate the two with absentee and provisional ballots still to be counted. The race also could include Councilmember Nancy Floreen, who has filed a declaration of intent to run as an independent candidate. Floreen, also a Democrat, said she will decide whether to run after the Democratic vote count is complete.
Previous Post: