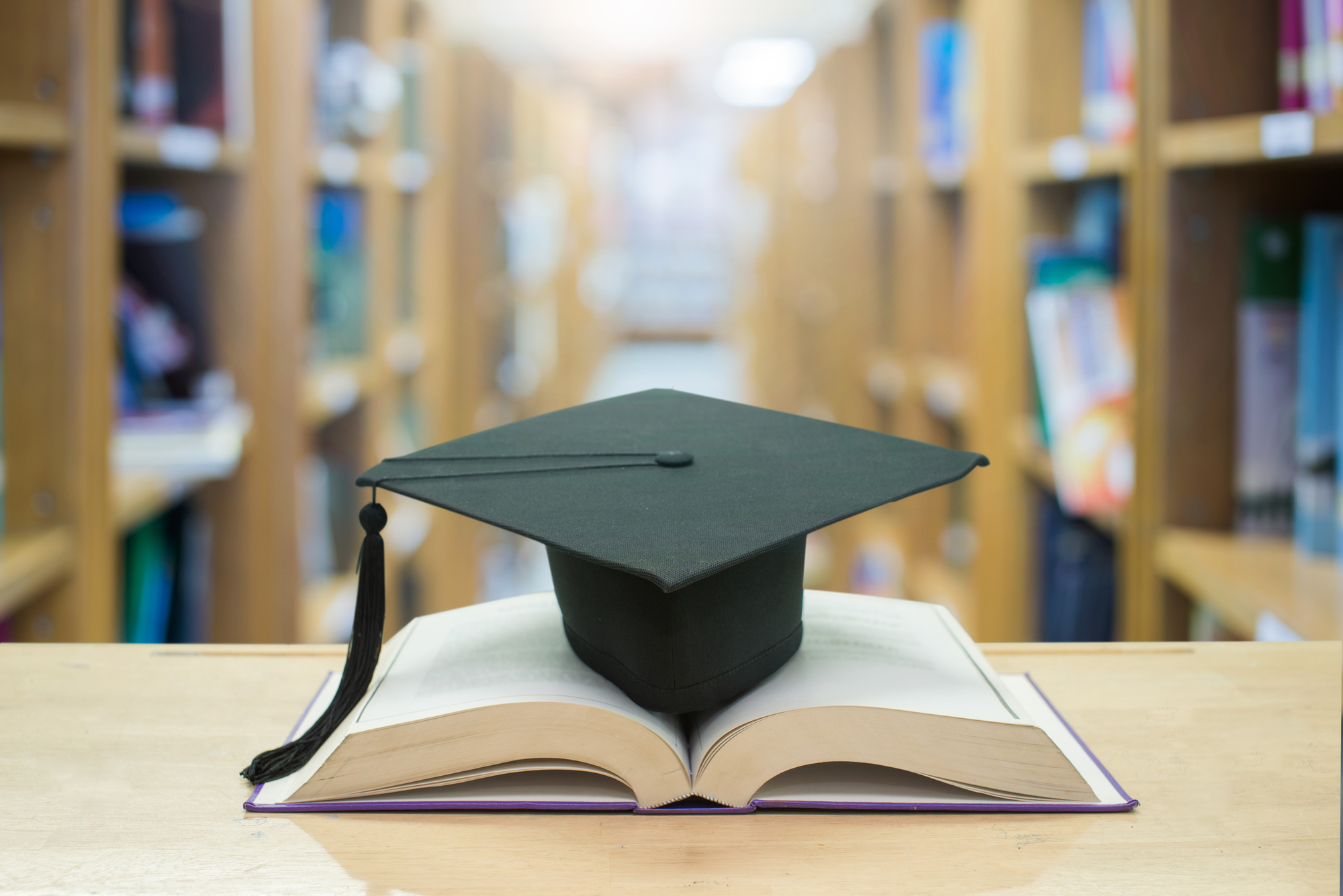 Fifteen MCPS Students Awarded Corporate-Sponsored National Merit Scholarships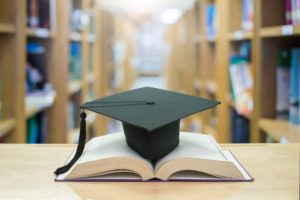 Fifteen Montgomery County Public Schools seniors from seven high schools have been awarded corporate-sponsored National Merit Scholarships.
These scholarships, which range from $500 to $10,000 per year, are financed by corporations, company foundations, and other business organizations.
The students are among more than 1,000 seniors nationwide to be selected as part of the 64th annual National Merit Scholarship Program, according to an MCPS news release. The scholars were selected from a pool of 15,000 students who were finalists in the National Merit Scholarship competition and met the criteria of their scholarship sponsors.
The MCPS winners of the corporate-sponsored scholarships, with their intended career fields are:
Montgomery Blair High School
Allison Rose Borton, computer science
Soumith R. Gadila, neurology
Reethi S. Padmanabhan, biomedical engineering
Richard Montgomery High School
Kevin Z. Liu, undecided
Ananya Tadikonda, medicine
Emily L. Tian, law
Grant Yang, biology
Alice S. Zhu, computer science
Poolesville High School
Sherwood High School
Wheaton High School
Meili A. Bowden, mechanical engineering
Quince Orchard High School
Gudrun L. Thorkelsdottir, computer science
Thomas S. Wootton High School
Andrew W. Jiang, psychiatry
Deepa S. Kori, business management
Xiwei Peng, biomedical engineering