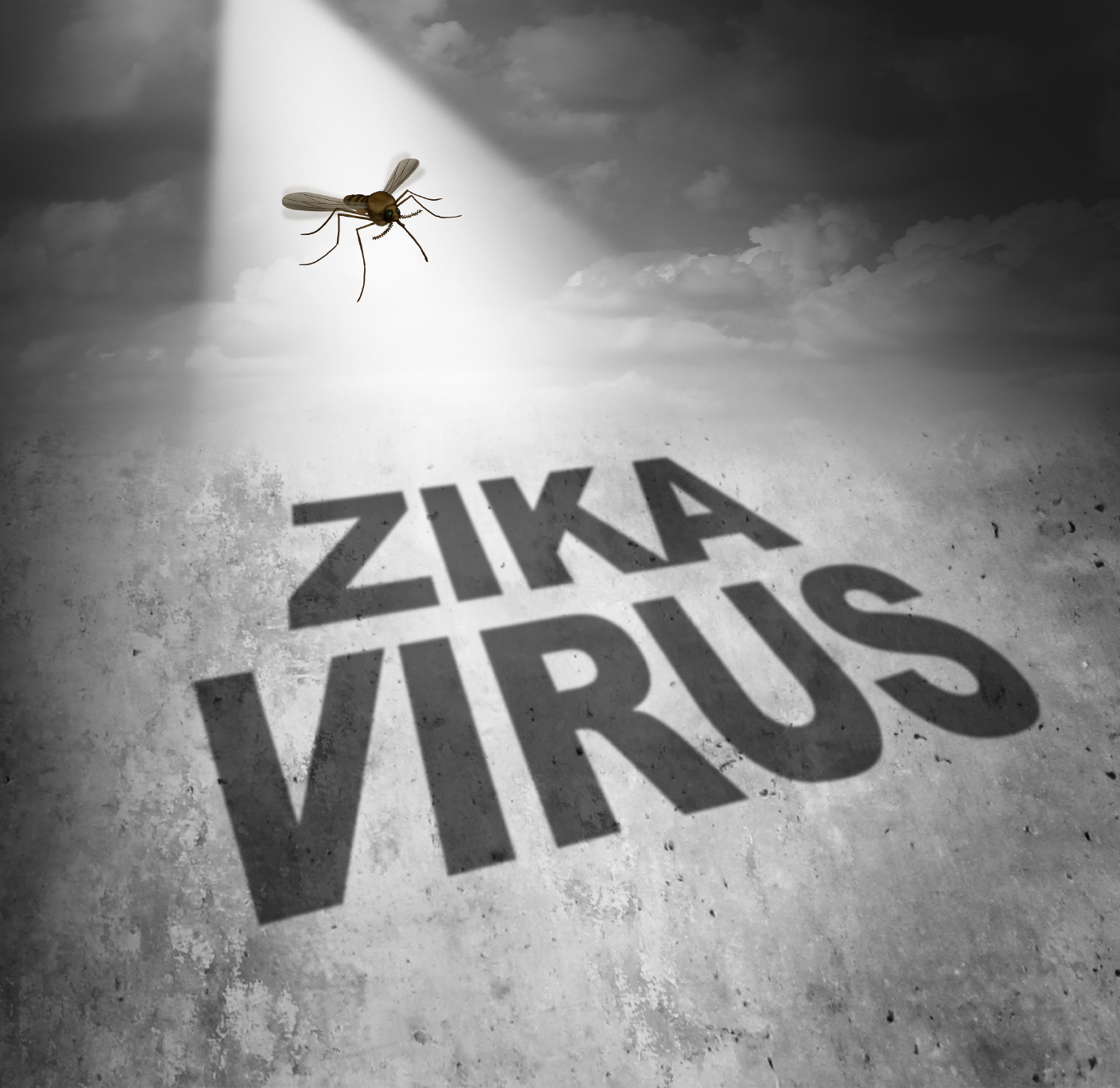 Fight the Bite: Health Officials Say Important to Get Rid of Mosquito Breeding Spots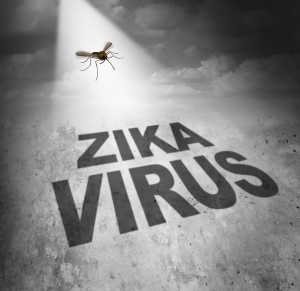 County officials are urging residents to take steps to protect themselves and their families against the Zika virus.
"As we enter the summer mosquito season, everyone should be vigilant about getting rid of mosquito breeding spots," said Cindy Edwards, senior administrator for Communicable Disease and Epidemiology with Montgomery County's Department of Health and Human Services.
According to a county news release, there have been no confirmed cases of locally acquired Zika virus in Montgomery County and all the cases in Maryland are in individuals who have traveled to Zika-affected areas. For that reason, health officials are urging pregnant women and women trying to conceive not to travel to Zika-affected areas. Currently, Zika is affecting parts of Central and South America, Mexico, the Caribbean and other areas.
Residents can help by getting rid of mosquito breeding spots:
Eliminate standing water in and around your home. Throw out or frequently empty and scrub out items that hold water such as tires, buckets, planters, toys, pools and birdbaths.
Mosquitoes breed in small amounts of water. Dispose of trash such as plastic bags, bottle caps, open drink cans or bottles, disposable cups and food wrappers.
Keep mosquitoes out of your home by using air conditioning if possible. Make sure windows and doors have screens on them and be sure that screens are in good condition.
Clean out roof gutters and down-spouts. Ensure tarps and swimming pool covers are positioned so water drains off.
To protect against mosquito bites, the best advice is to cover up with long sleeves and pants, limit outdoor activities during peak mosquito times and use an EPA-approved insect repellent containing DEET, Picaridin or oil of lemon eucalyptus.
Pregnant women are encouraged to ask their health care provider about Zika testing if they have spent time in a Zika-affected area or, while pregnant, had unprotected sex with a person who has or might have Zika.
For more information about the Zika virus and mosquitoes, visit the county's website here.
Protect kids from mosquito bites. Use EPA-registered insect repellent and dress them in long sleeves and long pants. https://t.co/GlbSRzs4P4

— Dr. Anne Schuchat (@CDCDirector) July 6, 2017