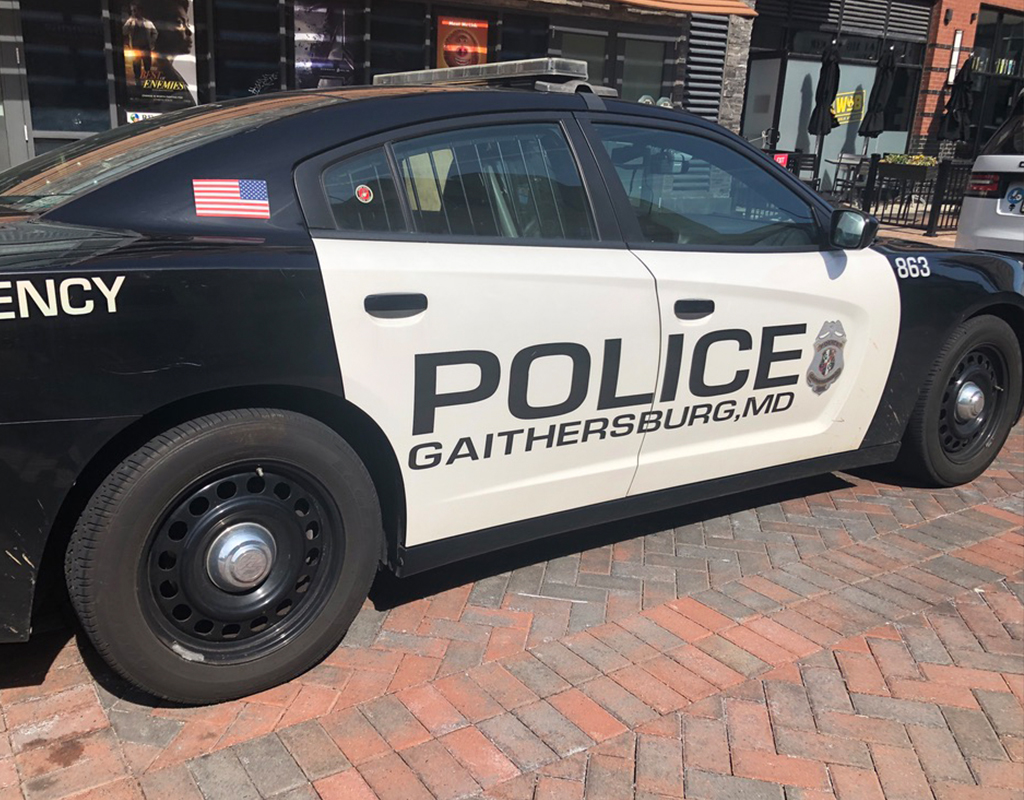 Financial Issues Led Woman to Try to Drown Daughter, Police Report Says
The Gaithersburg woman charged with trying to drown her 25-year-old disabled daughter was out of work and facing financial issues, according to a police report from the incident.
The woman, Karen Louisa Isaac, did not want to burden someone else with caring for her daughter, the report says.
Isaac, 62, of the 600 block of Coral Reef Drive, is being held without bail, online records say.
According to Gaithersburg police, the incident took place about 2 a.m. Wednesday. Isaac took her daughter to the middle of the pedestrian bridge that crosses the lake at the Rio, 9811 Washingtonian Blvd., and placed her on the railing, the police report says.
Isaac told police she deliberately pushed the daughter into the lake. Isaac then jumped into the lake in an effort to end her own life, police said.
But once she entered the water, Isaac changed her mind.
Gaithersburg Police Officer Mary Liddi was on foot patrol at the Rio, when she heard what sounded like gurgling and splashing in the water, police said.
She saw two women in the water struggling to stay afloat. Liddi radioed for assistance from police and Fire and Rescue.
Liddi then removed her police equipment, jumped into water and swam toward both women. The water, police said, was about 8 feet deep.
Liddi pulled them toward the embankment, and with help from officers, both women were pulled out of the water.
Online court records say Isaac has been charged with
Attempted first-degree murder, a felony that carries a maximum penalty of life in prison;
First-degree assault, a felony that carries a 25-year maximum penalty;
Second-degree assault, a misdemeanor that carries a maximum penalty of 10 years and a $2,500 fine; and
Reckless endangerment, a misdemeanor that carries a maximum penalty of five years and a $5,000 fine.
Previous Post:
Attempted Murder Charges for Gaithersburg Woman Who Allegedly Tried to Drown Her Daughter