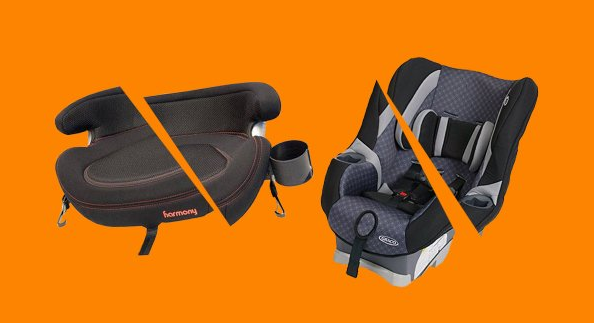 Find Out if Your Car Seat Has Been Recalled
Car seat manufacturers must occasionally issue recalls in order to better protect your baby when they realize that something about the car seat is faulty. Fortunately, officials say car seat recalls are not very common.
After purchasing a car seat, officials say you should register it with the manufacturer in order to receive the fastest notification of any applicable recalls. If you have not yet registered your car seat, you can do that easily by calling the manufacturer (there's a phone number right on one of the car seat labels) or by visiting their website.
The National Highway Traffic Safety Administration has a Child Seat Recall Campaign Listing:
This listing is managed by the Recall Management Division, Office of Defects Investigation Enforcement, and updated whenever the agency publishes a child seat recall, or when new information is added to a recall record.