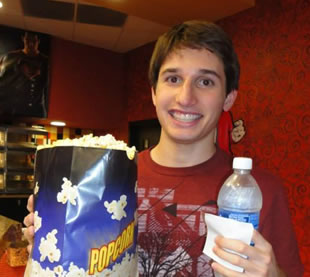 Finding My Voice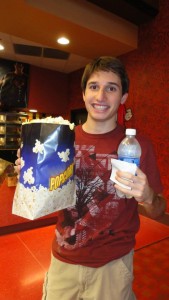 I talk a lot. You may not think so when you first meet me, but soon you'll be wondering how I come up with the things I say. My friends commonly ask what goes on in my head, and to be honest, I don't know any better than they do. The problem is that I have too much to say.
What will my voice be a few years down the line? I've been singing for four years and I still can't answer that question. I'm interested in so many things the thought of picking one for the rest of my life genuinely scares me. That's when I figured it out. I don't have to give up any of my passions.
I want to be a producer, among other things. Whether it is film, television, or music I am yet to see. Why not produce them all? Why not create the material myself? I'm excited to learn valuable skills as a production intern at MCM, helping me express myself and other artists by getting new and exciting projects off the ground.
So I think I've found my voice. Yes it is all over the place, but that is just who I am. Keep your eyes open to see what I do next! It may just surprise you.