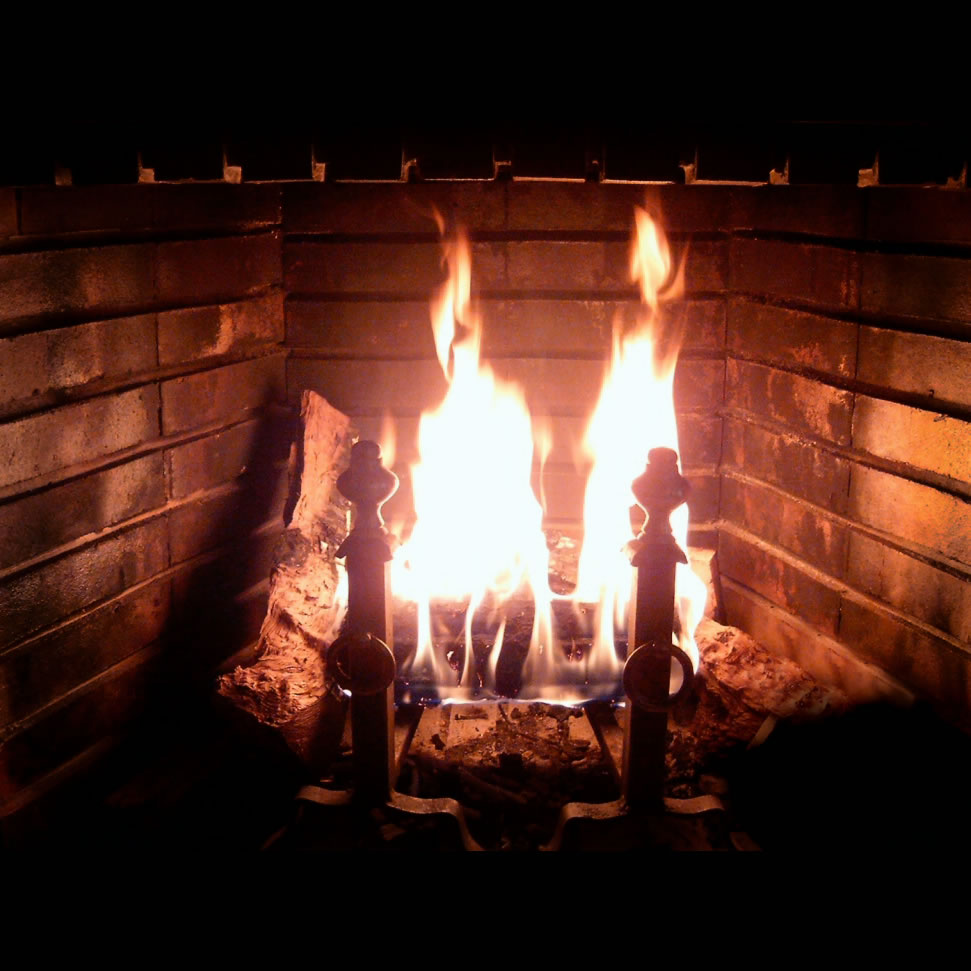 Fire Officials Remind Residents to Think Smart Ash
Winter time for fire and safety crews can be the busiest time of year.
Last weekend was unusually busy for Montgomery County Fire and Rescue Services, according to the department's spokesperson, Pete Piringer.
The reason? Well in addition to broken pipes, the mishandling of chimney and fireplace ashes contributed to several significant fires last weekend.
"If you're using a fireplace and chimney, put the ashes in a disposable metal container. We call that smart ashes," Piringer said. "If you put them in a combustible container, plastic or a brown paper bag, that's dumb ash and can lead to a fire."
Piringer also urges people to give electrical heating systems some space by unplugging and not overusing them.
For more safety tips, click here. 
BUSY TIME of year & potentially DANGEROUS TIME of year…Is your home safe? Many causes ie fireplace ashes, chimney/fireplace, heat systems, candles, electrical..here are some solutions to put safety first Safety First tips: https://t.co/Qg4DoB8W6l pic.twitter.com/99m1Ovv8dw

— Pete Piringer (@mcfrsPIO) January 5, 2018
TIP: Open your kitchen and bathroom cabinet doors tonight to expose pipes to your home's warmth. https://t.co/Zm8YPz7PC1 pic.twitter.com/t1KHnswWZB

— WSSC Water News (@WSSCWaterNews) January 3, 2018