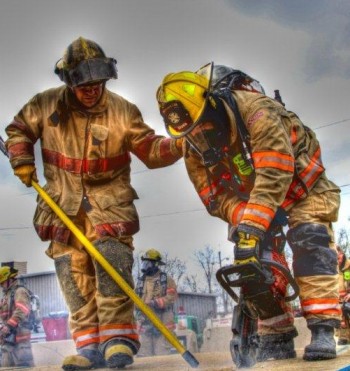 Fire Rescue Mobilization Exercise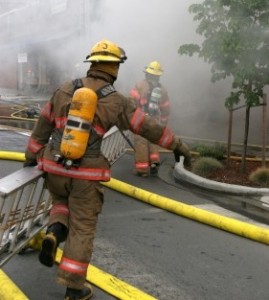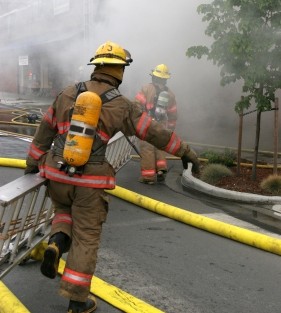 Montgomery County Fire and Rescue's elite Urban Search and Rescue (US&R) team, MD-TF1, is conducting a mobilization exercise from October 6 – October 9 at the former site of Montgomery County Department of Liquor Control Warehouse on Crabbs Branch Way.
The drill is required by the Federal Emergency Management Agency (FEMA) for each of the 28 US&R task forces in the National Response System.
The site, which has been collapsed, will be used to simulate a large scale disaster site as a result of an earthquake or a man made disaster. Mannequins have been placed throughout the collapsed structure to simulate live victims. This will allow the team to utilize specialized technology and K-9s, to locate the victims. Once located, the rescue personnel will dig through the rubble and remove the victims as they would in a real situation. Personnel will work 12 hour shifts until the exercise objectives have been successfully met.
On site evaluators will then critic the exercise and provide a roadmap for training and policy for future missions