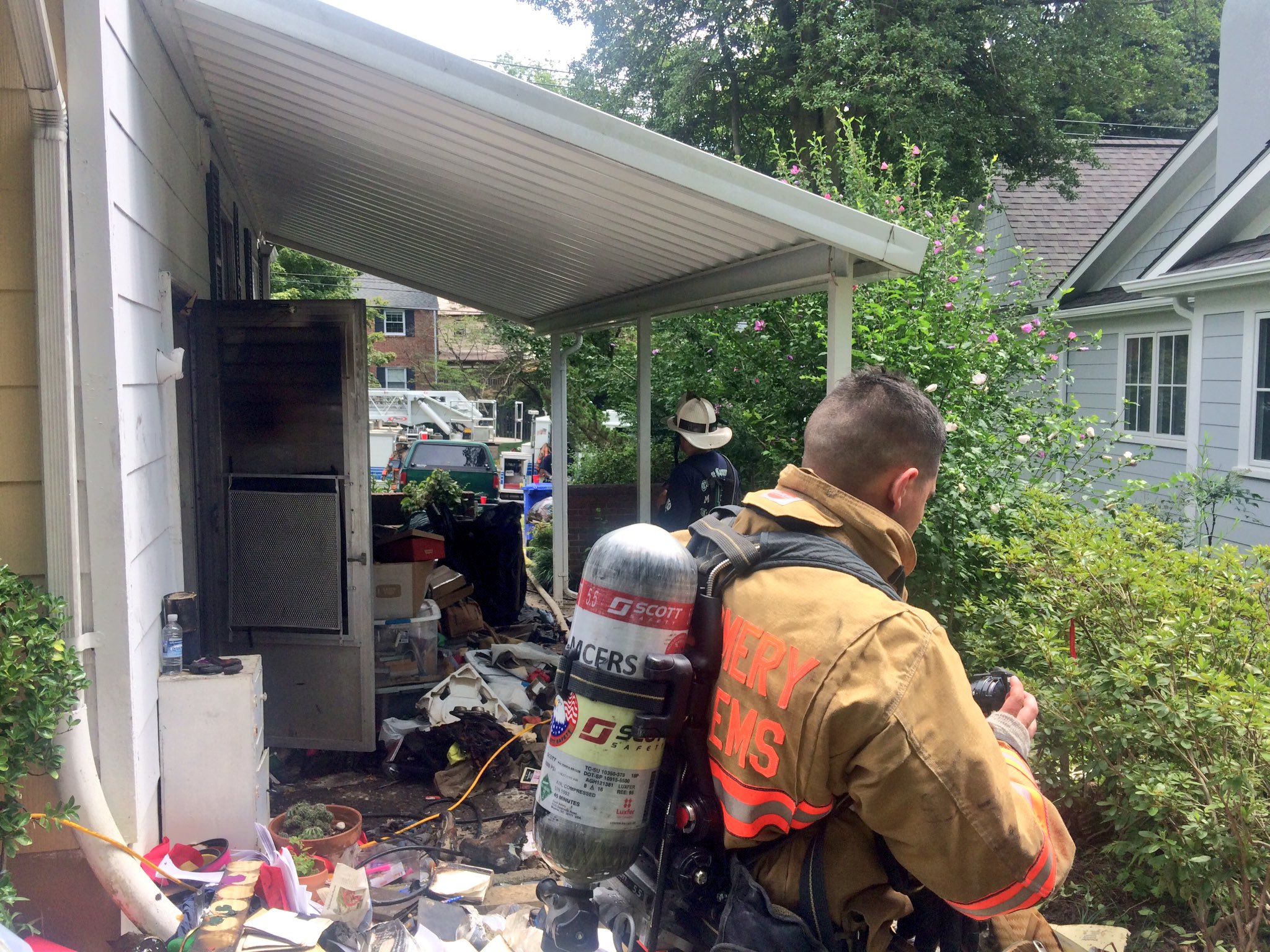 Firefighters Battle Hoarder's Items to Investigate Smoky Basement
Firefighters had to contend with the possessions of a hoarder to fight a fire in Silver Spring on Sunday.
A passer-by saw smoke in the home, in the 10000 block of Greenock Road, and called 911, Montgomery County Fire and Rescue spokesman Pete Piringer said.
When firefighters arrived, "they were challenged by a pretty extreme hoarding condition," he said.
The fire was started in the basement by combustibles too close to a refrigerator motor and they caught on fire, he said.
The home had no evidence working smoke alarms, he said.
The fire caused $100,000 in damages and the house has been ruled uninhabitable, Piringer said.
ICYMI (8/6) 10004 Greenock Rd; SFH; bsmt fire; severe hoarding; Cause, combustibles too close (refrigerator) Damage, est $100K; no injury pic.twitter.com/K5ErRrXRXn

— Pete Piringer (@mcfrsPIO) August 7, 2017