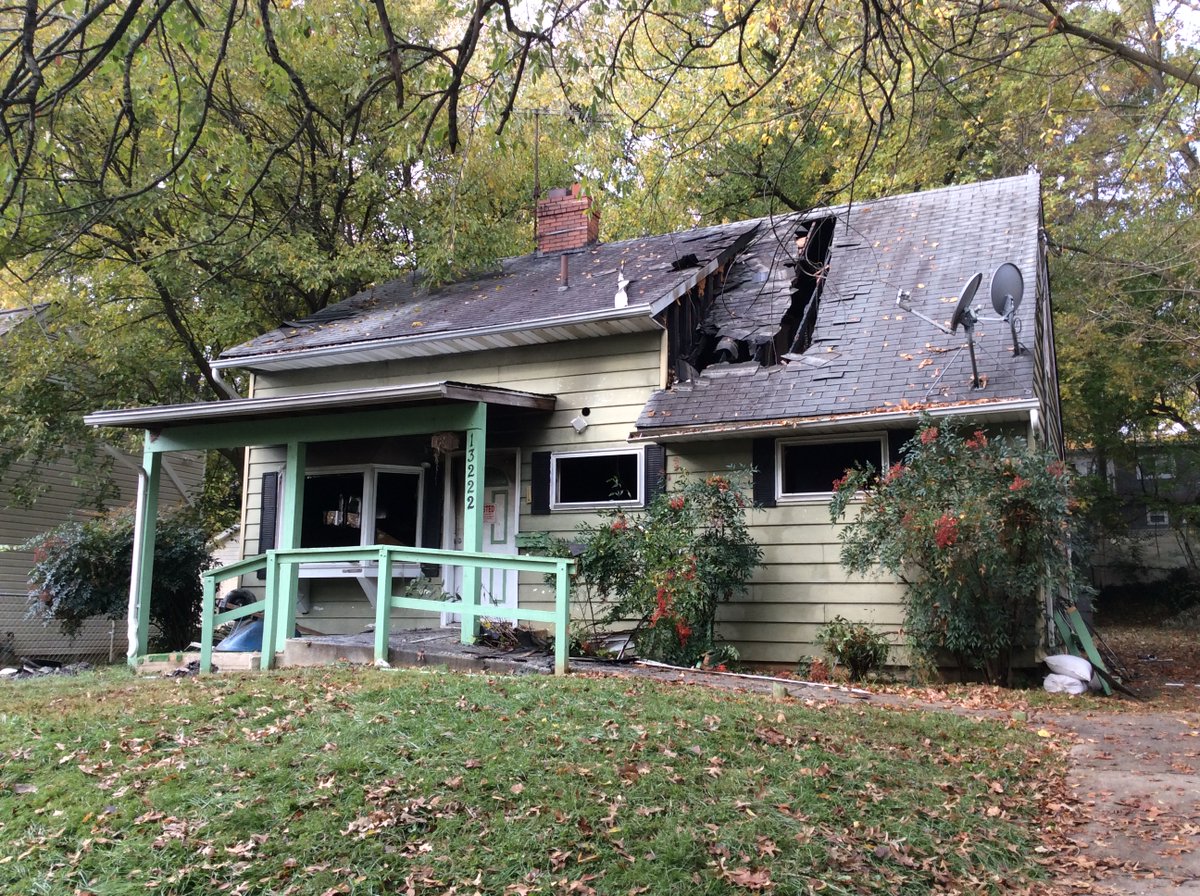 Firefighters Investigate Vacant House Fire in Twinbrook as Arson (PHOTO)
Montgomery County firefighters are investigating a house fire that occurred last night in the Twinbrook area of Rockville as arson.
Fire and Rescue Services Spokesperson Pete Piringer said the house fire occurred around 11:30 p.m. on Nov. 2 at 13220 Midway Avenue.
According to Piringer, about 50 firefighters responded to the scene and found flames on the first and second floor of the vacant house.
He said one firefighter was injured during the response. That firefighter was treated and released at a local hospital, according to Piringer.
Piringer said damages are estimated at $100,000. He said anyone with information about the blaze is asked to call the Arson Tip Line at 240.777.2263.
ARSON – 13220 Midway Av, Rville, vacant house, 1FF inj NLT, Damage >$100K, Fire occurred 11/2 1130p Any Info Call ARSON TIPLINE 240.777.2263 pic.twitter.com/RlPDyVOMRj

— Pete Piringer (@mcfrsPIO) November 3, 2016