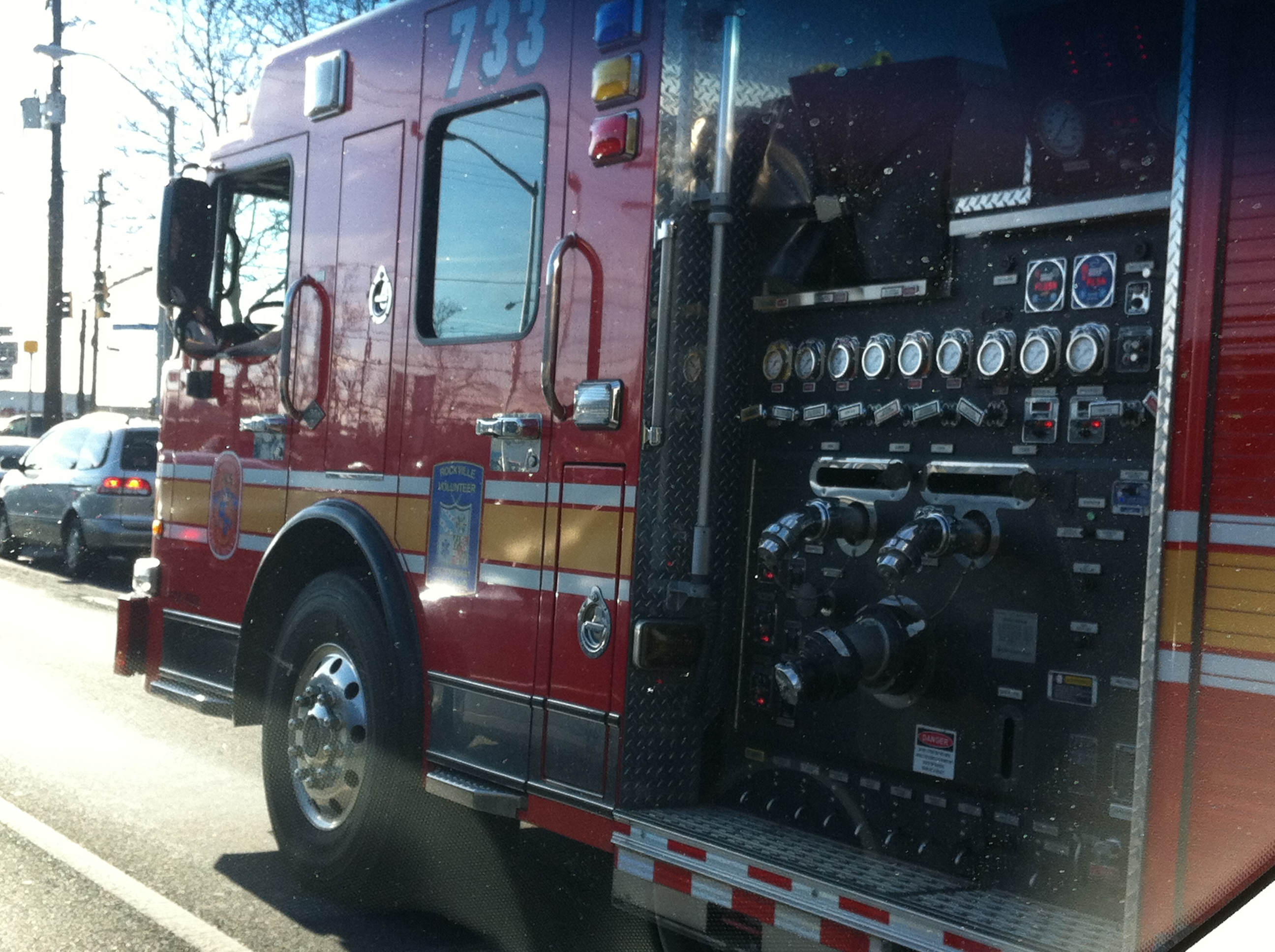 Firefighters Investigate Suspicious Odor in Building
UPDATED
Montgomery County firefighters responded to the 100 block of Rockville Pike for the report of a chemical odor in an office building during the morning hours of May 14.
According to Assistant Chief Scott Graham, two people were transported to an area hospital for a check- up after feeling ill.  The building was evacuated while firefighters investigated.
Graham said hazardous materials crews determined the odor was coming from concrete solvent and was "no life safety hazard."
During the fire department's response, two southbound lanes of Rockville Pike were closed near East Middle Lane and commuters were told to avoid the area if possible.