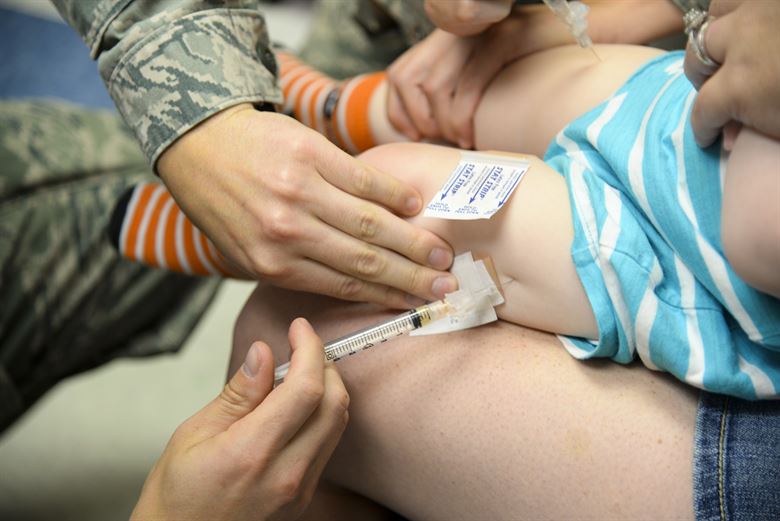 First Confirmed Measles Case In Maryland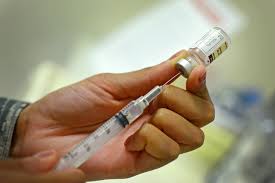 Last week, the Maryland Department of Health (MDH) confirmed the first case of the measles virus in a Maryland resident this year. This makes Maryland the 20th state to have a confirmed case.
The case is said to have originated from an office building located in Pikesville just outside of Baltimore. The MDH says that anyone who may have entered the building is being notified.
Anyone who may have been exposed would have entered the building on April 2 between 9 a.m. and 1 p.m.
Measles is a highly contagious vaccine-preventable infection that can be spread through coughing, sneezing and secretions from the mouth. The virus can also stay in the air for up to two hours.
The CDC reported that there are more than 465 confirmed cases of the measles in the US since the virus was eliminated in 2000. They also reported the reason for the recent rise in cases could be due to travelers going abroad where the measles virus is prevalent and further spreading within pockets of communities that are unvaccinated.
The MDH says there was only one confirmed case in Maryland in 2018 which was travel-related.
This story has been updated.