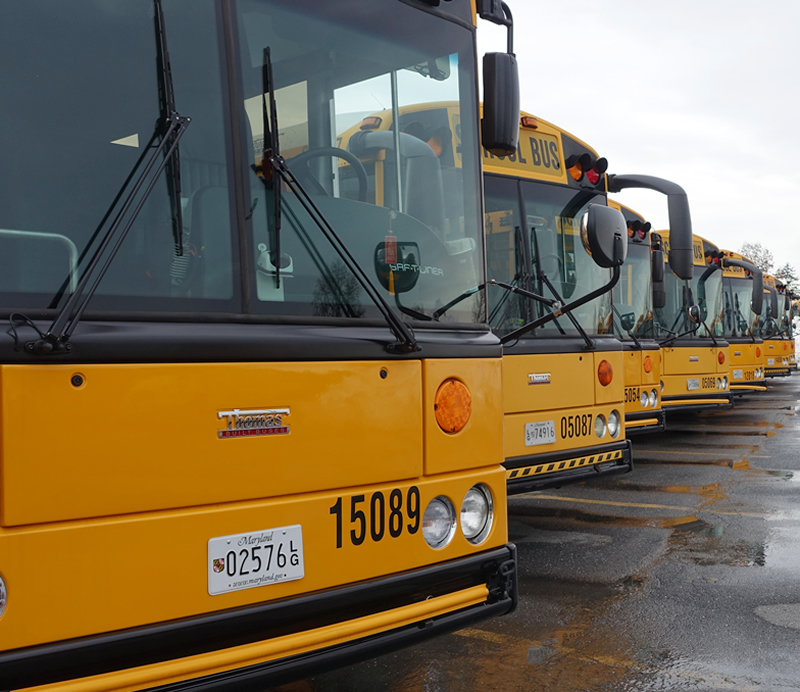 First Day of School Arrives for Public School Students
When schoolhouse doors open Tuesday for the start of the 2017-2018 academic year, Montgomery County Public Schools are expecting more than 161,000 students who will be taught by more than 13,000 teachers, according to school system figures.
New this year is, of course, the start date. The school year starts the day after Labor Day, after Gov. Larry Hogan's executive order.
New this year will be changes to elementary school report cards. You can find details here. And here's an MCPS flier on the new report cards.
The system has 205 schools, adding Silver Creek Middle School in Kensington this year. Silver Creek will have grades 6 and 7 and house 522 students. Staff in all those schools: more than 23,500.
MCPS hired 954 teachers for the school year. Buses, totaling 1,307, will transport about 103,000 students.
Many years, students occasionally find themselves on the wrong bus. The procedure is for the bus driver to call the school and bus depot, and they work together to get the student to the right stop.
Previous Posts:
The Fine For Passing a Stopped School Bus Has Increased (VIDEO)
MCPS Students Will Start School After Labor Day Next Year (VIDEO)
First Look Inside Silver Creek Middle School (VIDEO& PHOTOS)