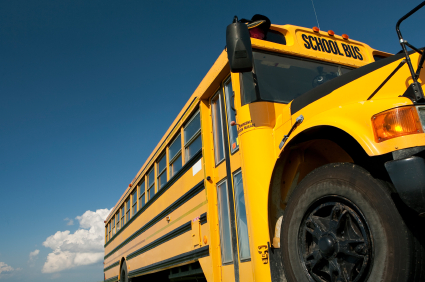 Assignment Education: Back to School
Montgomery County Public Schools (MCPS) students return to the classroom on Aug. 26.
More than 150,000 students are expected to attend class on the first day.
MCPS will open 900,000 square feet of new construction projects on the first day, including four modernized schools; Weller Road and Glenallan elementary schools, Herbert Hoover Middle School and Gaithersburg High School. MCPS will also continue the implementation of Curriculum 2.0 to all kindergarten through Grade 5 classrooms.
Local school and county officials are expected to gather at Weller Road Elementary School on the first day of school for a press conference to highlight growth and changes in MCPS.
Send your first day of school photos to pix@mymcmedia.org and we will post them on the MyMCMedia website.