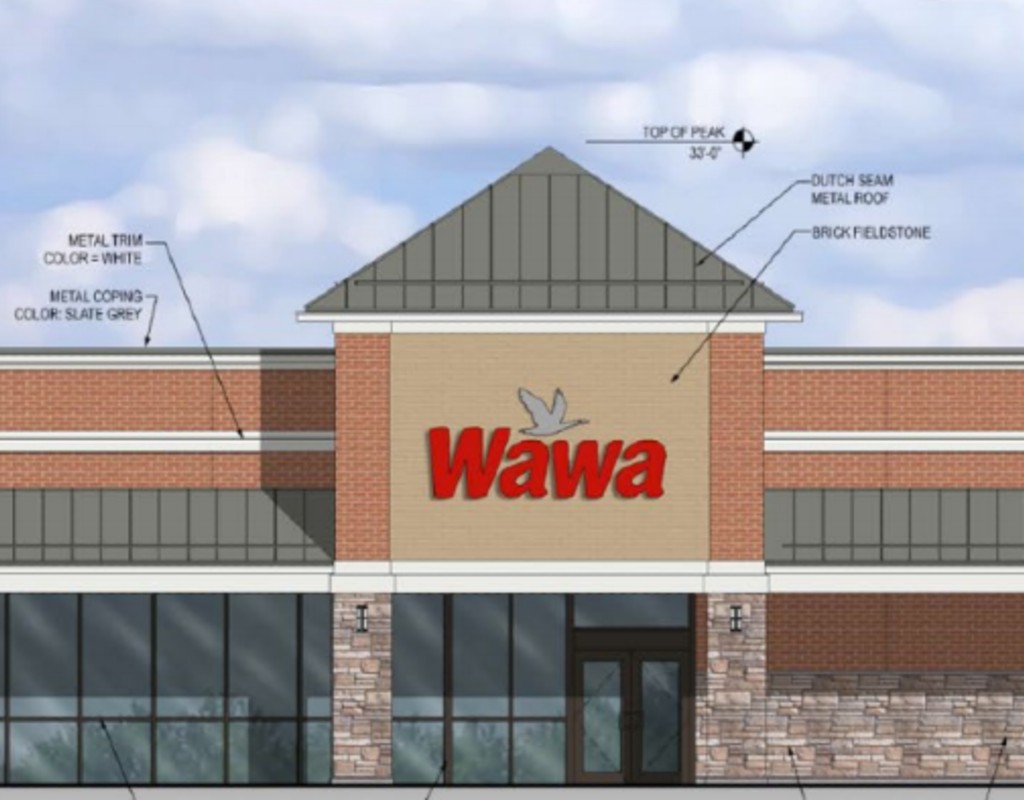 First Wawa in Montgomery County to Open in Gaithersburg
The City of Gaithersburg will hold a public hearing Monday to discuss the plans to build a new Wawa across from Gaithersburg High School — off of South Frederick Avenue and MD Route 355. The hearing will take place at 7:30 p.m. in the council chamber of Gaithersburg City Hall.
At tonight's @GburgMD Mayor & Council meeting:
A public hearing on a plan to build a new Wawa (MoCo's first) on 355, across the street from Gaithersburg High School.
Join us: 7:30pm, City Hall, Council Chamber

— Jud Ashman (@judashman) August 5, 2019
A schematic plan was submitted to the City of Gaithersburg City Council, detailing the proposal for the Wawa's. The plan details the property of the Wawa's to cover 1.84 acres, and it the space for the automobile fill station and retail building will take up 5,060 square feet.
According to MoCo Show, if all goes according to plan, the 24-hours Wawa will open by the end of 2020.
Gaithersburg Mayor Jud Ashman tweeted that the Gaithersburg City Council will also discuss the future of Lakeforest Mall as well as regulating short term rentals (such as Airbnb) at Monday's hearing.
Schematic Plan for the Gaithersburg Wawa
Here's a look at some of the images of the Wawa's outlined in the schematic plan submitted to the Gaithersburg Mayor and City Council.