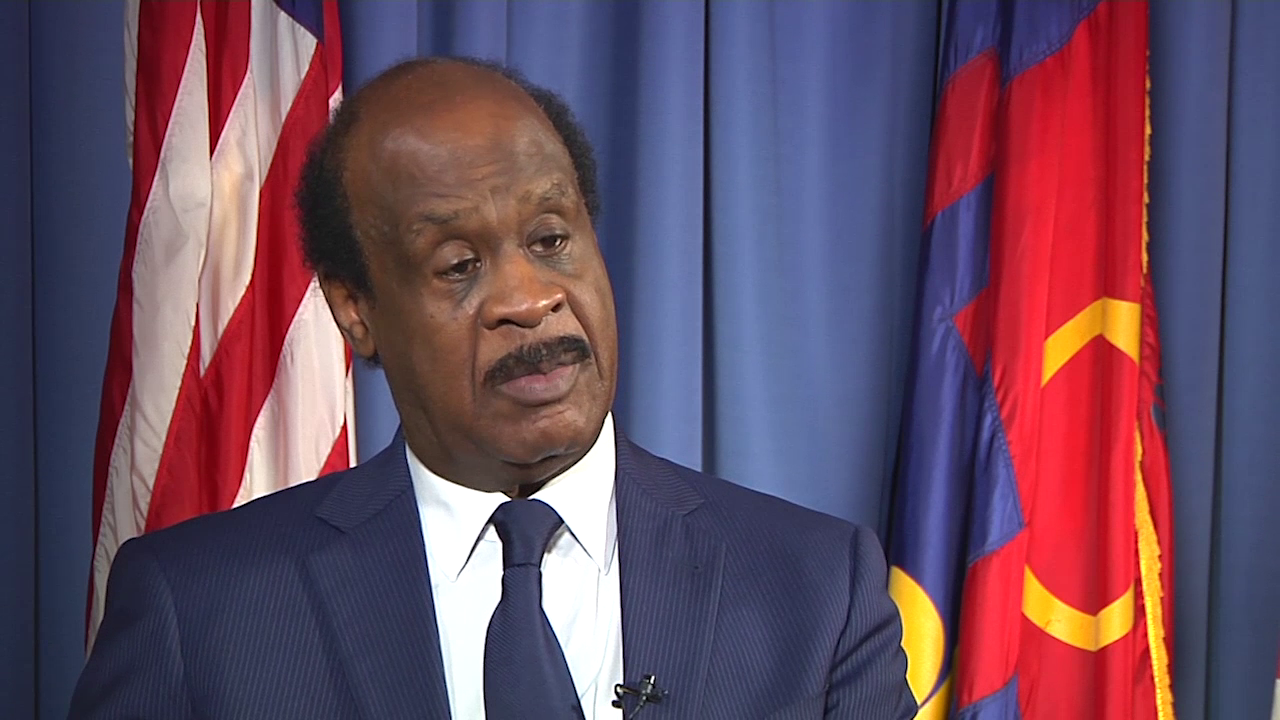 Fiscal Responsibility Tops MoCo State Priorities List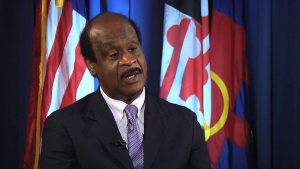 Montgomery County Executive Ike Leggett has released a list of Montgomery County's priorities for the 2016 session of the Maryland General Assembly, which convenes in Annapolis on January 13.
Highlights of the County priorities include increased State funding for school construction, transit, and roads, and support for ongoing County economic development and job initiatives.
Both the County Executive and the majority of the County Council are opposed to any legislation that would privatize local Liquor Control – which the elected leaders say would undermine public health, stretch thin County law enforcement, and cost County taxpayers more than $30 million a year.
Other priorities highlighted in the county's list are libraries, Montgomery College, the Avery Road Treatment Center, Strathmore and more.
Click here to see the full Montgomery County priorities list.
"Working together with our County delegation in the Senate and the House of Delegates, Senate President Miller and Speaker Bush, and Governor Hogan, we will work diligently to strengthen our County so that we can better meet our challenges and better take advantage of our opportunities," said County Executive Ike Leggett. "Public school enrollment grew this year by another 3,000 students. We need to increase the annual Statewide funding allocation available for school construction and also increase the supplemental grant program that passed with strong support from our delegation last year. Given traffic congestion, more funding for our transportation infrastructure is critical. And we need an active State partnership to keep Montgomery County moving forward as the economic engine for the state. A stronger Montgomery County means a stronger State of Maryland."