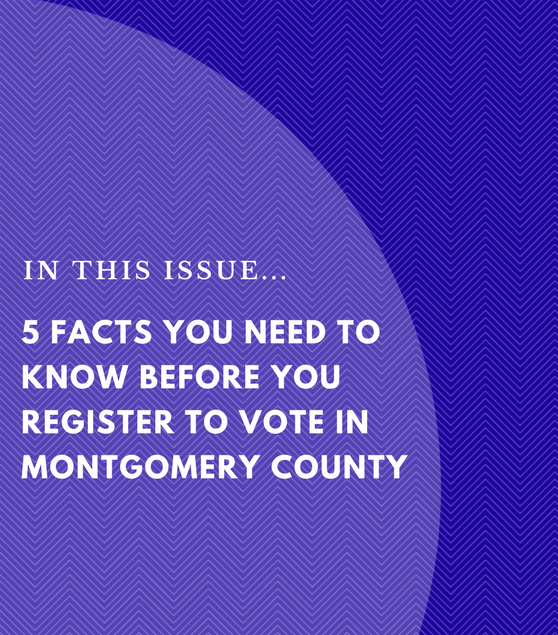 Five Facts to Know Before You Register to Vote in Montgomery County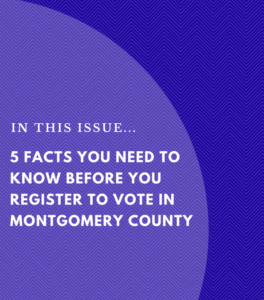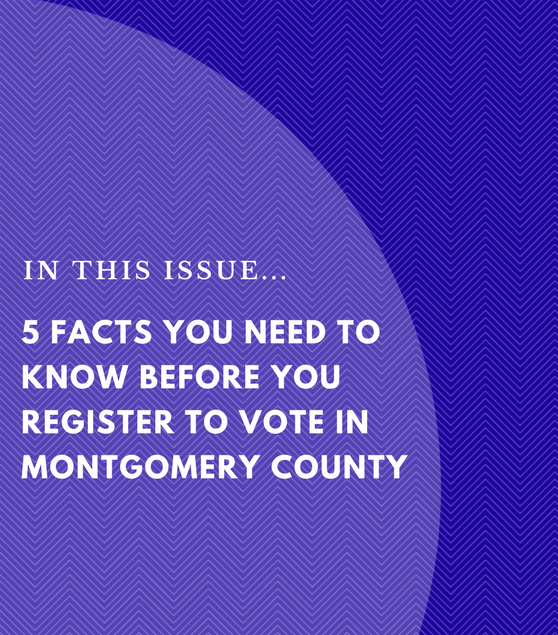 County residents still have time to sign up to vote between now and June 5, 2018. Here are some key facts to know before registering to vote in Montgomery County for the very first time.
See something missing on this list about voter registration? Let us know via Twitter @politicswithin!