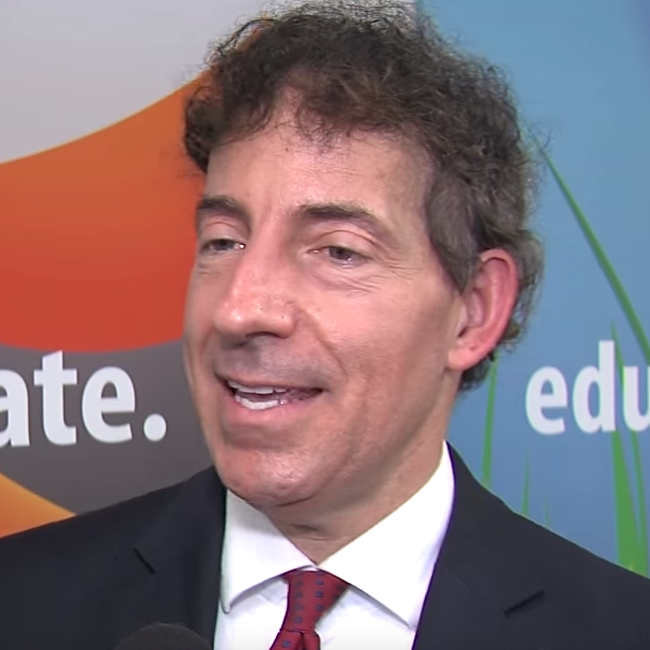 Five Questions with U.S. Reps Raskin and Delaney (VIDEO)
U.S. Rep. Jamie Raskin went live on Facebook from the backseat of a car with U.S. Rep. John Delaney on Thursday afternoon as the two Democrats fielded some questions about their first job, their first album, Elton John, food, and people they would like to meet.
At the beginning of the video, Raskin said he had invited Delaney over for lunch in hopes of learning more about his colleague's future.
"I've been trying to get John Delaney to tell me for about three months now what he is planning to do with his life," Raskin said.
Delaney joked that he wasn't allowed to eat until he shared his future plans.
"He wouldn't feed me until I told him, so I gave a hint," Delaney said smiling.
"Inquiring minds want to know," Raskin said.  "I haven't learned too much, and I am sworn to secrecy."
Just last month, Delaney said he would be making an announcement about his political future at the end of July. Many are asking if he will seek re-election or run for governor in Maryland. Some have asked if he is planning to run for president.
You can watch their conversation from the car, below:
Really enjoyed a quick FB Live w @RepRaskin on 1st albums we bought, 1st jobs, fav foods, people we'd like to meet https://t.co/a970kPvh8i

— Rep. John Delaney (@RepJohnDelaney) July 14, 2017