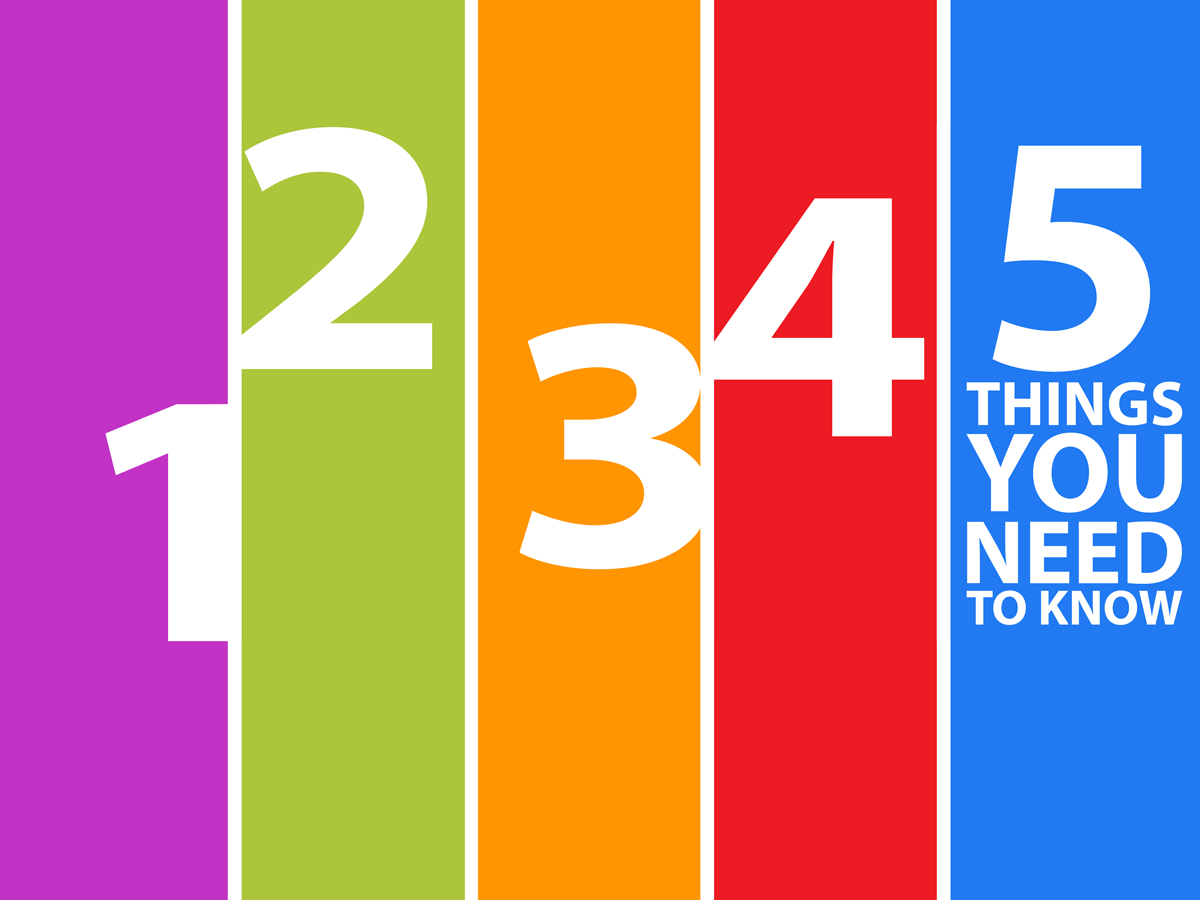 Five Things to Know for April 5 in Montgomery County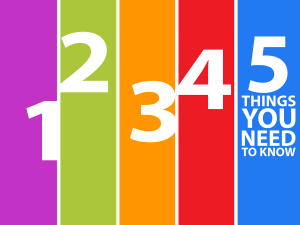 Here are five things to know today, Thursday April 5 in Montgomery County:
1. Happy Birthday!: The City of Gaithersburg is celebrating 140 years.   There's birthday celebrations happening in six locations throughout the City with activities, food, and birthday cake.
2. "Stay Alert, Stay Alive" Campaign: Montgomery County Executive Ike Leggett is expected to announce an education and enforcement effort regarding distracted driving and distracted walking. The campaign will educate drivers and pedestrians about avoiding distractions while in the roadway.
3. Nats Home Opener:
We finish our first road trip at 4-2.

See you all tomorrow in DC.

FINAL // Braves 7, #Nats 1.

— Washington Nationals (@Nationals) April 4, 2018
4. Dr. Martin Luther King, Jr.: April 4 marked the 50th anniversary of the death of Dr. Martin Luther King, Jr.   Takoma Park will hosts two events today to remember him.
April 4 is 50th anniversary of death of MLK Jr. @TakomaParkMD has two events: April 5 Clarence Page lecture and April 12 Film "Walls that Bleed" both at 7:30 in our Auditorium

— Suzanne Ludlow (@suzannel7200) March 23, 2018
5. MCPL Author Series:
Author Armiger Jagoe will discuss his book, I Love Being Old, & the ways #seniors can live their best life at #TwinbrookLibrary, 4/5 at 2pm. https://t.co/q23BnNXYqJ #aging

Image description: Book cover for I Love Being Old featuring the title over a scene of clouds and sun. pic.twitter.com/5wzSKwjvu9

— MCPL (@MCPL_Libraries) March 30, 2018