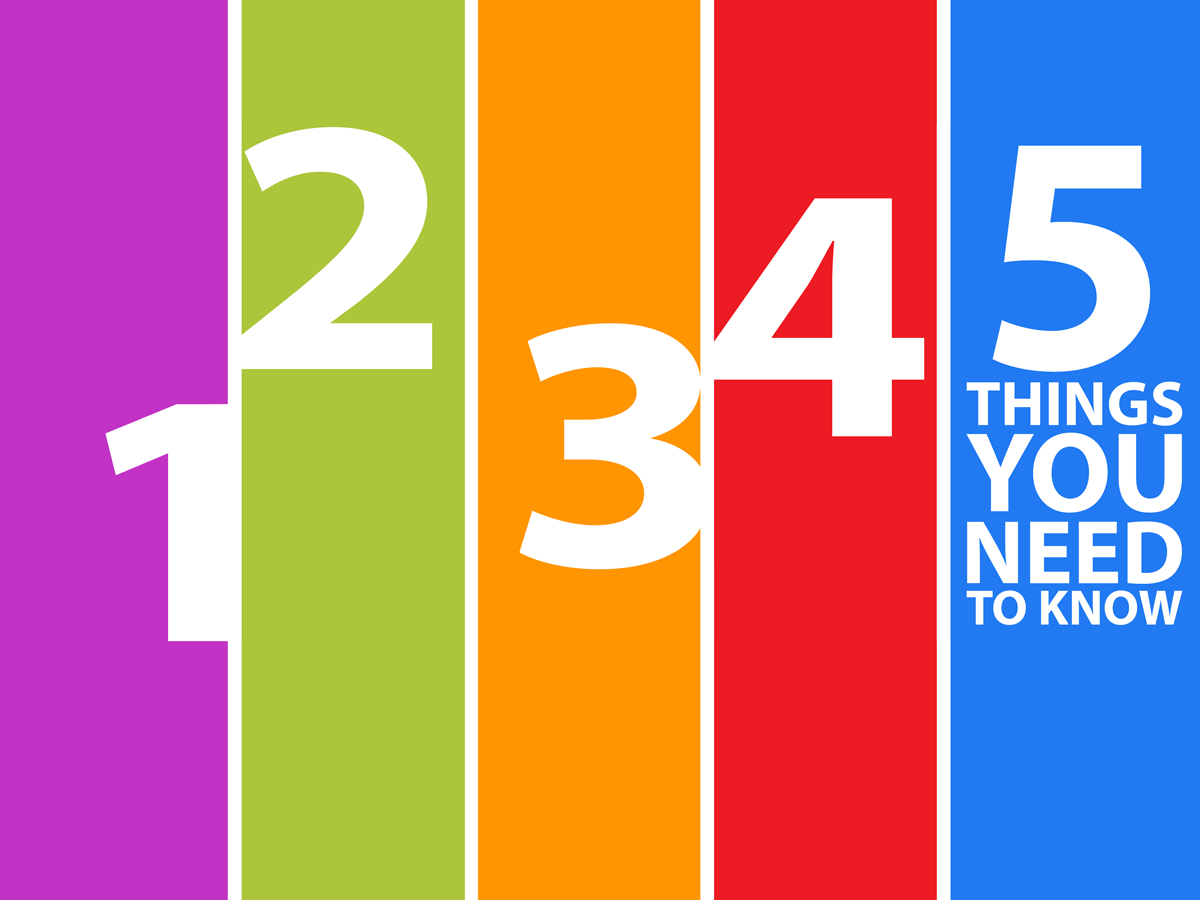 Five Things to Know for Jan. 16 in Montgomery County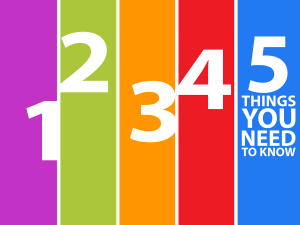 Here's five things to know today, Tuesday, Jan. 16, in Montgomery County:
1. Capital Budget: County Executive Ike Leggett discusses his capital budget at a press conference at 11 a.m.
2. Meet the Media: County Council President Hans Riemer holds his regular meeting with the media today at 12:30 p.m. in the Council Office Building.
3. Bethesda Blast: Crews building the tunnel between Medical Center Metro and Walter Reed Naval Medical Center could let loose a single controlled blast sometime between 10 a.m. and 2 p.m.
4. What's Up in Annapolis: A legislative briefing takes place at 7 p.m. at the Silver Spring Civic Building, hosted by Safe Silver Spring. The details are on Facebook.
5. Helping Hands: Residents helped out Monday for the Martin Luther King Day of Service. See our story here.