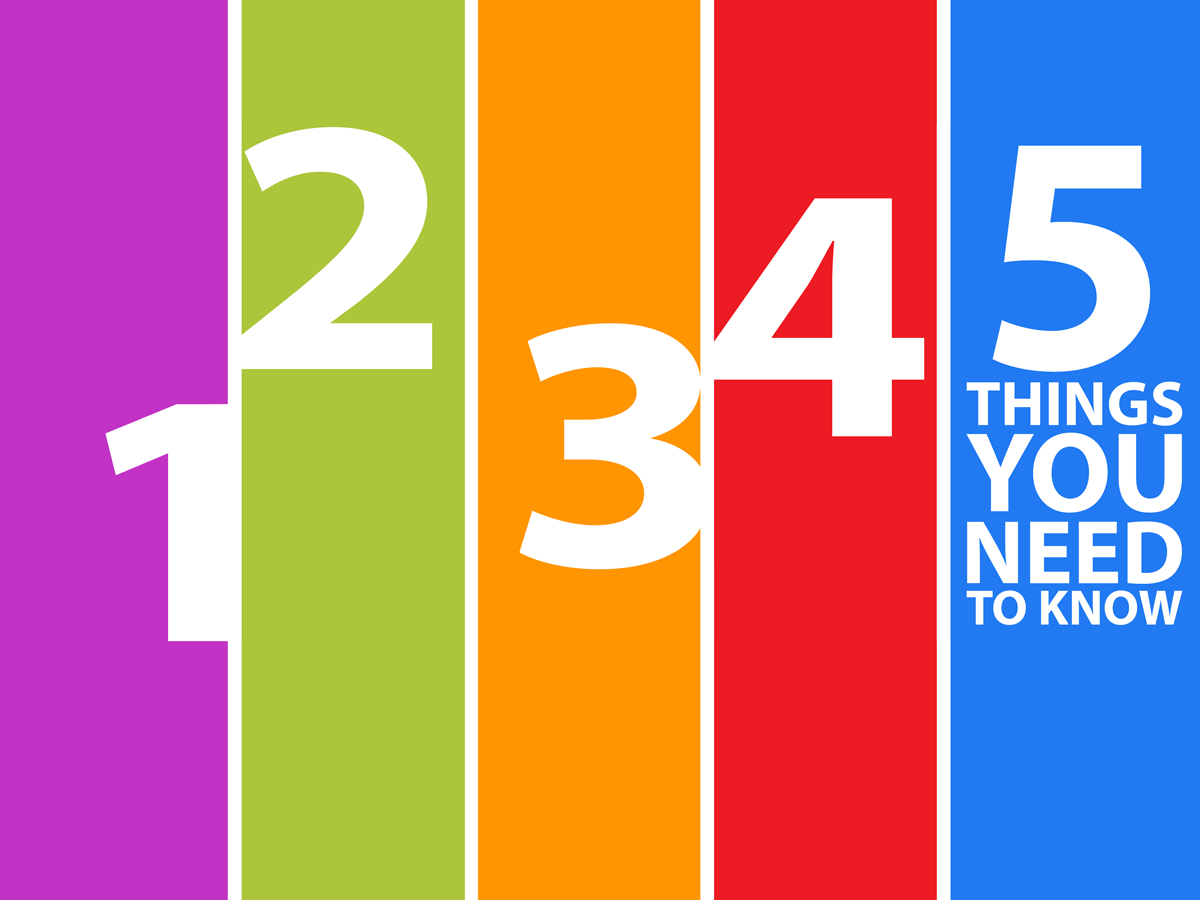 Five Things to Know for March 12 in Montgomery County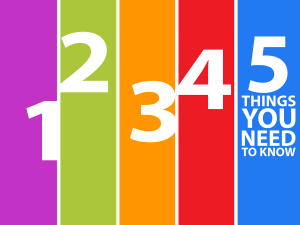 Here are five things to know today, Friday, March 12 in Montgomery County:
1. Dogs and Cats: The Montgomery County Council's Public Safety Committee takes up a review of the county's Animal Services and Adoption Center at its 9:30 a.m. Here's the staff report. At the same time, the Health and Human Services Committee considers food security, and here's the staff report that goes with that meeting.
2. New Police Station: The Gaithersburg Mayor and Council gets an update on a new police station at 7:30 p.m. Here's the evening's agenda.
3. County's Environment: The Montgomery County Civic Federation holds a "State of the County Environment" program at 7 p.m. at 101 Monroe St., Rockville.
4. CD Release: The Bog Band, mostly a group of area middle and high school students, are releasing a CD of traditional Irish music at an event that starts at 7:30 p.m. at St. Mark Presbyterian Church, 10701 Old Georgetown Road, Rockville.
5. ICYMI: Poolesville High girls basketball are state champs. Here's our coverage with some great photos by Daryl Schultz.
One more thing … It's Brain Injury Awareness Month. The Veterans Administration offers these tips for family caregivers.