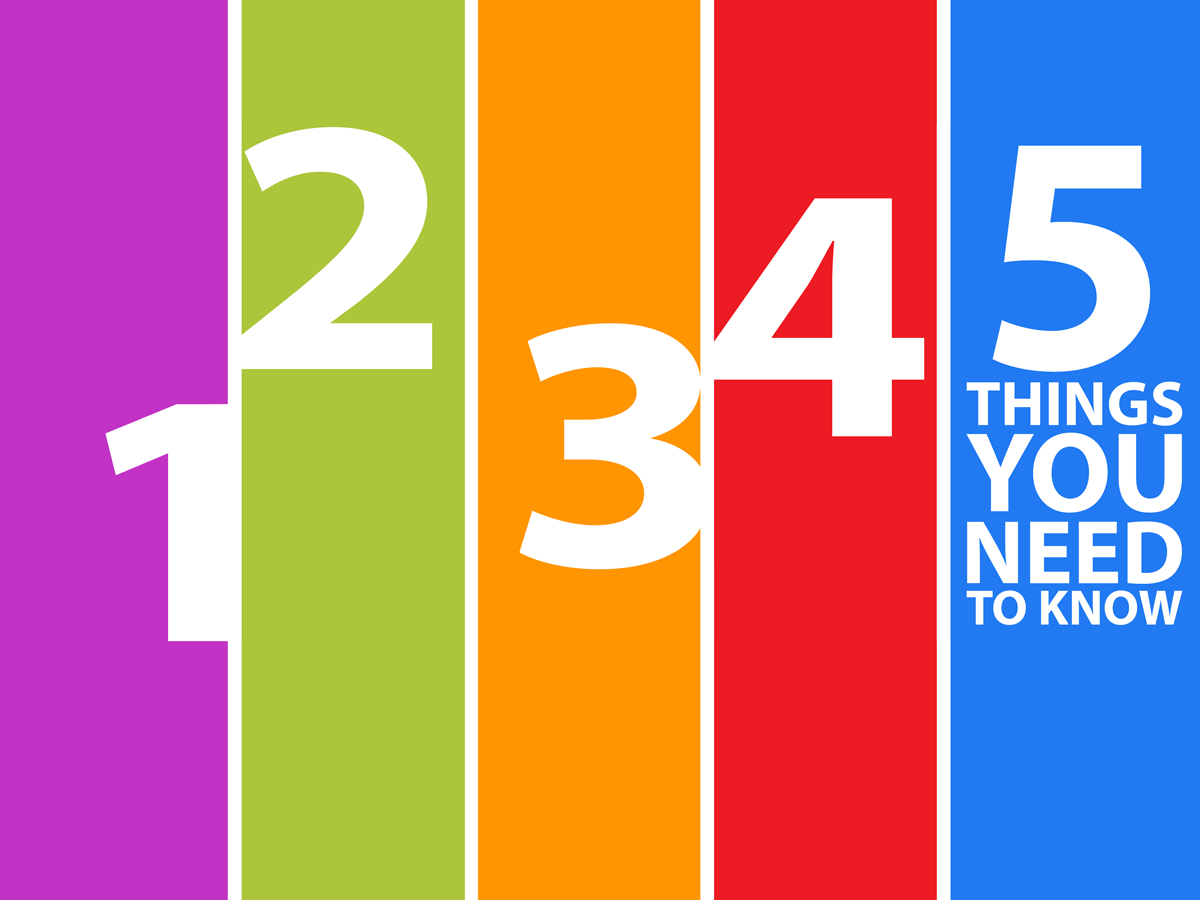 Five Things to Know for March 13 in Montgomery County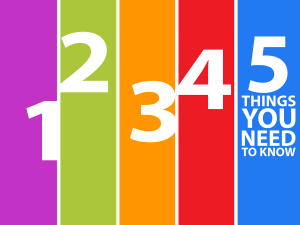 Here are five things to know today, Tuesday, March 13 in Montgomery County:
1. Student Town Hall: Student Member of the Board of Education, Matt Post, will host a student town hall with Board of Education members, the Superintendent, and MCPS executive staff. Topics will include: mental health, the achievement gap, school safety, and technology.
2. "No More Trash Bags": Montgomery County Councilmember Sidney Katz will present a proclamation during the council's regular scheduled session to recognize "No More Trash Bags" for children living in foster care created by local nonprofit Together We Rise.
3. Wheaton Revitalization Project: The Montgomery County Department of Transportation (MCDOT) and project developer Stonebridge Carras will provide a detailed update on the progress of the Wheaton Revitalization Project to the Wheaton Urban District Advisory Committee tonight at 6:30 p.m.
4. Free Guided Meditation: Sahaja Yoga Meditation Center in Bethesda is offering free guided meditation.  
5. Statement on Student Protests: Montgomery County Public Schools Superintendent Dr. Jack Smith has released a statement regarding student demonstrations planned for tomorrow.