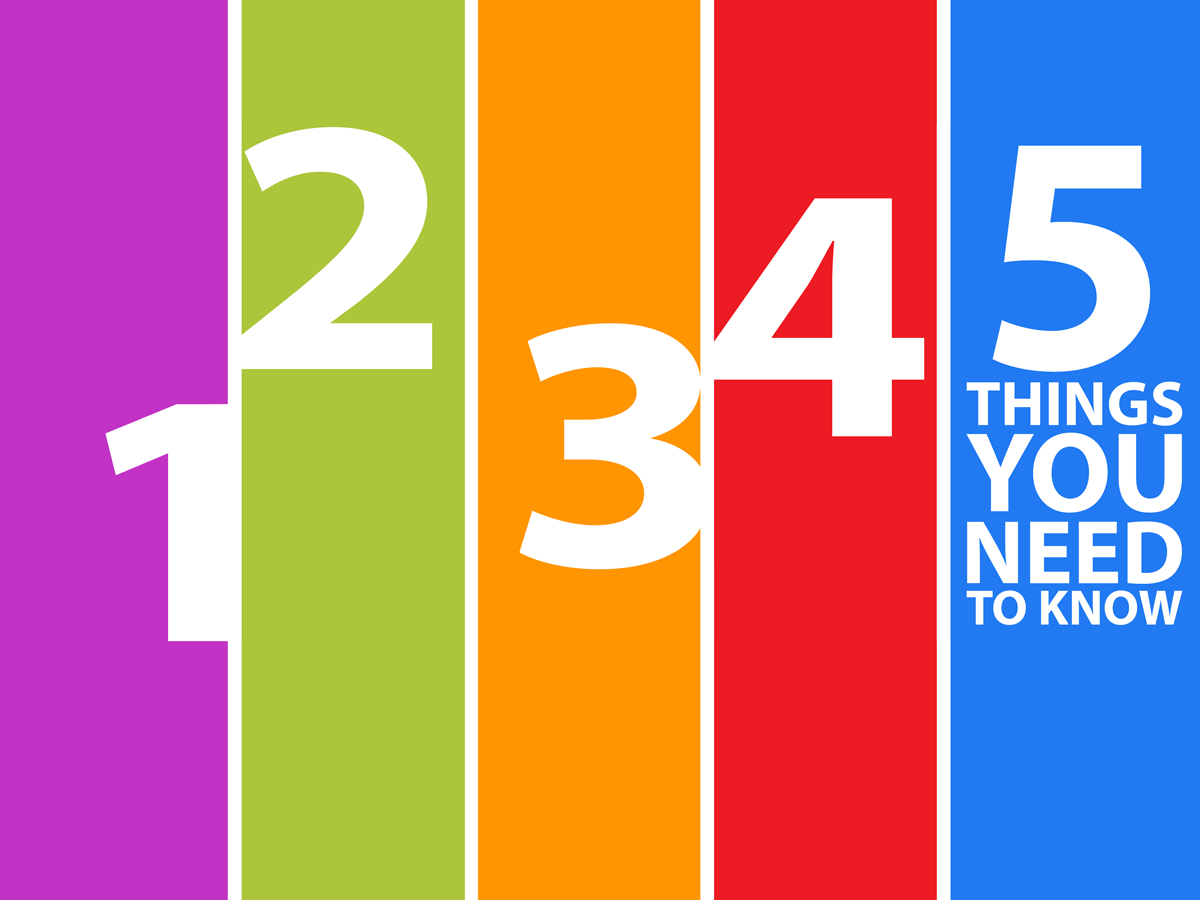 Five Things to Know for March 15 in Montgomery County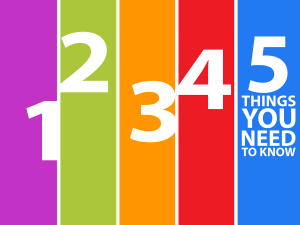 Here are five things to know today, Thursday, March 15 in Montgomery County:
1. County FY 19 Operating Budget: County Executive Ike Leggett unveils his recommended Fiscal Year 2019 operating budget at noon. Watch online at Ch6 (Comcast & RCN), Ch 30 (Verizon) or on the MyMCMedia website. Join the conversation on Twitter, use #mocobudget19.
2. Planning meeting: The Montgomery County Planning Board meets at their headquarters in Silver Spring today. Their agenda may be found, here.
3. U.S. 29 Bus Rapid Transit (BRT) Open House: The Department of Transportation is hosting three upcoming open houses on the BRT line being developed along U.S. 29 between the Silver Spring Transit Center and Burtonsville; meeting scheduled for 6:30 p.m. at the Silver Spring Civic Center.
4. Can you beat the mayor? The first official round of the NCAA men's basketball tournament begins today, and Gaithersburg Mayor Jud Ashman has shared his picks.
5. It's EPIC: On April 25, Montgomery Community Media recognizes and celebrates outstanding multimedia content in the 2nd annual EPIC Awards. The awards ceremony takes place at The Fillmore in Silver Spring. Get your ticket now.
One more thing …
Join us tomorrow in the Community Center for two #WomensHistoryMonth events:
-12 pm the film 'One Woman, One Vote' which discusses the 70-year struggle for Women's suffrage.
-2 pm, meet author Rebecca Boggs Roberts and hear the story of the 1913 parade for women's right to vote.

— City of Takoma Park (@TakomaParkMD) March 14, 2018