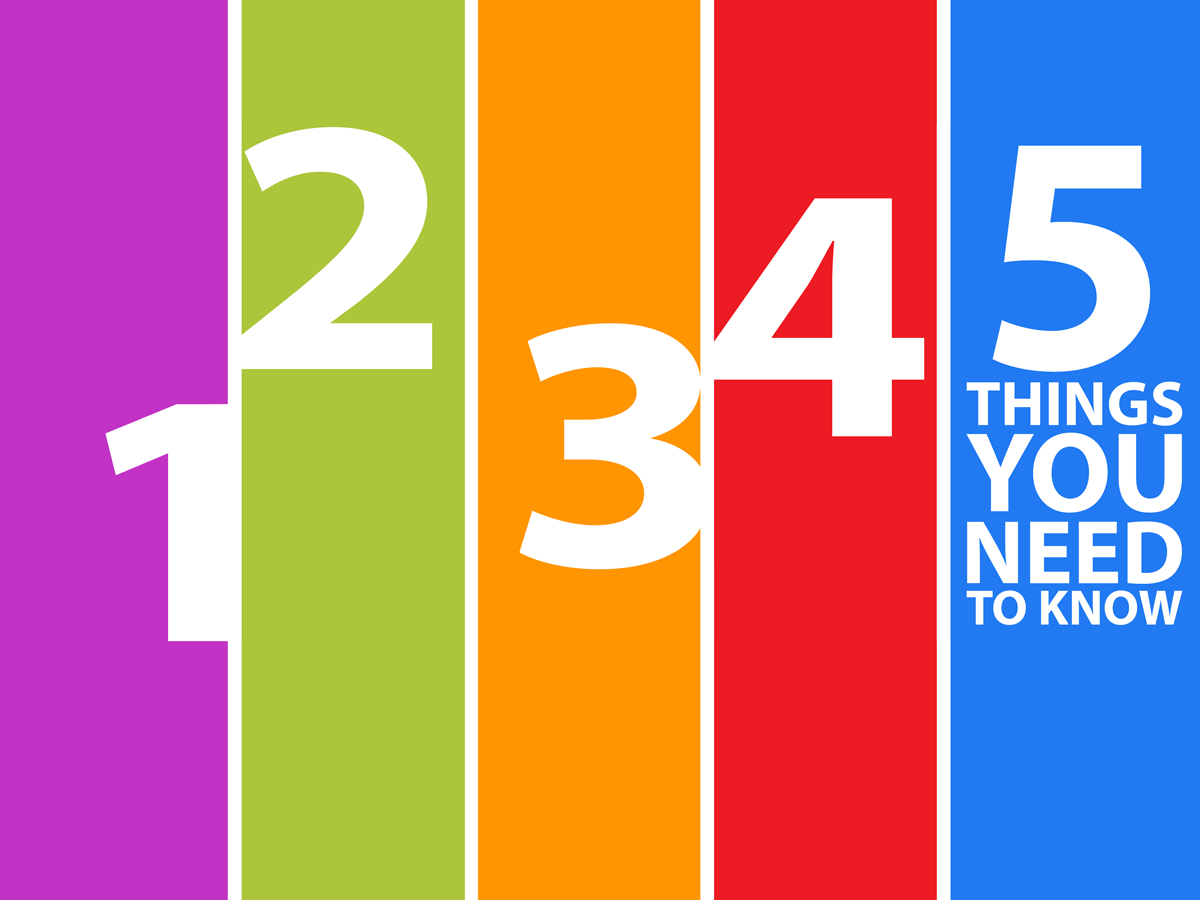 Five Things to Know for March 19 in Montgomery County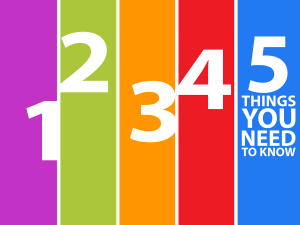 Here are five things to know today, Friday, March 19 in Montgomery County:
1. Education Budget Forum: Councilmember Craig Rice, School Superintendent Jack Smith and Montgomery College President DeRionne Pollard will host a budget forum on county education spending from 6:30 p.m. to 8:30 p.m. at White Oak Middle School. In May, the County Council will adopt the operating and capital budgets that will go into effect on July 1.
2. Meet the Media: Council President Hans Riemer has his regular meeting with the media at 11:15 a.m. at the Council Office Building.
3. Breaking Down the Barriers: The Montgomery County chapter of the ACLU of Maryland host a session on helping former inmates return to the work force. The meeting starts at 7:30 p.m. at the Silver Spring Civic Buiilding. For more information, visit this events page on Facebook.
4. Sikh Project: Sandy Spring Museum has a collection of portraits capturing the diversity of what it means to be a Sikh in America. Many of those depicted are residents of the District, including a U.S. Army Captain, an American Idol contestant and the Sikh Captain America. The exhibit is open from 10 a.m. to 5 p.m. And the museum is at 17901 Bentley Road, Sandy Spring. For more information, visit here.
5. Soccer Deadline: If your goal is to play soccer this spring, Montgomery Recreation's deadline is today.
TOMORROW is the deadline for entering our spring adult #soccer programs. We have leagues for men, women, co-rec and seniors. The season opens the week of April 7. For details, visit https://t.co/EgqRoGJNvc. #MoCo pic.twitter.com/tgLgmOYcbY

— Montgomery Rec (@MoCoRec) March 18, 2018
One last thing … Today is National Let's Laugh Day. So tell a joke.