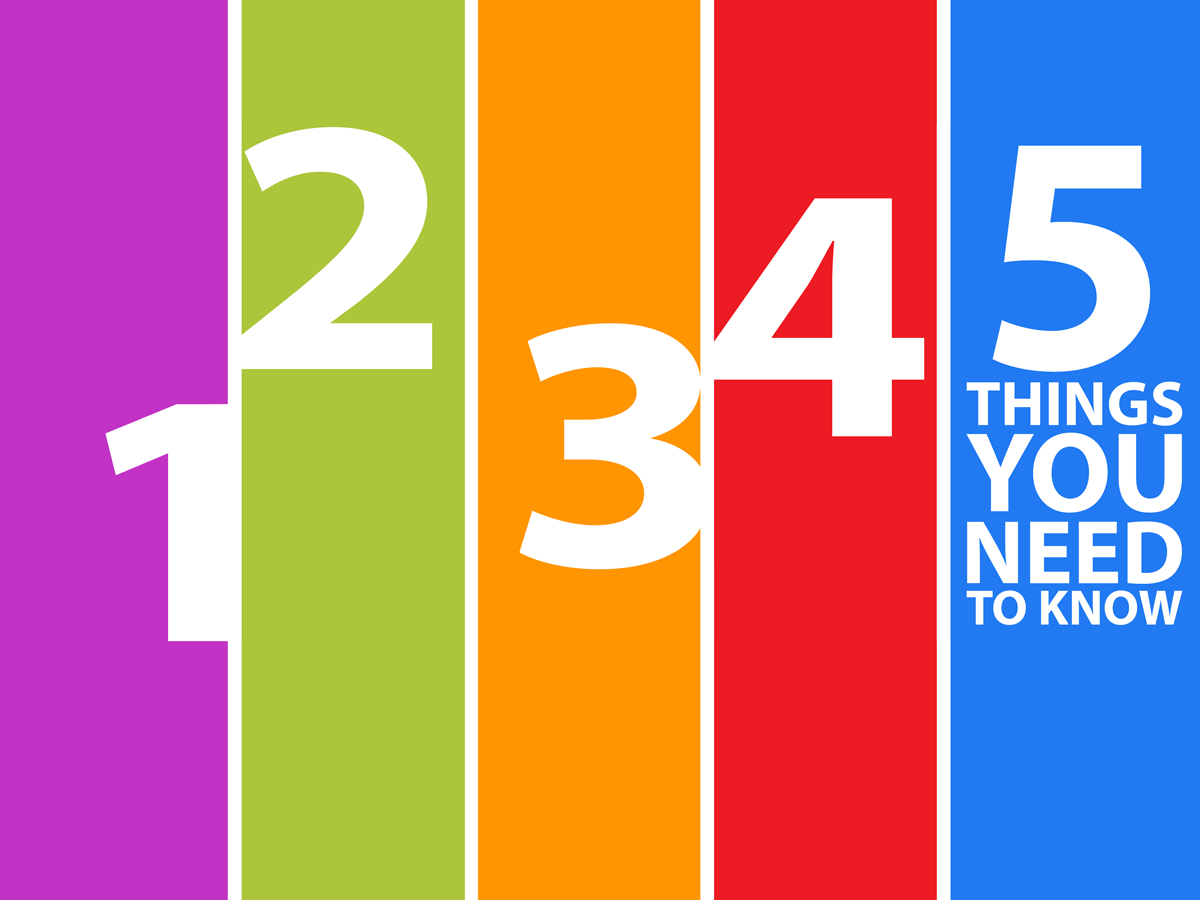 Five Things to Know for March 23 in Montgomery County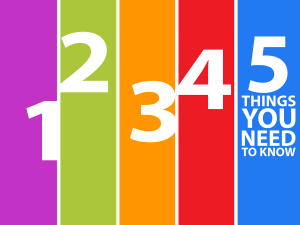 Here are five things to know today, Friday, March 23 in Montgomery County:
1. Resume Writing: Learn how to write a resume that will get you the interview in this workshop at Wheaton Library at 10:30 a.m. Register here.
2. Woodlawn Manor House Tours:  Guided tours of the 19th-century Federal style manor house located in the Woodlawn Manor Cultural Park in Sandy Spring are scheduled for March 23 & 24 at 11 a.m. (activity #45847, #45848)
3. Seasonal Hiring event: Rockville Swim and Fitness Center is recruiting for summer staff today from 5 – 6 p.m.  Find the flyer with more information, here.
4. Stargazing at Black Hill: Learn about the Winter Circle, which is a big circle of bright stars, and view the night sky through telescopes from 7:30 to 9 p.m. Register here. (Rain date is Saturday, March 24.)
5. Celebrate Women's History Month: Candace Ridington of the Montgomery County Historical Society will portray Louisa May Alcott in a program at the Gaitersburg library on Saturday, March 24, at 2 p.m. Learn more, here.