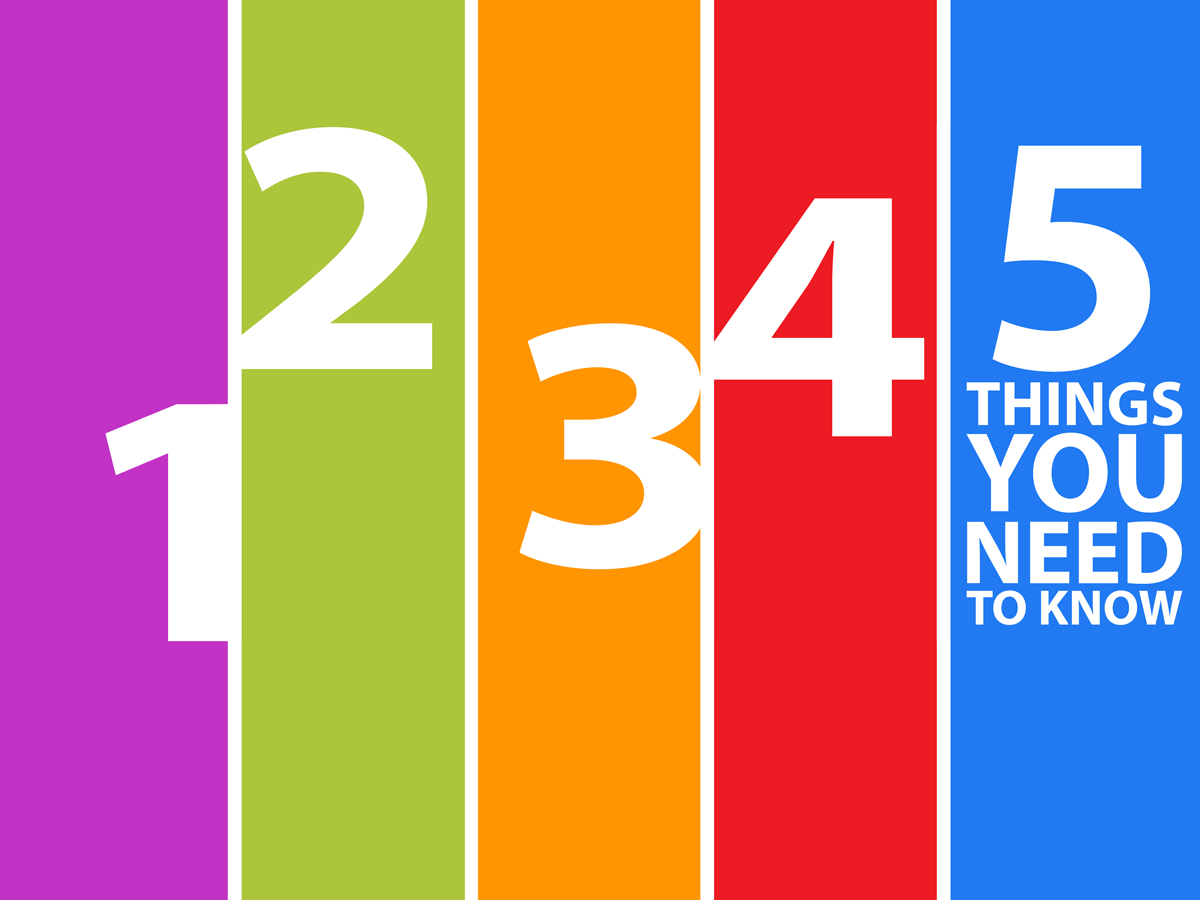 Five Things to Know for March 7 in Montgomery County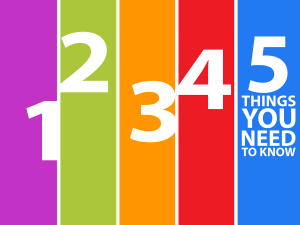 Here are five things you need to know today, Wednesday, Mar. 7 in Montgomery County:
1. Hypothermia Alert: Montgomery County issued a Hypothermia Alert Tuesday that will continue until 6 p.m. today.
2. Winter Weather Advisory: Speaking of cold temperatures, the National Weather Service has issued a winter weather advisory for parts of Maryland, Virginia and the D.C. region.
3. Education Budget:  Parents and community members are invited to join Montgomery County Councilmember Craig Rice, Superintendent of Schools Jack Smith, and Montgomery College President DeRionne Pollard for a discussion regarding the education budget. The meeting will be held at John F. Kennedy High School, 1901 Randolph Road in Silver Spring and begins at 6:30 p.m.
Share Your Thoughts at Upcoming County Education Budget Meetings https://t.co/oOB6EMW88S

— Craig Rice (@RicePolitics) March 4, 2018
4. Balance & Imbalance Exhibit: Today is the last day to experience the Balance & Imbalance – A Celebration of Nature and a Call to Action, the nature-inspired art exhibit inspired by climate change.  You can view artist Marnie Sinclair's work at the Audubon Naturalist Society in Chevy Chase.
5. Hogan Talks Gangs and Amazon: Gov. Larry Hogan toured the Public Safety Training Academy in Gaithersburg and received an update on the county's efforts to combat gang violence from Montgomery County Executive Ike Leggett and Police Chief Tom Manger.