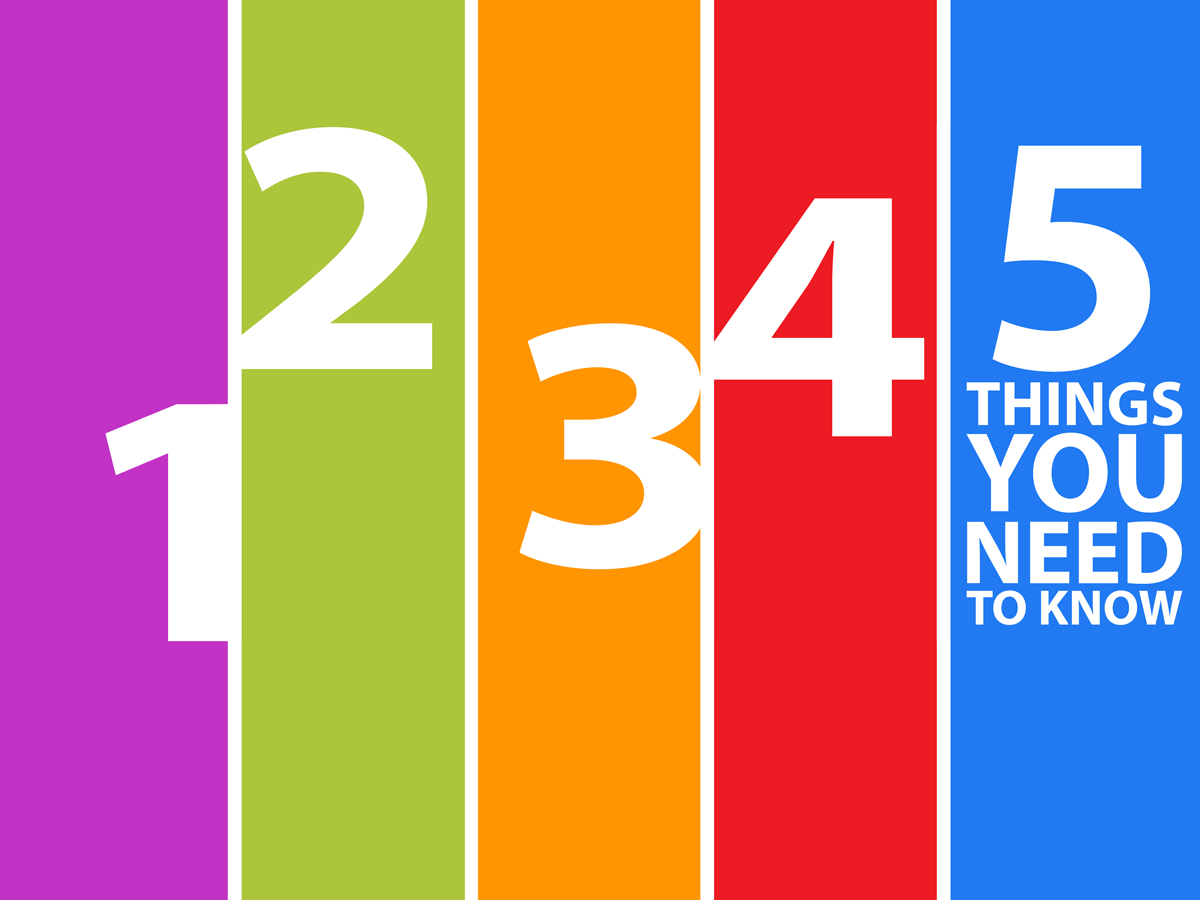 Five Things to Know for March 9 in Montgomery County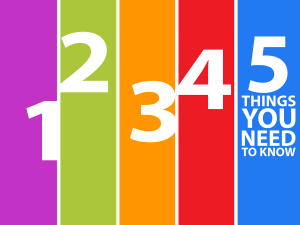 Here are five things to know today, Friday, March 9 in Montgomery County:
1. Woodlawn Manor House Tours:  Guided tours of the 19th-century Federal style manor house located in the Woodlawn Manor Cultural Park in Sandy Spring are scheduled for March 9 & 10 at 11 a.m.
2. Potomac After Hours: This is a special program for 6th-8th graders at the Potomac Community Center from 9:15 to 11 p.m. Activities include music, dancing, and sports. Call the community center at 240.777.6960 for more information.
3. Basketball State Semifinals: The Poolesville Falcons play Gwynn Park Yellow Jackets from Brandywine at Towson University's SECU Arena in the 2A state semifinal playoff game.
4. Every Girl Can Conference: Intended for girls in 5th to 8th grade and women, the conference scheduled for March 10, includes hands-on workshops and exhibits on communications, government, media, and more. Learn more, here.
Every young girl has the potential to be a confident and valued leader. Join #montgomerycollege & @EveryGirlCan for a one-day conference to promote leadership. https://t.co/Qx0eMwM22b pic.twitter.com/Nb5uljgGnF

— Montgomery College (@montgomerycoll) March 8, 2018
5. Olney Indoor Swim Center: The Olney Indoor Swim Center pool will close Saturday, March 10 and remain closed through Sunday, March 11 to host the annual RMSC Mini Championships. Spectators are welcome to attend.
And one more thing, Montgomery Parks hosts two summer camp fairs this weekend. The first is Saturday, March 10 at Cabin John Ice Rink from 9:30 a.m. to 1 p.m. and the second is Sunday, March 11 at Wheaton Ice Arena from noon to 4 p.m.
Summer camp not on your radar yet? Find the perfect camp this weekend at Montgomery Parks Summer Camp Fair Sat 9:30 to 1 at Cabin John Ice Rink: https://t.co/jPcm1iJ5GC and Sun 12 to 4 at Wheaton Ice Arena: https://t.co/LQjJauHJNU. pic.twitter.com/IPoxwRHdjd

— Montgomery Parks (@MontgomeryParks) March 8, 2018