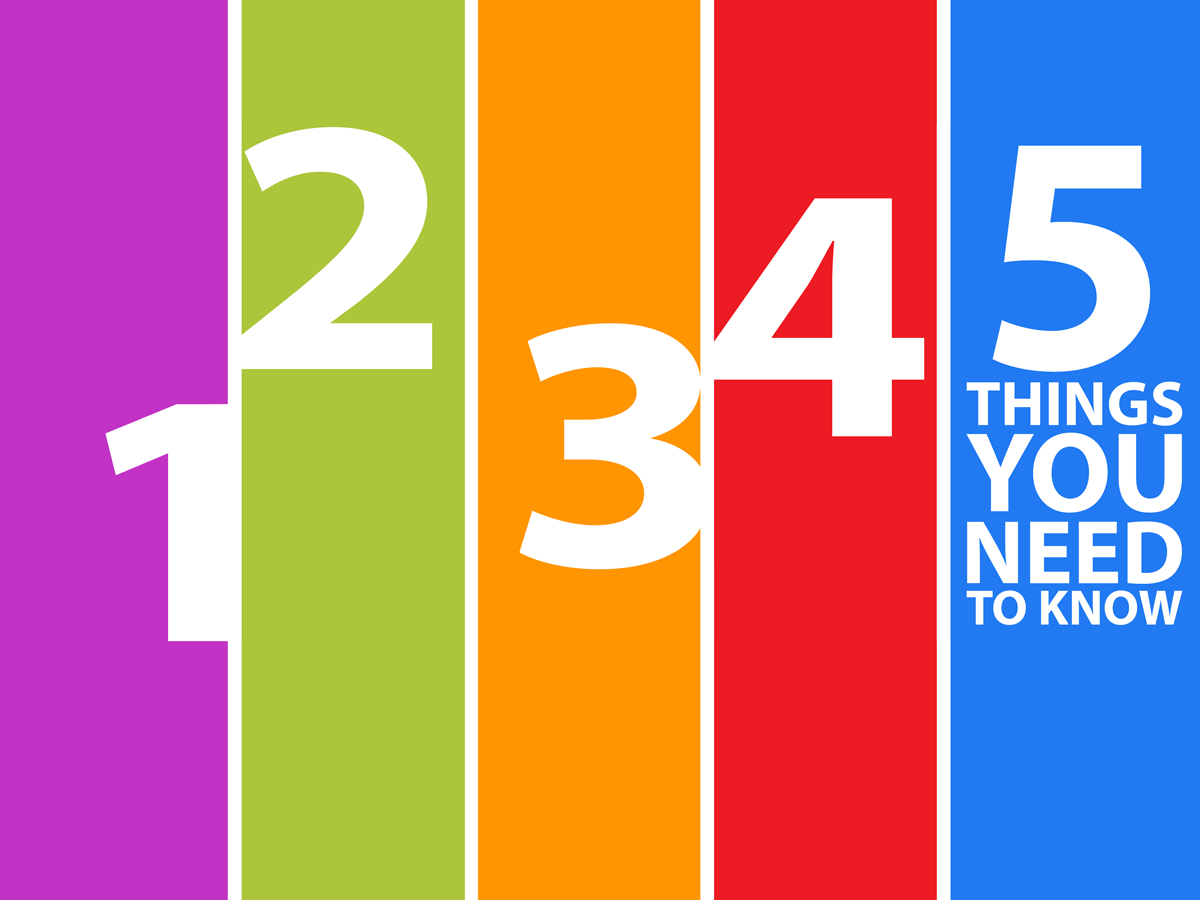 Five Things to Know in Montgomery County for Feb. 27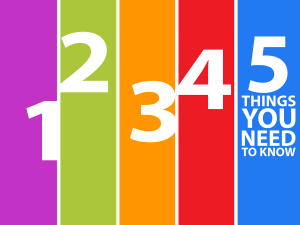 Here are five things you need to know today, Tuesday, Feb. 27 in Montgomery County:
1. Public Sector Unions: Montgomery County Councilmembers will introduce a resolution in support of public employee unions at its regular scheduled meeting.
2. Renaming Ceremony: Montgomery County Executive Ike Leggett is expected to join residents to rename the Great Hall at the Silver Spring Civic Center to the "The Buffalo Soldiers Great Hall."
3. Forest Glen/Montgomery Hills Sector Plan: The Montgomery County Planning Department will hold a community meeting for the Forest Glen/Montgomery Hills Sector Plan today from 6 to 8 p.m.  A question and answer session at the meeting will allow attendees to express concerns about these transportation issues and learn more about the plan and next steps in the process.
4. Youth Development Webinar: The emphasis of this training will be on activating "Youth Power" by understanding how young people are wired and learning how young people think and see the world.
5. Boom in Bethesda: The Montgomery County Department of Transportation has scheduled single controlled blasts beneath Rockville Pike (MD 355) near the Medical Center Metro Station, NIH, and the Walter Reed National Military Medical Center at Naval Support Activity Bethesda from 11 a.m. to noon.