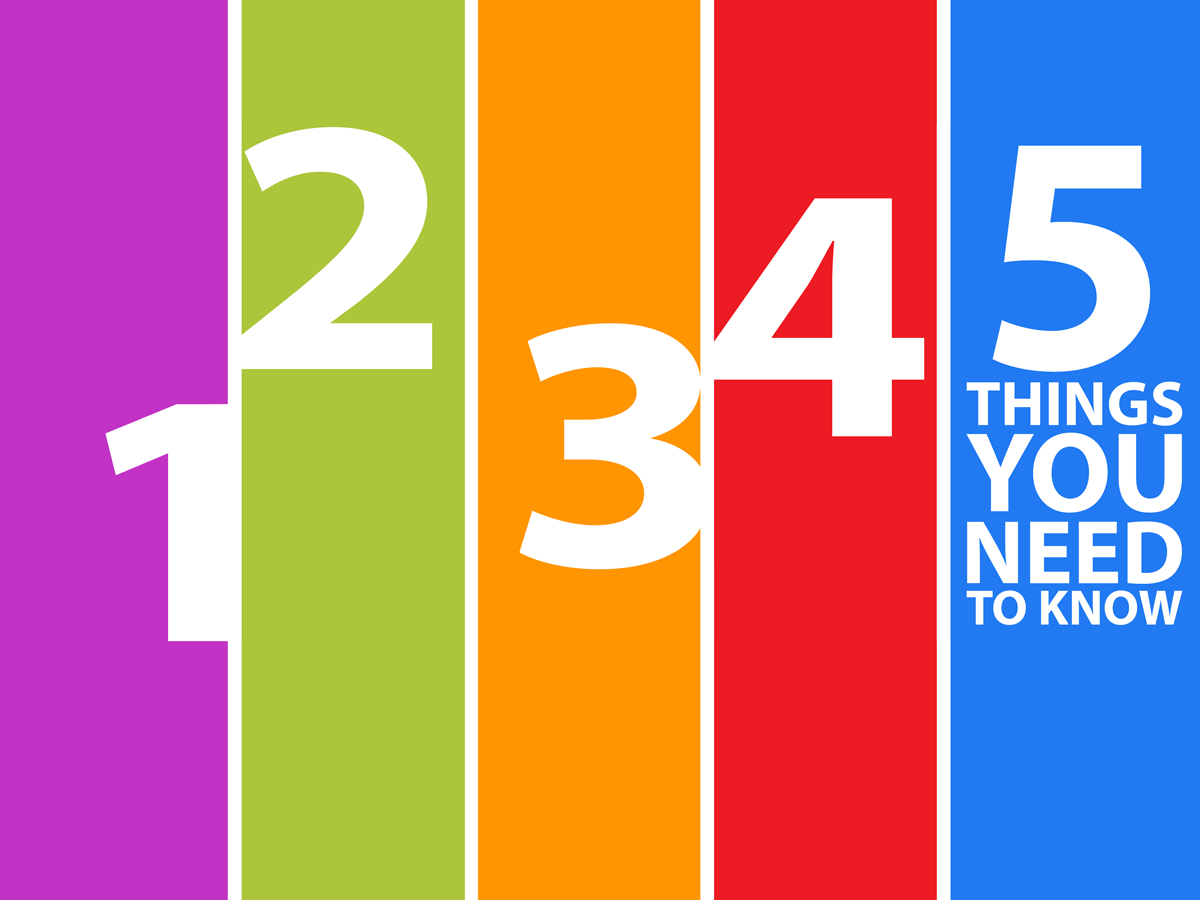 Five Things to Know for Nov. 13 in Montgomery County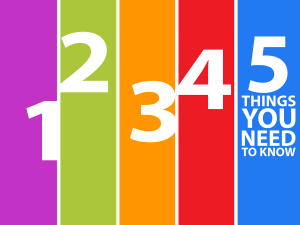 Here's five things to know today, Nov. 13, in Montgomery County:
1. Council Action: County Council President Roger Berliner meets with the media at 11 a.m. The counci's Education Committee meets at 2 p.m. to discuss school system performance tracking.
2. County Executive Action: Executive Ike Leggett signs the legislation raising the county's minimum wage to $15 an hour.
3. Capital Budget: Councilmember Craig Rice is inviting members of the public to come to Gaithersburg High School to present their ideas on how the county should spend money on big-ticket items.
Montgomery County Councilmember Craig Rice https://t.co/YZUFjztVaf pic.twitter.com/GjDElHi5PY

— Craig Rice (@RicePolitics) September 29, 2017
4. Parks Plans: A community meeting is set for 6:30 p.m. at Kennedy Shriver Aquatic Center, 5900 Executive Blvd., Rockville, for parks staff to present a plan for Wall Local Park.
5. Don't Miss Your Shot: Flu vaccination clinics are scheduled at Germantown (12900 Middebrook Road) and Silver Spring (8630 Fenton St.) from 8:30 a.m. to 4 p.m. The shots are $20 each.
For the latest news and events in Montgomery County, stay with MyMCMedia. We hope you will also follow MyMCMedia on Facebook, Twitter and Instagram.