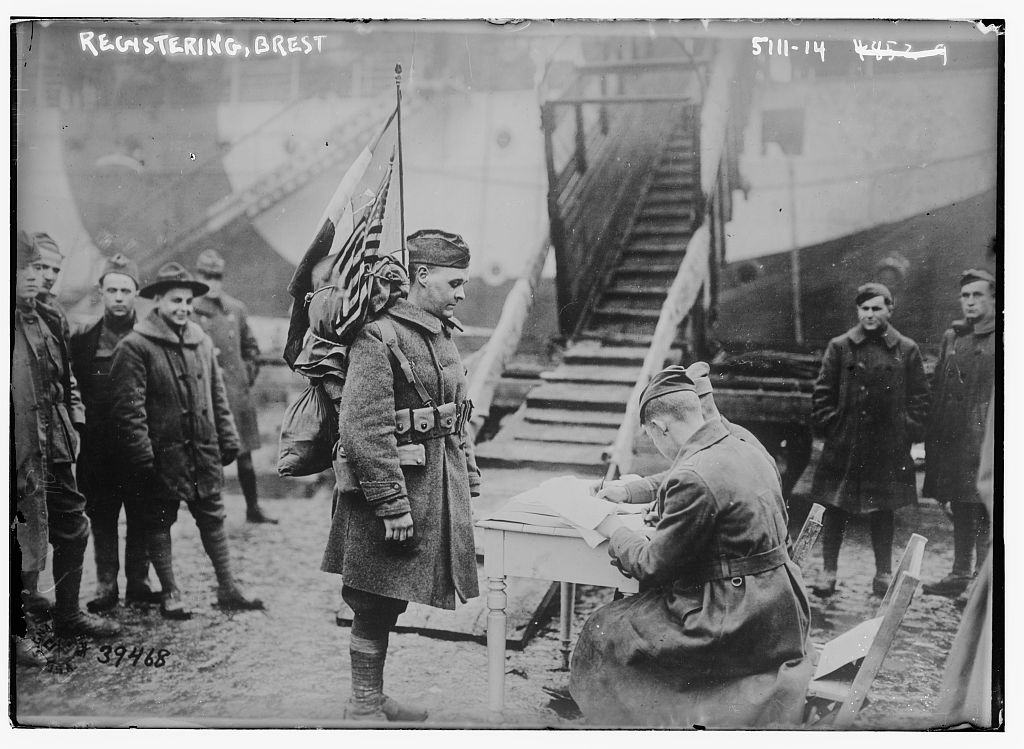 Five Things to Know About Veterans Day
We celebrate Veterans Day on Sunday — Nov. 11 — a date that marks the 100th anniversary of the end of World War I.
Here are a few things you might not know about Veterans Day:
1. For Living Veterans: The holiday officially recognizes living veterans of all wars. Originally called Armistice Day, the date commemorates the armistice, or truce, with Germany and its allies ending World War I. A formal peace treaty, the Treaty of Versailles, was signed in June 1919.
The U.S. first celebrated "Armistice Day" in 1938. President Dwight Eisenhower renamed the day Veterans Day at the request of veteran organizations.
2. The War to End All Wars: Although the U.S. has Memorial Day to celebrate the lives of military personnel who have died, Veterans Day is intrinsically connected to World War I, a war once called "The War to End All Wars."
The war killed between 15 million and 19 million people — 9 million to 11 million military personnel. The civilian death toll was about 8 million, including about 6 million due to famine or disease.
The Allies lost about 6 million military personnel. The Central Powers lost about 4 million.
According to the Congressional Research Service, more than 4.7 million Americans served in World War I and 53,402 died in combat. More than 204,000 suffered wounds.
The nation with the most combat deaths? Russia, at about 1.7 million. In fact, Australia, Canada and India lost more service men and women than the U.S.
3. The Poppy: The poppy has come to symbolize the holiday because of the poem, "In Flanders Fields." "In Flanders fields the poppies blow/Between the crosses, row on row." Written by a Canadian physician soldier, the poem describes war dead encouraging more soldiers to take up battle.
4. When the War Ended: The armistice with Germany set the truce to start on the 11th day of the 11th month at the 11th hour. With such a precise start, the nascent technology of the day could record the war's final moments. Here's a recording, published by Metro, a website headquartered in the United Kingdom:
5. Ceremonies: Gaithersburg and Rockville will have ceremonies to mark Veterans Day.
And one more thing … For the grammatically inclined, Veterans Day has no apostrophe.