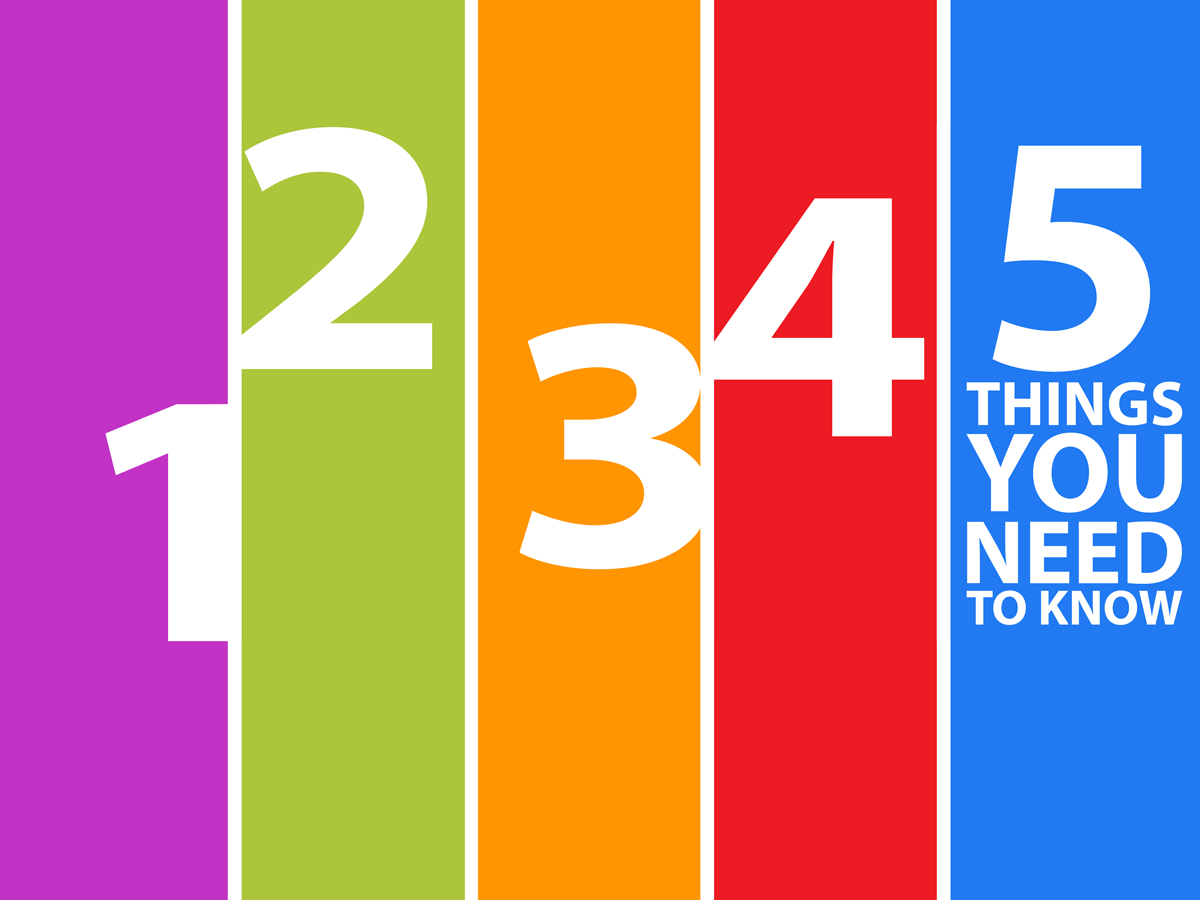 Five Things to Know for April 4 in Montgomery County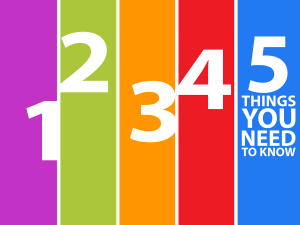 Today is Thursday, April 4. Here are five things to know in Montgomery County.
1. Community Conversation with Councilmember Andrew Friedson: This is an opportunity for residents to share concerns, and discuss important local issues specific to their neighborhood and District 1. This event will be held from 7:30 – 9 p.m. at the Kensington Town Hall [3710 Mitchell St, Kensington, MD].
2. "We Need to Talk" Family Conversations with Older Drivers: Presented by the AARP, "We Need to Talk" provides tips and advice on determining when it's time to limit or stop driving and how to discuss the topic with loved ones. Presented over three Thursday evenings: April 4, April 18, April 25 (skipping April 11). Attendance at all three sessions is encouraged and recommended but not required. Free, no registration. All are welcome. This event will be held at the Twinbrook Library located at 202 Meadow Hall Drive in Rockville from 6- 7:30 p.m.
3.  Spanish Literacy Classes: To register as a new student, attend the class to receive more information. For a person who speaks Spanish, please contact the course teacher at 240-777-4940.
Alfabetización en Español: Para registrarse  como nuevo estudiante, asista a la  clase para recibir más información. Para persona que habla español. Por favor, contacte al maestro del curso para recibir más información 240-777-4940. This event will take place at Gilchrist Center at Mid-County RSC Site located at 2424 Reedie Drive, Suite 220 in Wheaton, MD 20902to receive more information.
4. Coffee with Councilmember Gabe Albornoz: This will be a pleasant time in which you can express your concerns and suggestions. This event will be held today at Ana G. Mendez University [11006 Veirs Mill Road- Wheaton, MD in room 101 & 102] at 5 p.m.
¡Está cordialmente invitado a un cafecito con el Concejal Gabe Albornoz!
Será un tiempo ameno en el que podrá expresarle sus preocupaciones y sugerencias…
5. How to Avoid Identity Theft Seminar:  In this workshop, presented by Montgomery County's Office of Consumer Protection, learn the steps to take, to protect yourself and your family from identity theft. Presented in observance of National Financial Literacy Month. This event will be held at the Olney Library at 7 p.m. [3500 Olney Laytonsville Rd, Olney, MD 20832]
How to Avoid Identity Theft Seminar @MCPL_Libraries #OlneyLaytonsvilleBranch April 4, 2019 7:00 p.m.https://t.co/ogvPM1fZsu pic.twitter.com/UHkiZ3HrTm

— Montgomery County Consumer Protection (@ConsumerWise) April 3, 2019
For the latest news and events in Montgomery County, stay with MyMCMedia. We hope you will also follow MyMCMedia on Facebook, Twitter and Instagram.5.