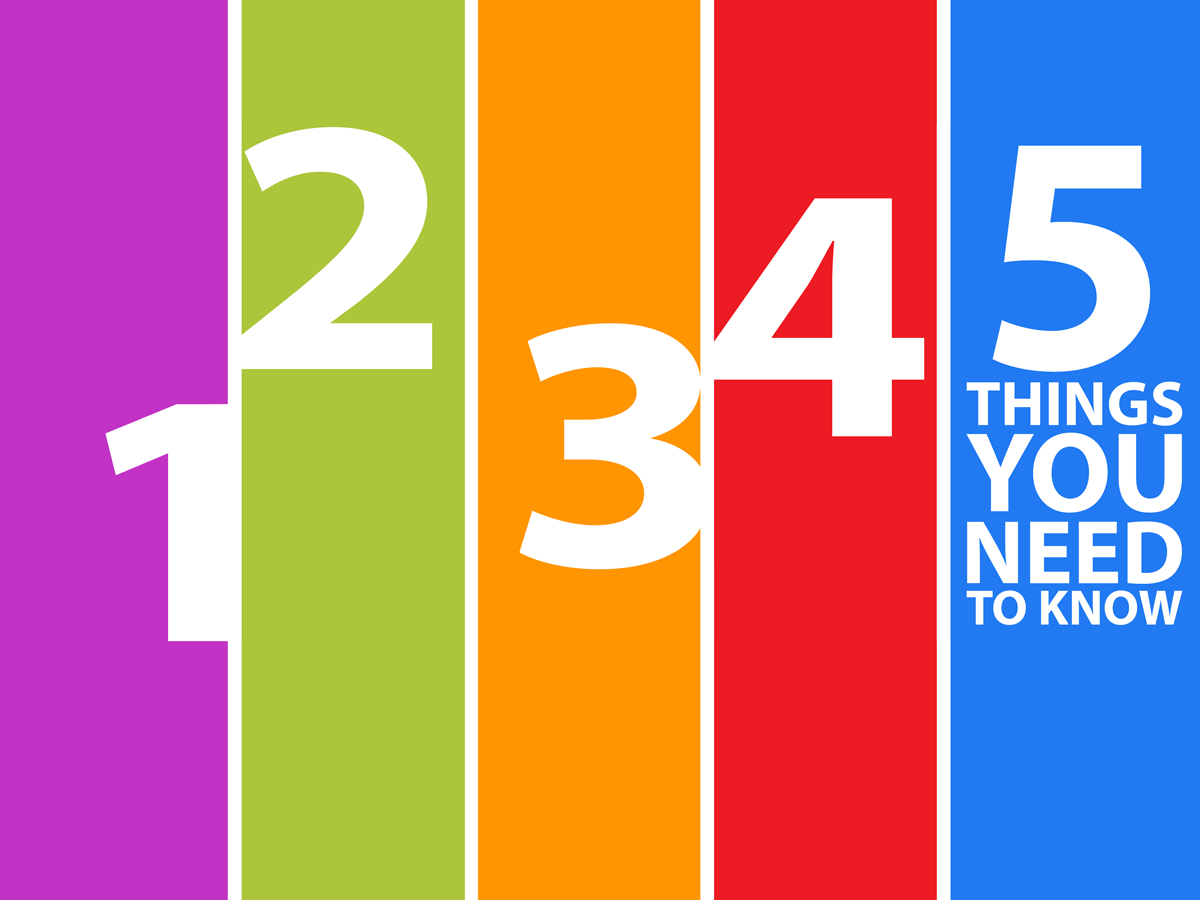 Five Things to Know for Aug. 29 in Montgomery County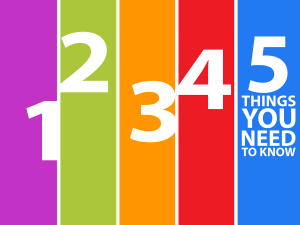 Today is Thursday, Aug. 29. Here are five things to know in Montgomery County.
1.Board of Education to Meet: This meeting will be held at the Carver Educational Services Center [850 Hungerford Drive] in Rockville and will begin at 9 a.m. – with public agenda items beginning at noon. The public portion of the meeting will be broadcast live on the MCPS website and on MCPS TV (Comcast Channel 34). Click here for the agenda.
2. All Day Exercise 60+: Seniors 60+, spice up your fitness routine! Preview many classes that will be offered in Fall of 2019. There will be several complimentary 25 minute class demonstrations offered throughout the day. This will take place from 10 a.m. to 2 p.m. at the Rockville Senior Center [1150 Carnation Drive].  Click here for more details.
3. Fourth Annual Overdose and Prevention Vigil: This vigil commemorates International Overdose Awareness Day, a global event, aimed at raising awareness of overdose and reducing the stigma of drug-related deaths. The event will be held at 7 p.m. in the Executive Office Building cafeteria [101 Monroe Street] in Rockville. A resource fair featuring substance abuse prevention and treatment information will be held at 5:30 p.m.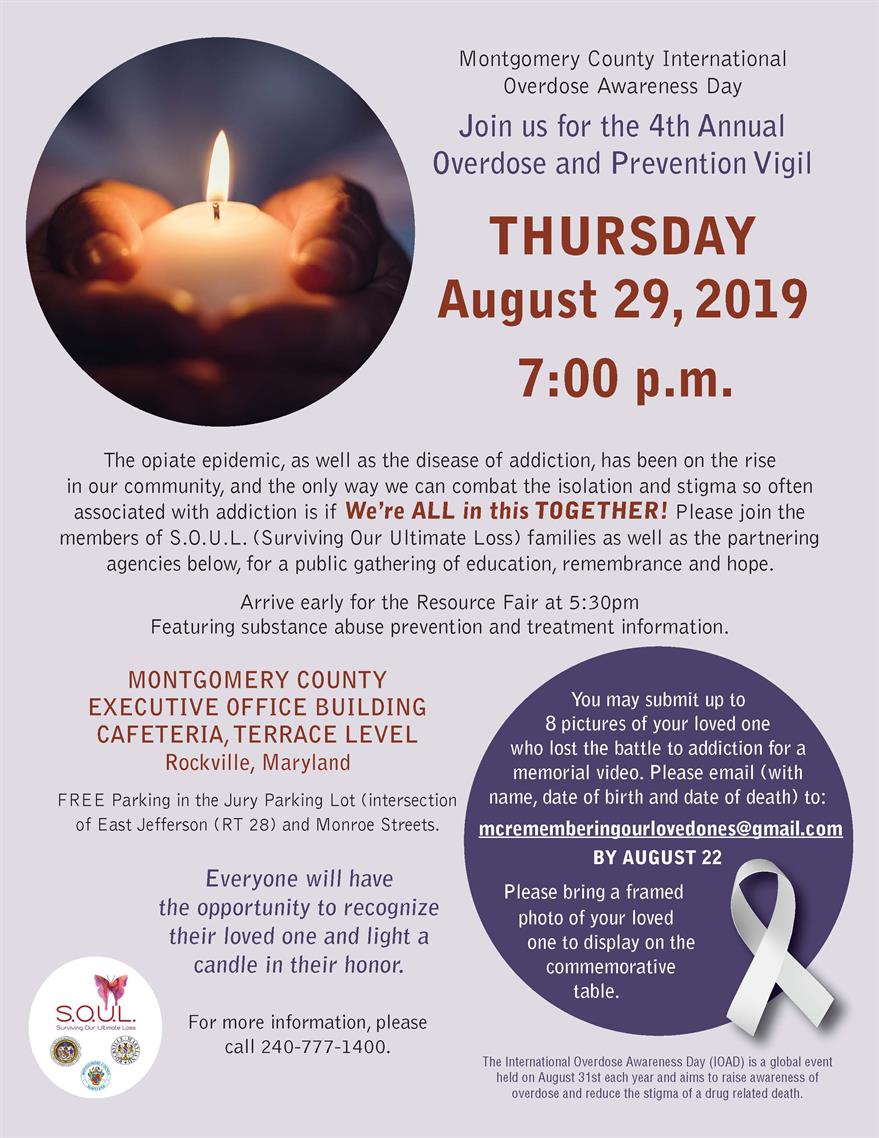 4.Spanish Circle Time: Senora Geiza leads babies, toddlers, preschoolers and their grown-ups in a program of Spanish songs, rhymes and stories from 10:15 to 10:45 a.m. at the Takoma Park Library located at 101 Philadelphia Ave.
5. Black Breast Feeding Week: August is Breastfeeding Awareness Month and a group of nationally recognized breastfeeding advocates have declared August 25-31st, Black Breastfeeding Week. Join the Babies Born Healthy Program and La Leche League of Montgomery County as they celebrate Black Breastfeeding families in all forms at the Silver Spring Health Center [8630 Fenton Street on the 10th Floor] from 6:30 p.m. to 8:30 p.m. Click here for more details.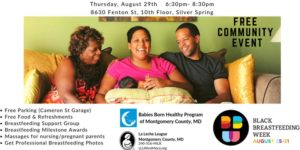 One more thing… This weekend the Ethiopian Festival Returns to Silver Spring! This will be a day of sharing and celebrating the Ethiopian cultural heritage. This event will take place from 1 to 9 p.m. on Sunday, Sept. 1  at Veterans Plaza located at Fenton Street and Ellsworth Drive in Downtown Silver Spring.
For the latest news and events in Montgomery County, stay with MyMCMedia. We hope you will also follow MyMCMedia on Facebook, Twitter and Instagram.