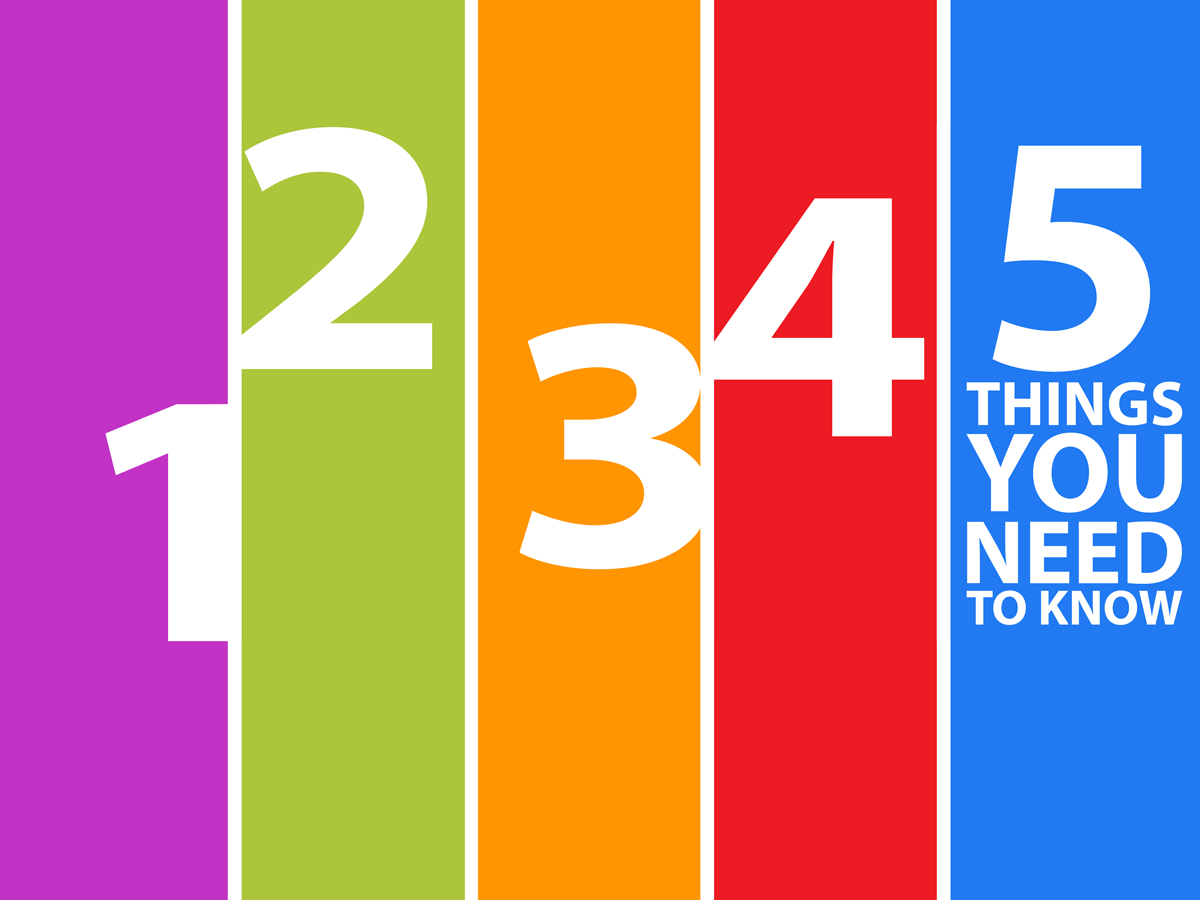 Five Things to Know for August 1 in Montgomery County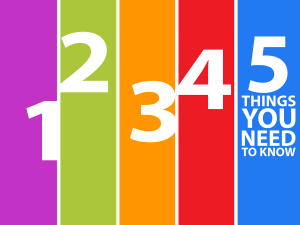 Today is Thursday, August 1. Here's five things to know:
1. DOGust 1st, Universal Birthday for Shelter Dogs: Thousands of sweet dogs land at animal shelters until they can find a forever home. If you've ever visited a shelter, you know the heart wrenching looks on their faces. Click here to learn more about the Montgomery County Animal Services & Adoption Center.
2. Board of License Commissioners Hearings: The Board of License Commissioners issues licenses for the sale of alcoholic beverages and may revoke or suspend licenses, or issue fines up to $20,000 for violations. These hearings will take place today from 9:00 a.m. to 5:00 p.m. at 201 Edison Park Drive in Gaithersburg. Click here for more information.
3. Mid- County Citizens Advisory Board Subcommittee Meeting: The Board provides advice and recommendations to the County Executive on things like policy and budget issues,and legislative matters. They also educate the community on governmental structures and services.  This meeting will take place from 7:00 p.m. to 8:45 p.m. at the Mid-County Community Recreation Center [2004 Queensguard Road in Silver Spring].  Click here for more information.
4. Silver Spring Thursday Night Concert Series: This free outdoor concert will take place at 7:00 p.m. at the Plaza located at One Veterans Place in downtown Silver Spring. This evening, The HitTime Revue Featuring Jimi Smooth (R&B, Soul) will be performing. Click here for more information. 
5. Take the 4Business Climate Survey: This survey seeks your feedback on the overall business climate in Montgomery County. Responses will help inform actions that the County can take to encourage businesses to locate, expand and thrive.
And one more thing: Mark your calendar if you are looking for part-time employment. The county recreation department is hosting two job fairs in August to hire part-time seasonal employees for jobs at the new Wheaton Community Recreation Center, which is opening in September.
For the latest news and events in Montgomery County, stay with MyMCMedia. We hope you will also follow MyMCMedia on Facebook, Twitter and Instagram.