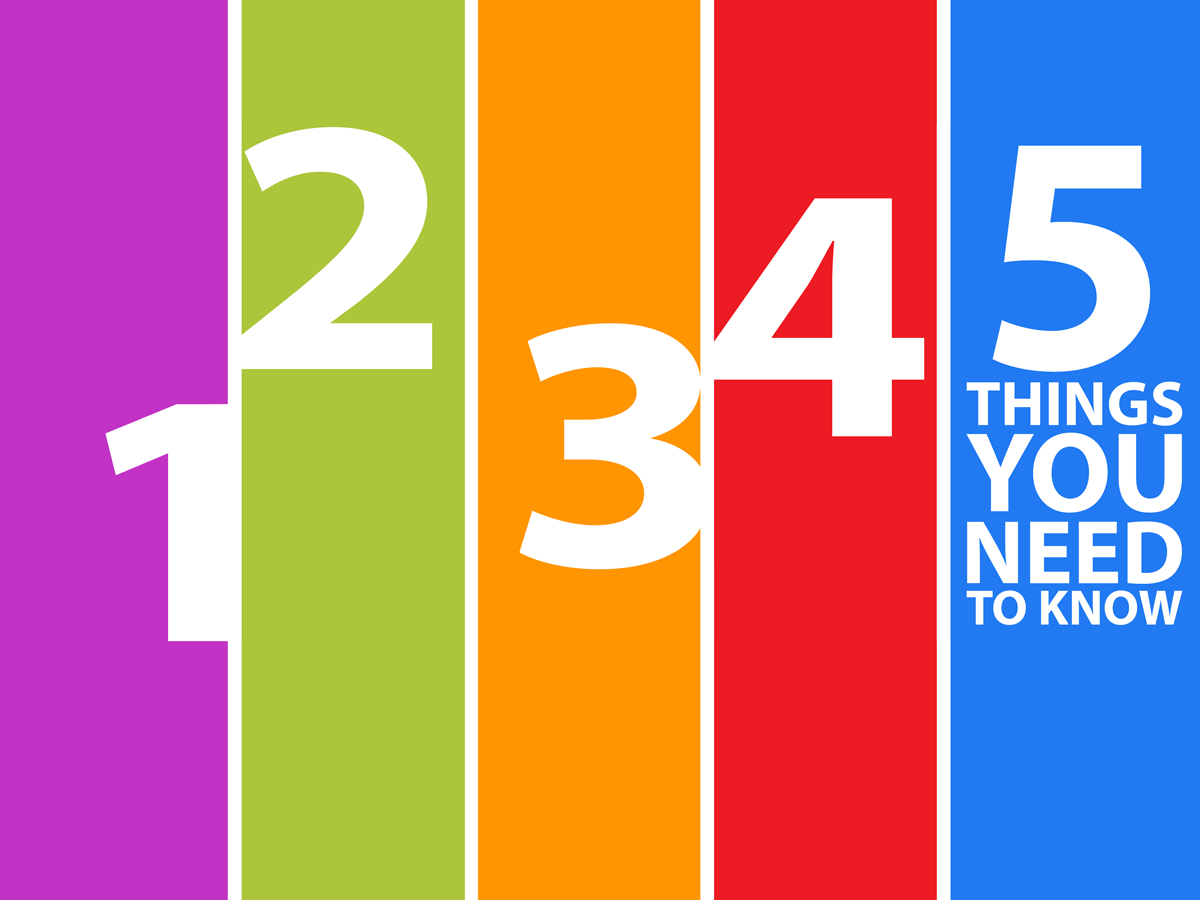 Five Things to Know for July 11 in Montgomery County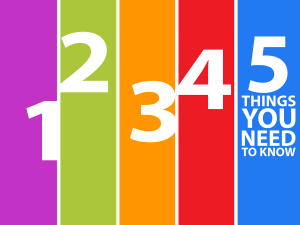 It's Thursday, July 11, and here are five things to know in Montgomery County.
1.  Today is FREE Slurpee Day! From 11:00 AM – 7:00 PM enjoy a free small Slurpee at your local 7 Eleven.
2.  Homeless Community Memorial Service: County Executive Marc Elrich, County Councilmembers Gabe Albornoz, Tom Hucker and Will Jawando, along with community non-profits, will recognize and remember more than 30 individuals who have died in 2018 and 2019 and were homeless or previously homeless. This event is from 9:00 AM – 11:00 AM, and will be held at the Executive Office Building/Memorial Plaza [101 Monroe Street in Rockville].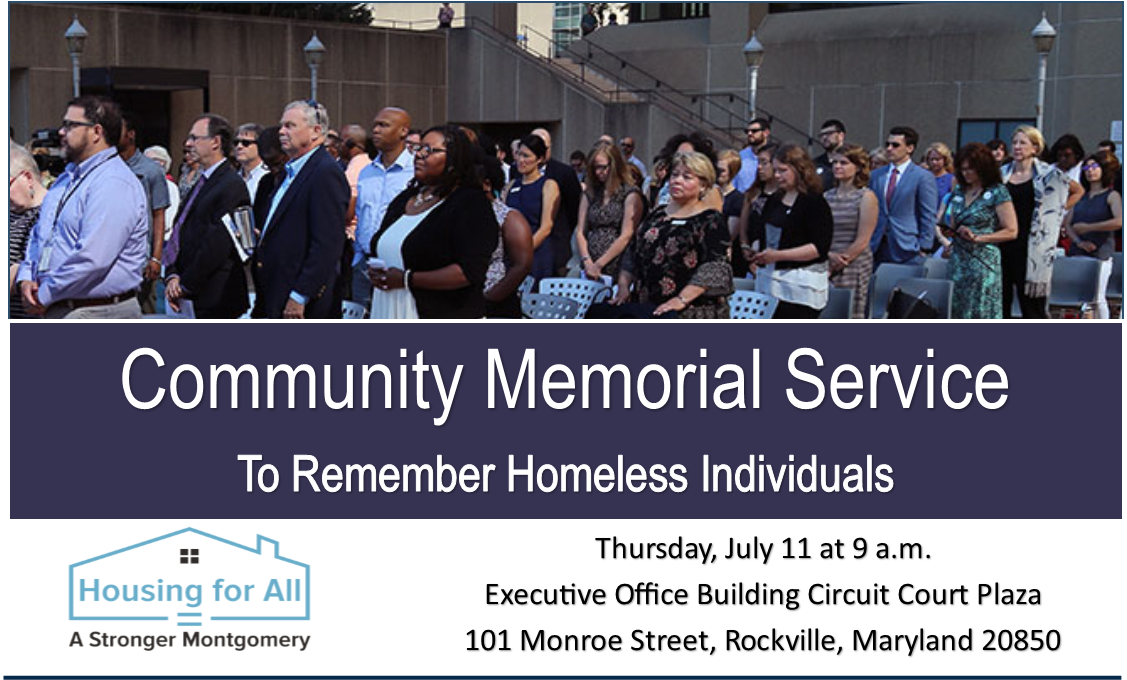 3.Live Discussion with County Executive Marc Elrich: This online forum from 1:30  PM – 2:30 PM allows County residents to send questions, or comments, directly to County Executive. Selected questions will be answered during the scheduled discussion time. Click here for more information.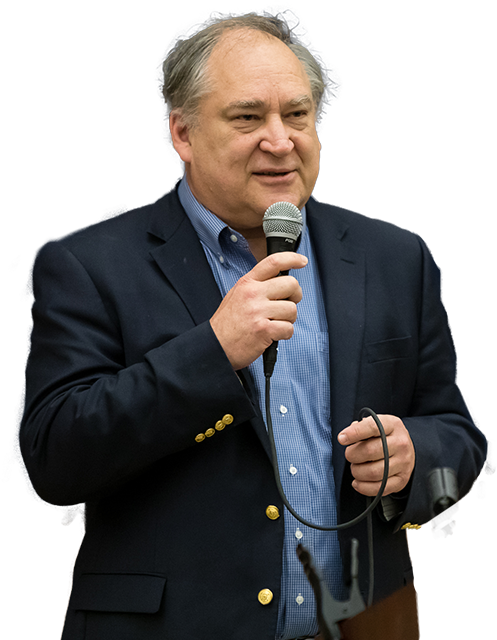 4. Foster Parent Information Meeting: Interested in learning more about becoming a licensed foster parent in Montgomery County? Plan to attend this meeting from 6:30 PM – 8:30 PM at the Montgomery County Health and Human Services building [ 1301 Piccard Drive in the 1st floor conference room] .Click here for more information.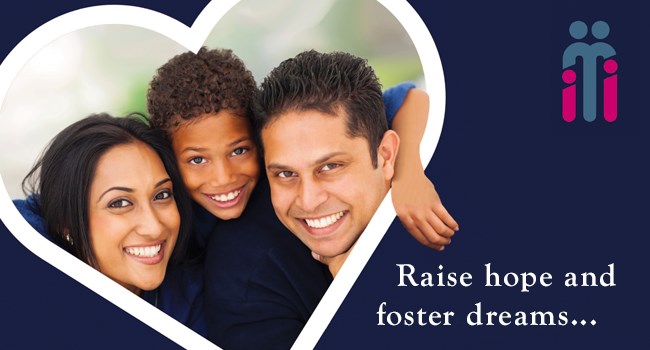 5. Civic Circle Happy Hour: Celebrate democracy and register to vote with Bingo to benefit The Civic Circle at Denizens in Silver Spring. There will be patriotic prizes, and voter registration by HeadCount, a non-partisan group that works with musicians to promote participation in democracy. This event will take place from 7:00 pm – 9:00 pm at  [1115 East West Highway in Silver Spring].  
For the latest news and events in Montgomery County, stay with MyMCMedia. We hope you will also follow MyMCMedia on Facebook, Twitter and Instagram.