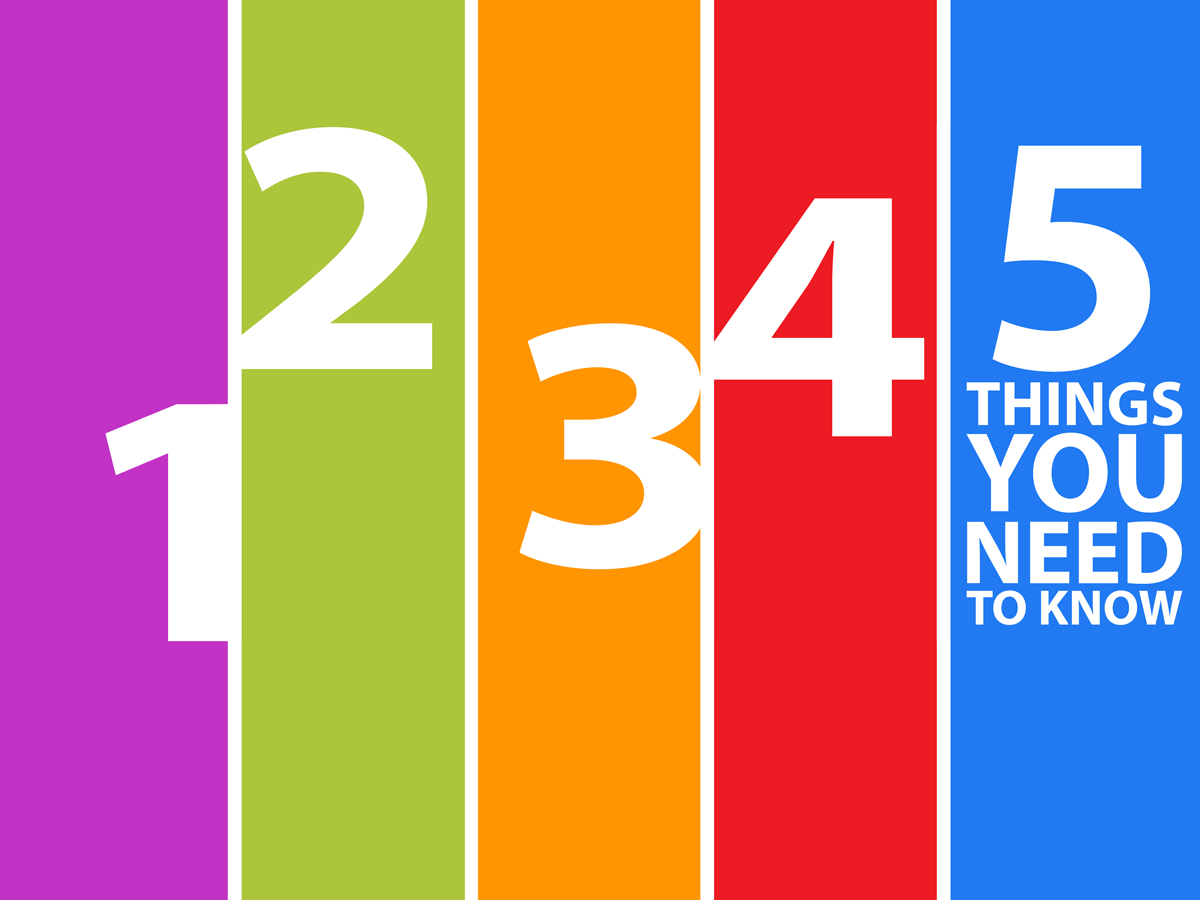 Five Things to Know for July 24 in Montgomery County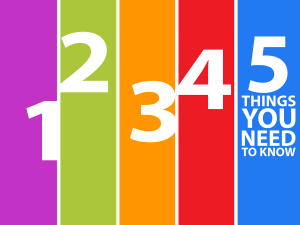 Today is Wednesday, July 24. Here are five things to know in Montgomery County.
1. Elrich to Address Media: Montgomery County Executive Marc Elrich will address the media this morning at 11 a.m. to discuss the impact of the Fiscal Year 2019 budget and investments that were made this year about housing.
2. Protecting Seniors from Fraud and Abuse: Councilmember Andrew Friedson and Delegate Emily Shetty are discussing ways to identify financial scams, fraud, and abuse today from 1 to 3 p.m. at the Kensington Park Senior Living facility.
3. Strathmore Summer Concert: The Joe Falero Band is performing tonight at 7 p.m. at Strathmore's outdoor free summer concert series. The concert takes place at 5301 Tuckerman Lane in North Bethesda.
Strathmore's Summer Concerts 'Live from the Lawn' Kick off July 10
4. Carousel Kids at Rio: Magician Peter Wood, "Explorer of the Impossible," will be at Washingtonian Rio for the Carousel Kids series. The event is from 10:30 to 11:15 a.m. and anyone interested in attending can bring lunch and stay to play on the playground or carousel. Here's more information.
5. Splash-Down Party: The Gaithersburg Community Museum is commemorating the Apollo 11 splash-down on July 24, 1969 with a splash party at Old Towne Plaza from 12:30 p.m. to 2:30 p.m. Here's more information.
For the latest news and events in Montgomery County, stay with MyMCMedia. We hope you will also follow MyMCMedia on Facebook, Twitter and Instagram.