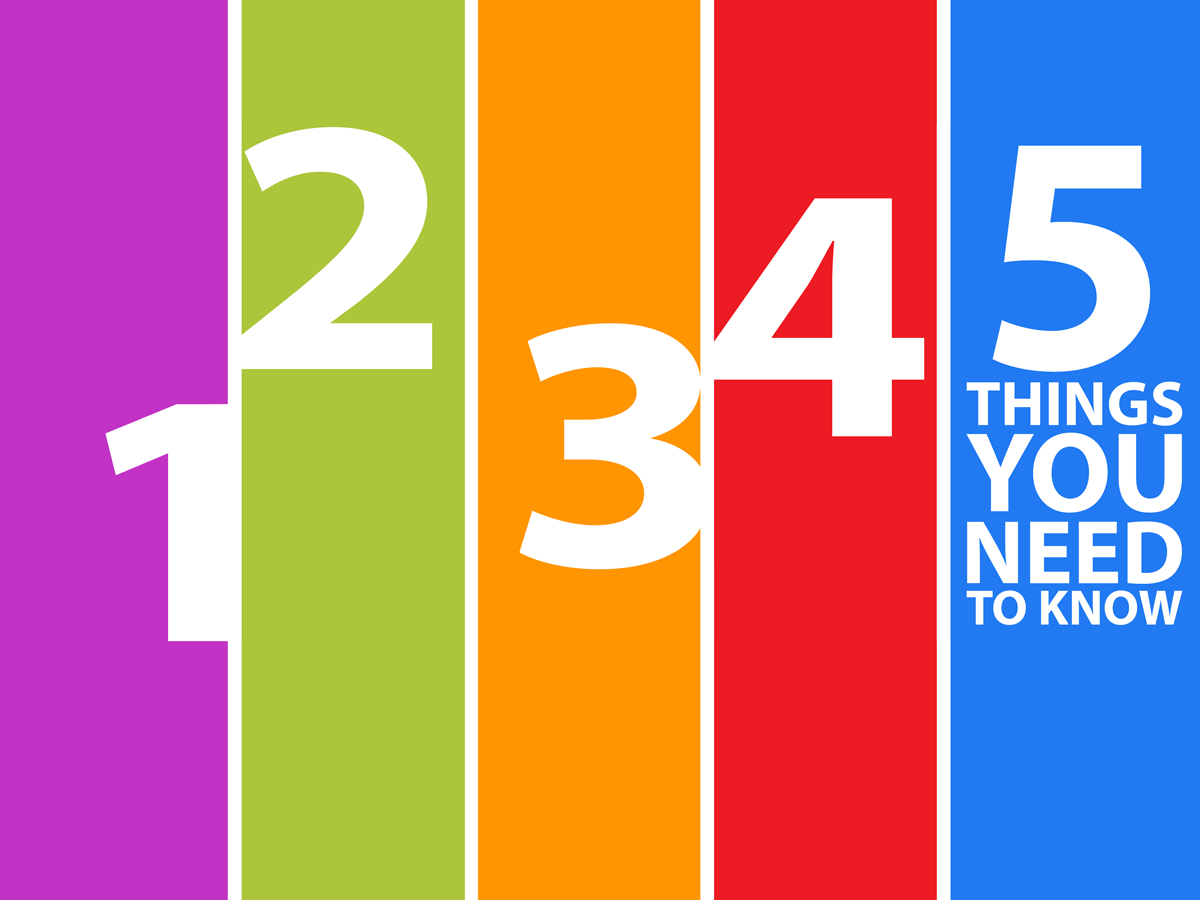 Five Things to Know for July 6 in Montgomery County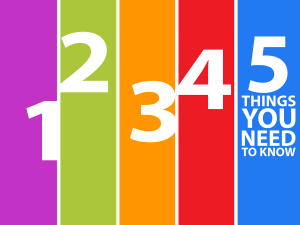 Here are five things to know today, July 6, in Montgomery County:
1. Back in Court: Catherine Hoggle returns to a courtroom for a status hearing. It's been almost three years since the 30-year-old mother was charged with hindering, neglect and obstruction in the case of her missing children, Sarah (6) And Jacob (5). Since her arrest, Hoggle has been treated for mental health issues at a state psychiatric hospital in Jessup.
2. Spirited Discussion: The Board of License Commissioners will hear five applications, starting at 9 a.m. The board also will hear a Gaithersburg's establishment's reasons why it shouldn't have its license revoked. The board meets in the Council Office Building auditorium, 100 Maryland Ave., Rockville.
3. Talented Performance: MoCo's Got Talent performs as part of the Silver Spring Summer Concert Series, starting at 7 p.m., at Veterans Plaza.
4. Rooted Concert: Ruthie and the Wranglers perform at the Gaithersburg City Hall Pavilion starting at 6 p.m. The five-piece band plays American roots music and showcases dynamic three-part harmonies and original songs.
5. Rockville Meets: The city's Development Review Committee meets at 9 a.m. in City Hall, 111 Maryland Ave., and the city's Environment Commission meets at 7 p.m., also in City Hall.
One more thing: MyMCMedia has collected all its election coverage on a webpage called #MoCoVotesMCM. Click here to see all our stories in one place.
Got a news tip? Tell us about it. Send your story ideas and news tips, here.
For the latest news and events in Montgomery County, stay with MyMCMedia. We hope you will also follow MyMCMedia on Facebook, Twitter and Instagram.