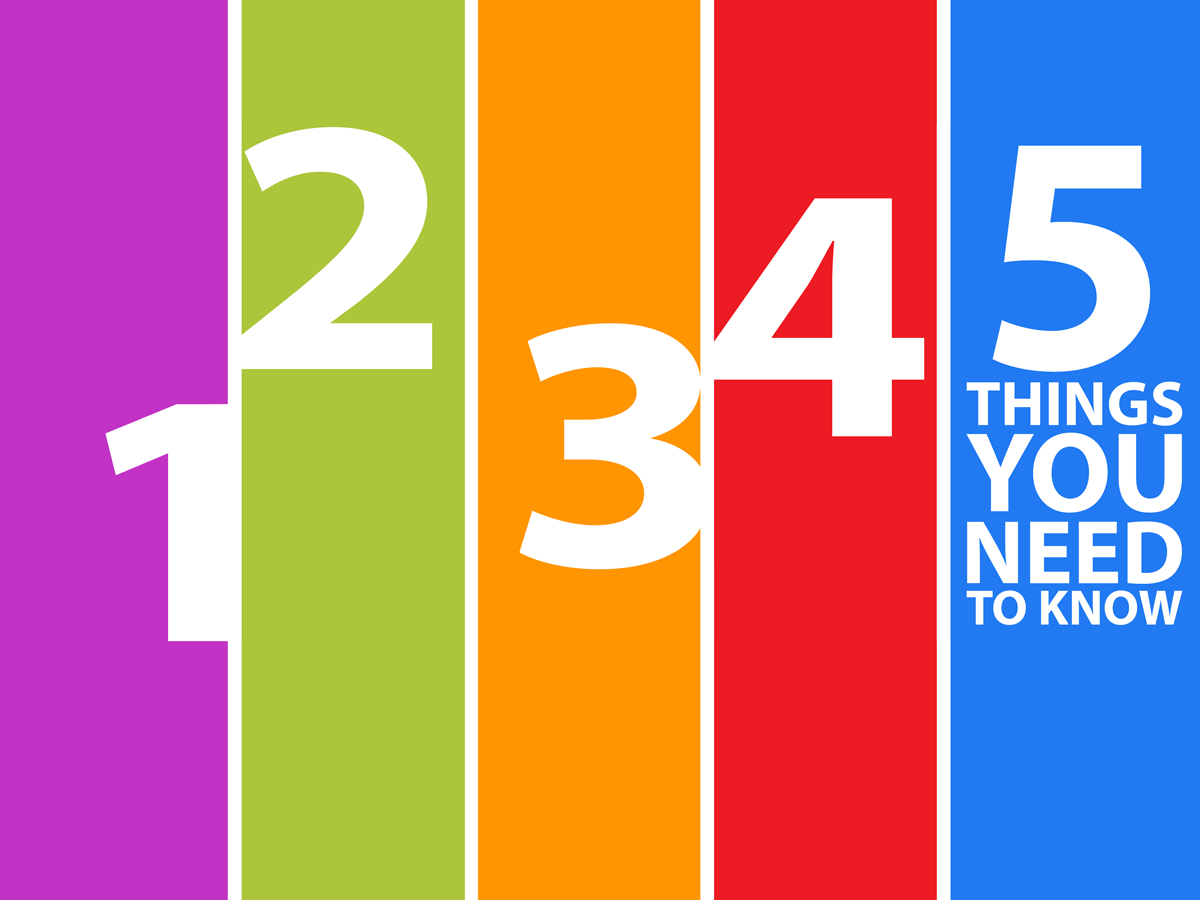 Five Things to Know for March 28 in Montgomery County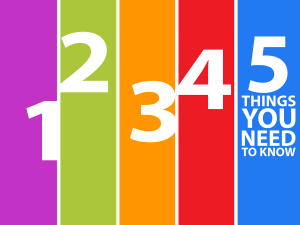 Here are five things to know today, Wednesday, March 28 in Montgomery County:
1. School Safety: U.S. Senator Chris Van Hollen is expected to attend an interfaith vigil to pray for safety in Maryland schools. The Senator will speak briefly on the importance of improving gun safety and share his thoughts on this critical issue at The People's Community Baptist Church, 31 Norwood Road in Silver Spring.
2. Build Steam: Children will have the opportunity to explore Science, Technology, Engineering, Art, and Math themed activities at Stop by the Kentlands Mansion, located at 320 Kent Square Rd, between 9:30 a.m and 3 p.m. Free for ages 3 to 10.
3. Free Immunizations Continues:
.@mocodhhs will provide free Tdap and MCV4 vaccinations to incoming seventh grade students at several locations throughout the county on March 27 and 28. https://t.co/dkLWPnObTJ

— MCPS (@MCPS) March 26, 2018
4. Cyber Pathways: The Maryland Technology Council is teaming up with the Cyber Pathways Across Maryland Consortium to bring students a half day conference on branding and the critical steps in getting noticed for jobs, internships or projects.
5. Parent Cafe: 
#MoCo parents, looking for a supportive environment where you can discuss your hopes and dreams for your family? Interested in learning how you can keep yourself, your children, and your family strong? Attend AAHP's Parent Cafe on Wed, 3/28, 6:30pm – 8:30pm at the AAHP office. pic.twitter.com/iPD85Etz18

— AAHP (@aahpmoco) March 22, 2018