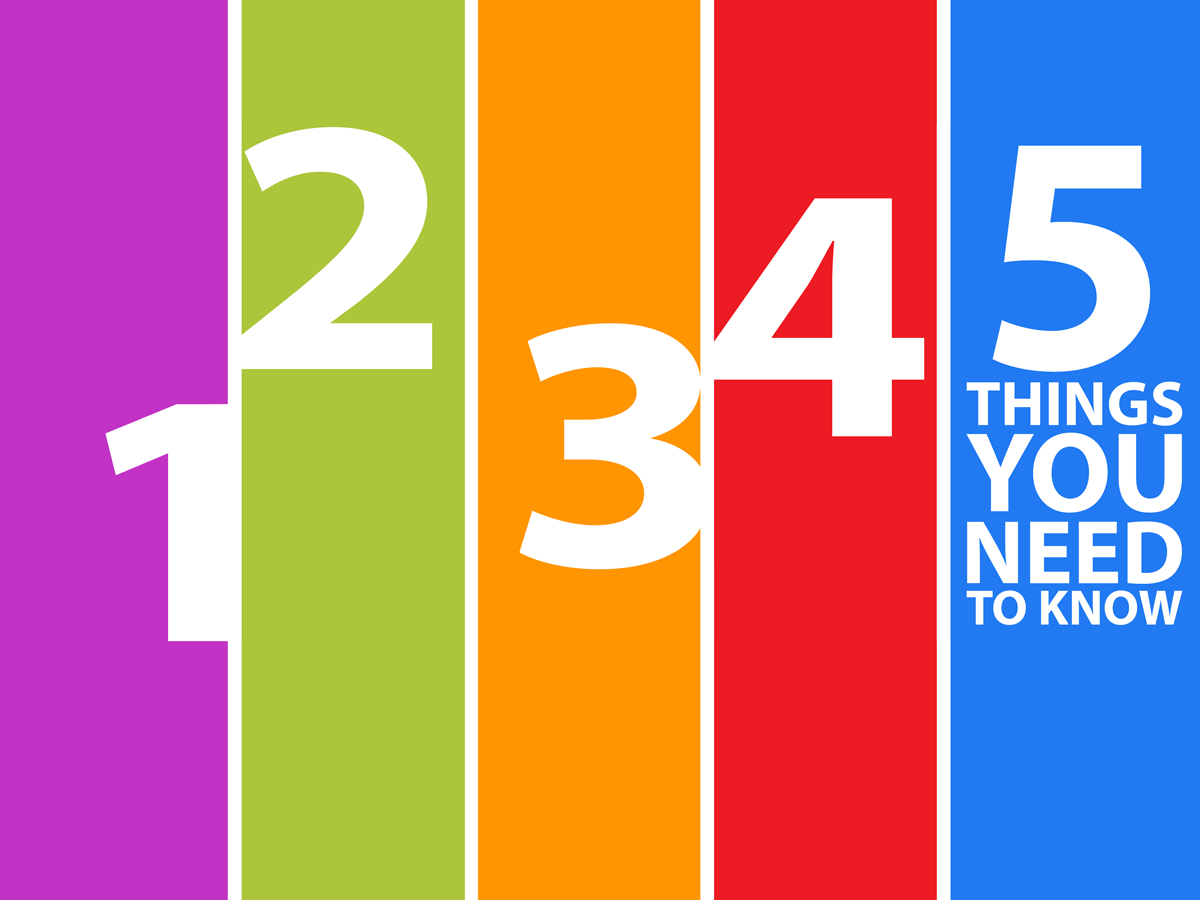 Five Things to Know for May 2 in Montgomery County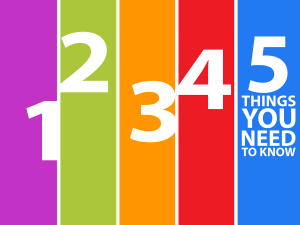 Today is Thursday, May 2.  Here are five things to know in Montgomery County.
1.Generations Next UNITY Town Hall Breakfast: This will feature meaningful discussions centered around future generations and the community. Come and listen to community leaders and government officials, learn about available resources, and share meaningful solutions to assist future generations. This event will be held from 8:30 am to 10:30 am at the Living Word International Christian Church in Silver Spring.
2. Acorn Urban Park Facility Plan Review-Planning Board Meeting: Montgomery Parks will present to the Planning Board a Facility Plan for Acorn Urban Park today from 9:00 am – 12:00 pm at the Planning Board Headquarters. The plan proposes rehabilitating the historic features and activating the park while providing accessibility and storm-water management. 
3. Coffee with Cops 2nd District Event: Ofc. Stroman will host Coffee with a Cop in order to establish outreach and interactions with local residents and local businesses, in order to build a trusting relationship. This event will be held from 10:00 am – noon at 7140 Wisconsin Avenue in Bethesda.
4. KTown Food Truck Night: Bring the family every 1st and 3rd Thursday  from 5:00 pm to 8:00 pm at 10417-10419 Armory Ave in Kensington. A selection of food trucks will be featured at each event with occasional music and entertainment May through October. Click here to see the menu for this week.
5. Mid-County Citizens Advisory Board Subcommittee Meeting: The Mid-County Citizens Advisory Board  (MCCAB) serves as Montgomery County's bridge to the 220,000 residents and businesses spread throughout the 99 square miles of the Mid-County area of Montgomery County. The Board provides advice and recommendations to the County Executive on policy and budget issues, planning and goal setting procedures, and legislative matters; educates the community on governmental structures and services; and acts as a facilitator to foster solutions to community problems, needs, and issues. This meeting will be held today from 7:00 pm to 8:45 pm at the Mid-County Community Recreation Center [2004 Queensguard Rd in  Silver Spring].
Click here for more information.
For the latest news and events in Montgomery County, stay with MyMCMedia. We hope you will also follow MyMCMedia on Facebook, Twitter and Instagram.