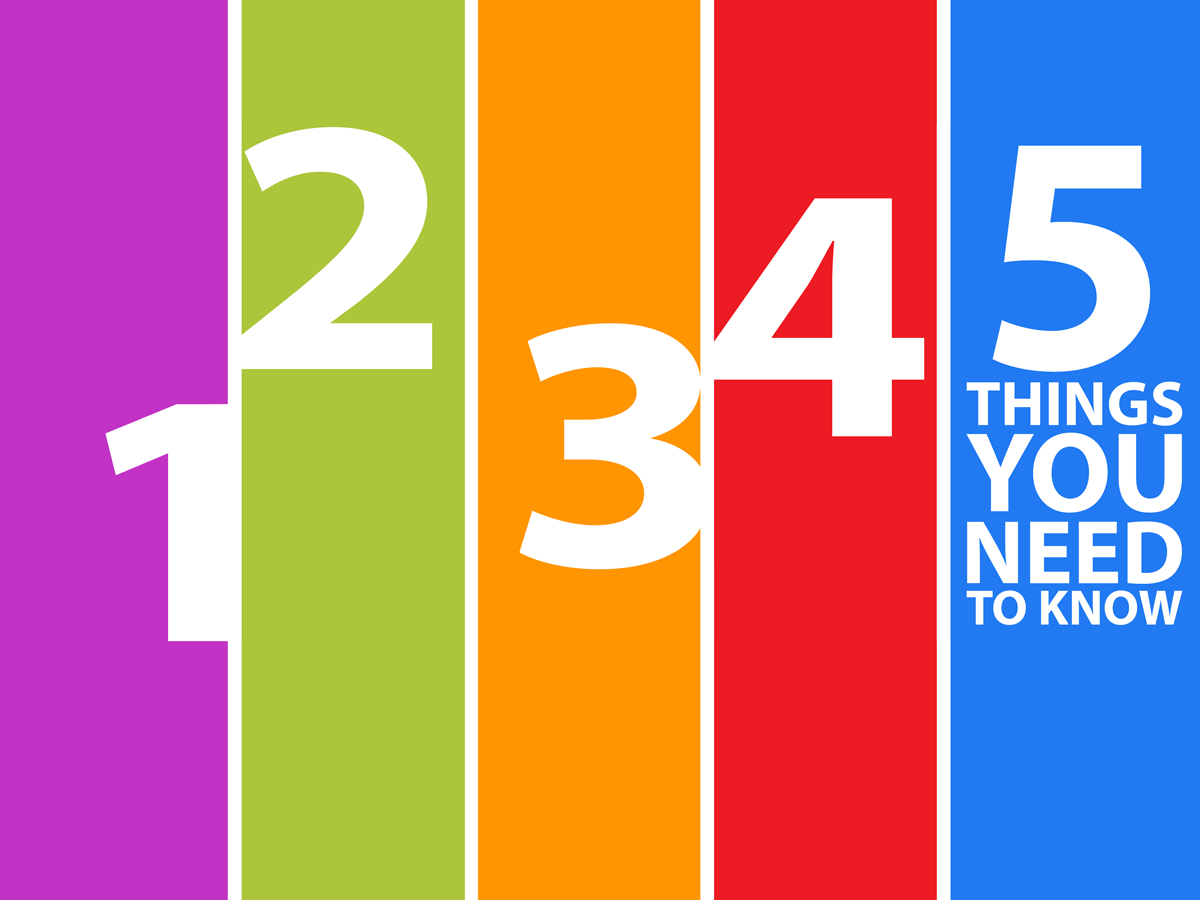 Five Things to Know for Nov. 6 in Montgomery County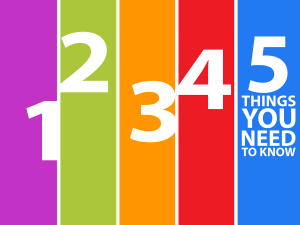 It's Wednesday, Nov. 6 and it's National Nachos Day! As you eat melted cheese on chips, here are five things worth noting in Montgomery County.
1. Public Forum for Kirwan Commission Funding:  Tonight from 6 to 8 p.m., Montgomery County's Blueprint for Maryland's Future Forum takes place at Montgomery Blair High School in Silver Spring. RSVP and learn more about the event, here.
2. 11th Annual Tribute to America's Veterans Concert: Tonight at 6 p.m. in the Buffalo Soldiers Great Hall of the Silver Spring Civic Building, the 11th Annual Tribute to America's Veterans Concert will take place. Vietnam veteran Wayne Miller is the keynote speaker and County Executive Marc Elrich will also speak at the event. The concert's featured performers are Chou Chou and the Imperial Palms Orchestra. The event is free.
3. Community Meeting on Pedestrian Master Plan: Montgomery Planning's Pedestrian Master Plan project team is collecting data on the pedestrian networks throughout the county. There will be a community meeting about the plan tonight from 7 to 9 p.m. at the Upcounty Regional Services Center in Germantown.
We are excited to share the Pedestrian Level of Comfort Map as part of the Pedestrian Master Plan! The map allows users to visualize the varying comfort of the county's sidewalks, pathways, trails and street crossings for pedestrians. Check it out! https://t.co/BLgkPZcSme pic.twitter.com/dnAUShJJJg

— Montgomery Planning (@montgomeryplans) October 31, 2019
4. Snow Summit: Montgomery County Executive Marc Elrich and Montgomery County Department of Transportation Director Chris Conklin are discussing the county's readiness for the 2019-2020 snow season this morning at the MCDOT Gaithersburg Depot at 10 a.m.
5. DSLR Videography Workshop: MCM's DSLR videography workshop begins tonight at 6:30 p.m.
Our DSLR Videography Workshop is right around the corner! This is your chance to learn how to record great video and audio.https://t.co/PZWm67vzk9

— MyMCMedia (@mymcmedia) November 5, 2019
For the latest news and events in Montgomery County, stay with MyMCMedia. We hope you will also follow MyMCMedia on Facebook, Twitter and Instagram.