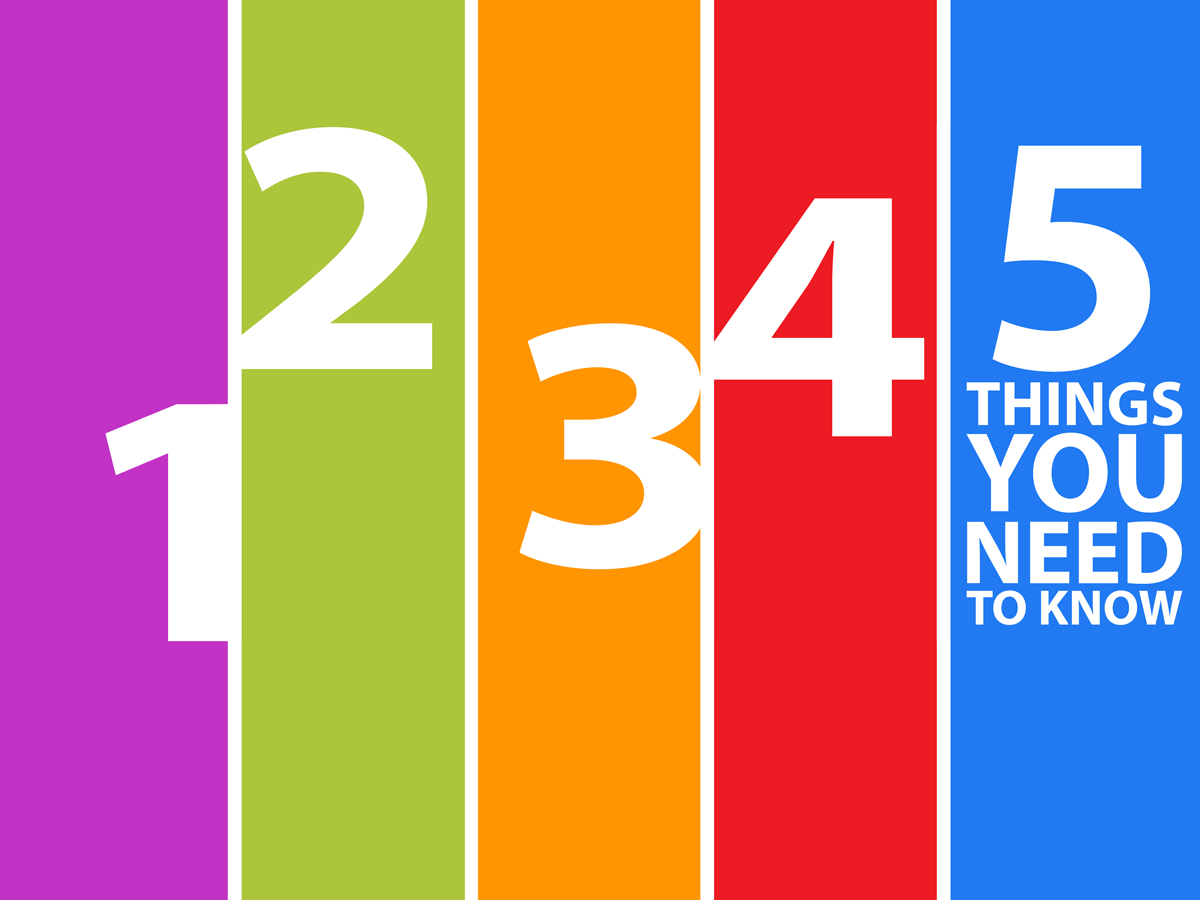 Five Things to Know Today, April 12, in Montgomery County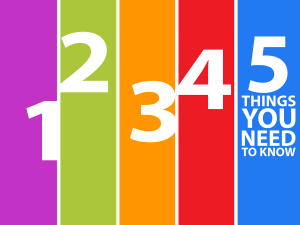 Here are five things to know today, April 12, in Montgomery County:
1. The county's departments of environmental protection and transportation are celebrating Transportation Week with a Bikeshare promotion in Friendship Heights from 11 a.m. to 2 p.m., Ride On Customer Appreciation at the Lakeforest Transit Center from 4:30 p.m. to 6:30 p.m., and an event to learn more about bus rapid transit at the Silver Spring Metro Station from 11 a.m. to 2 p.m.
2. The Washington Spirit, the professional women's soccer team, is hosting its Media Day at the Maryland SoccerPlex in Boyds. The day involves an open training session, and interviews with players and coaches.
3. Montgomery County Public Schools is holding two free immunization clinics from 9 a.m. to 4 p.m. One will be at the Germantown Health Center, 12900 Middlebrook Road. The other will be at the Silver Spring Health Center, 8630 Fenton St., Silver Spring. Appointments are not required but a parent or designated adult must be present. Please bring a copy of the child's immunization record to the clinic. For more information, call the county's Immunization Program at 240-777-1050 or School Health Services at 240-777-1550.
4. Baltimore lawmakers will hold a press conference this morning to urge Gov. Larry Hogan, Senate President Mike Miller and House Speaker Mike Busch to convene a special session of the General Assembly to allow five minority-owned businesses to qualify for medical marijuana licenses and to correct what they called the "improper conduct" of the state's medical cannabis commission that took away the licenses of two companies.
5. The Montgomery County Bar Foundation will offer free legal advice from 5:30 p.m. to 6 p.m. at the Ana G. Mendez University System, 11006 Veirs Mill Road, Wheaton. For information, call 301.424.7651, 301.424.7652, or 301.424.7633.
Save the date! Montgomery Community Media celebrates the 5th annual, "Day in the Life of Montgomery County" on April 20.  That's just eight days away. We hope you will join us for this 24-hour photo project that highlights the people and places that make Montgomery County such an extraordinary place to live, work and play.
For the latest news and events in Montgomery County, stay with MyMCMedia. We hope you will also follow MyMCMedia on Facebook, Twitter and Instagram.