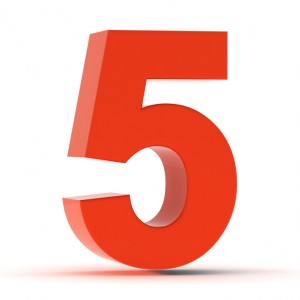 Five Things to Know Today, April 15, in Montgomery County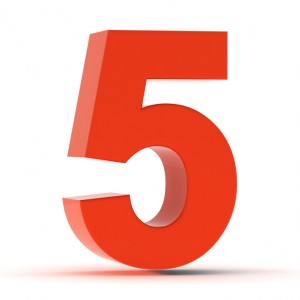 It's tax day! Here are five more things to know today, April 15, in Montgomery County:
1. E-cigarette Tax: The County Council is considering an excise tax on e-cigarettes.
2. Free Range Parenting: The Meitivs vow to fight; read their latest statement here.
3. Health Warning: State officials are warning consumers of lead issues in the Bo-Ying compound.
4. On Stage: Olney Theatre presents Carousel, beginning today.
5. Day in the Life: One week from today, Montgomery Community Media celebrates a "Day in the life of Montgomery County." We hope you'll share photos of your day at pix@mymcmedia.org on April 22nd. #DITL #MoCo
For the latest news and events in Montgomery County, stay with MyMCMedia. You can also follow MyMCMedia on Facebook, Twitter and Instagram.