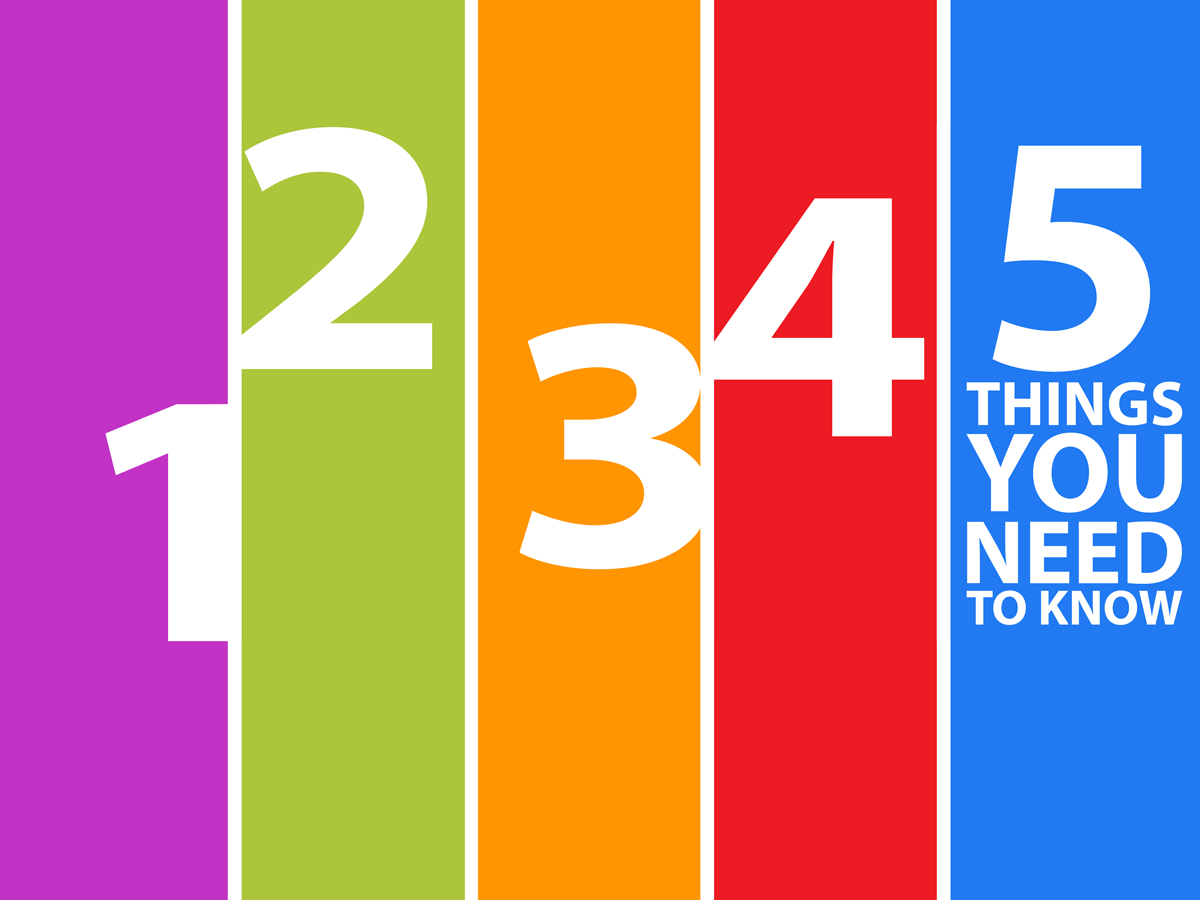 Five Things to Know Today, April 21, in Montgomery County
Here are five things to know today, April 21, in Montgomery County:
1. Washington Business Journal Publisher James MacGregor is the keynote speaker for today's Small Business University event at Montgomery Community Media studios.  The event will be live streamed on the MyMCMedia website.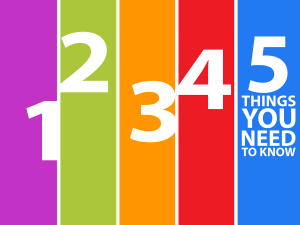 2. Today is the last day for early voting. There are ten early voting center locations across Montgomery County that are open from 10 a.m. – 8 p.m. The Maryland Primary Election is set for April 26.
3.  The Montgomery County Board of Education is scheduled to meet with the Gaithersburg Cluster this evening.
4. KID Museum at Davis Library is scheduled to host a discussion titled "Remaking Education-A Community Conversation" tonight at 7 p.m. The discussion will feature Daniel Pink, Virginia Edwards, Sam Chaltain, and Jean-Claude- Brizard. Josh Starr is set to moderate the event.
5. Silver Spring Library is scheduled to host its author series tonight featuring Emily Mitchell. Mitchell is an assistant professor at the University of Maryland and author of "Viral: Stories."
One more thing: Tomorrow Montgomery Community Media will celebrate a Day in the Life of Montgomery County. We invite you to join us by documenting your day with pictures and video. This photo event celebrates why our county is so extraordinary. This year, for every photo and video we receive $1 will be donated to the Manna Food Center. Find out more in this video, below:
For the latest news and events in Montgomery County, stay with MyMCMedia. We hope you will also follow MyMCMedia on Facebook, Twitter and Instagram.