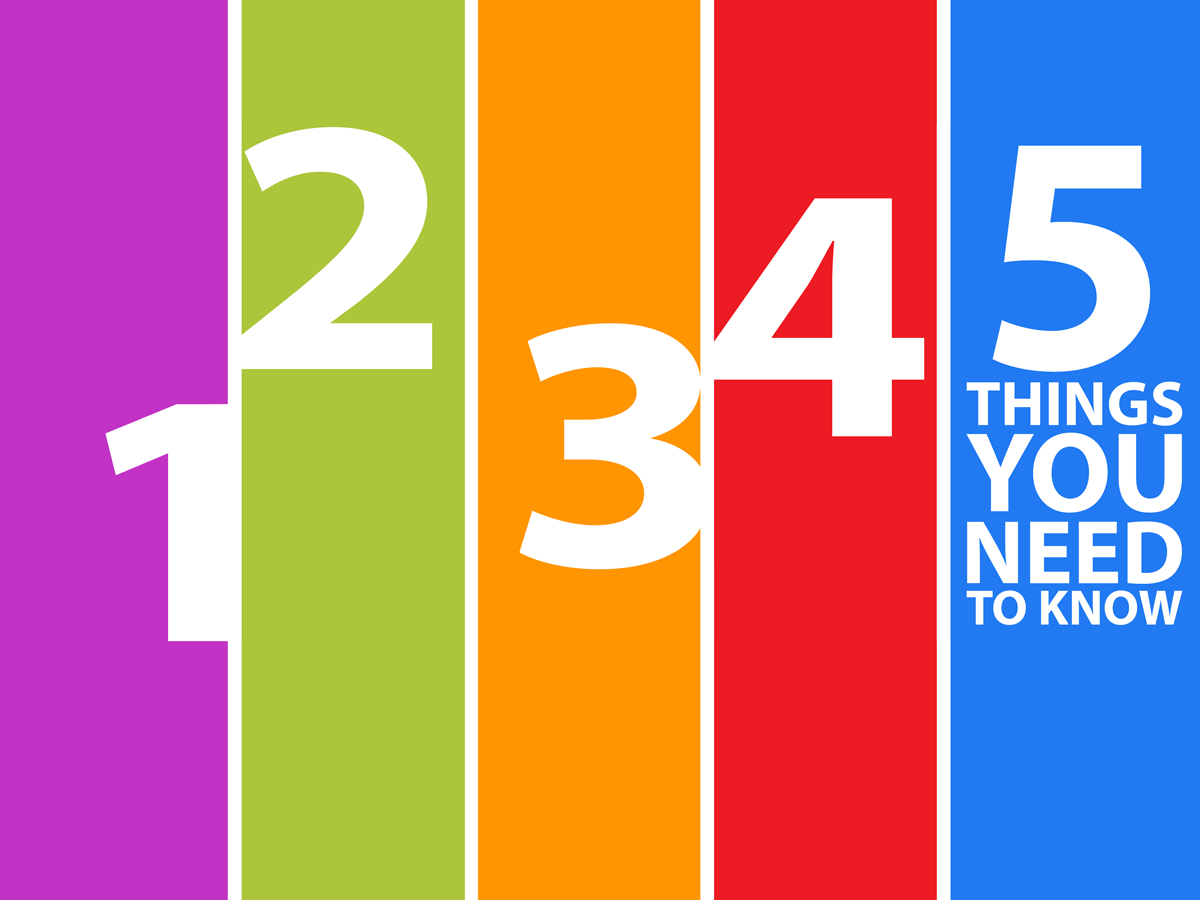 Five Things to Know Today, April 4, in Montgomery County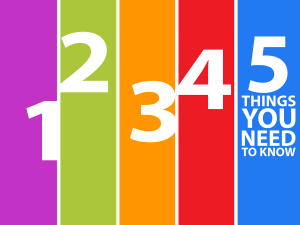 Here are five things to know today, April 4, in Montgomery County:
1. Kindergarten orientation begins this week at Rolling Terrace Elementary School in Takoma Park. For a list of upcoming kindergarten orientation sessions at other elementary schools, visit the Montgomery County Public Schools district's website, here.
2. Are you over 50 and looking for a job? The 50+ Employment Expo takes place today at the Bethesda North Marriott Hotel and Conference Center.  You can view the event's program, here.
3. The city of Rockville's Spring Leaf Collection begins today.
4. You have just one more day to register to vote in the upcoming Presidential Primary Election. The registration deadline is April 5th. Remember, the MoCo Vote 2016 page is your source for election news in Montgomery County.
5. Cover the plants! The National Weather Service has issued a Freeze Warning for Montgomery County, effective from midnight tonight until 10 a.m. on Tuesday.
Another thing: On April 22nd, that's Earth Day, MCM will celebrate a Day in the Life of Montgomery County. We hope you will join us!
For the latest news and events in Montgomery County, stay with MyMCMedia. We hope you will also follow MyMCMedia on Facebook, Twitter and Instagram.