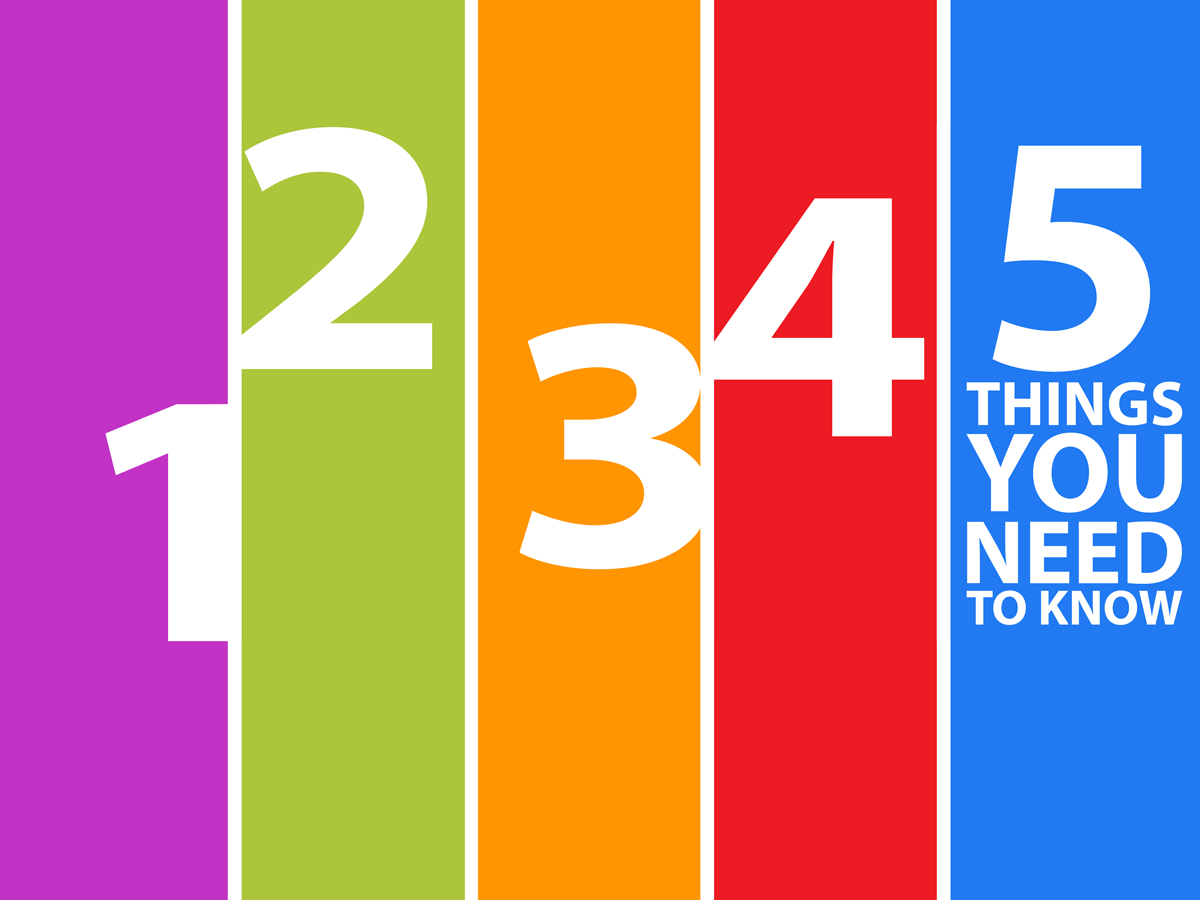 Five Things to Know Today, Aug. 2, in Montgomery County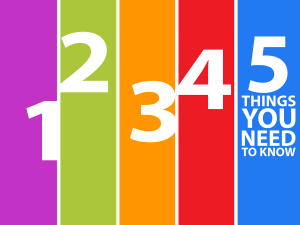 Here are your five things to know today, Aug. 2, in Montgomery County:
1. So Long, Steve: He's not leaving till February, but it's still a shock that Steve Farber is leaving his post as the Montgomery County Council's chief adviser. Farber has been guiding council policies for 26 years. Here's our story.
2. Rockville Meets: The Rockville Mayor and Council meets at 7 p.m. Here's the agenda.
3. Takoma Park Election Day: Election day in Takoma Park is coming up. The city wants voters and potential candidates to be informed. See their webpage devoted to the election here.
4. Lake Needwood: Montgomery Parks still suggests residents be careful around Lake Needwood and Lake Frank because of the presence of microcystin, a toxic substance produced by some species of blue-green algae (cyanobacteria), in both lakes. See our report here.
5. Eating Right: Nutritionist Xonna Clark leads a series about the basics of a whole foods diet with lots of ways to put these ideas to use in your own life. Casey Health Institute, 800 S. Frederick Ave., Gaithersburg. Cost per class, $25. For more information, www.caseyhealth.org or 301.355.2030
One last thing: Gov. Larry Hogan proclaimed Tuesday as Henrietta Lacks Day. The African-American woman died of cervical cancer in 1951 and provided cells that when grown in the lab were immortal. Because of that, researchers used her cells to develop a number of medical breakthroughs. Her family only recently found out that her cells played such an important role in science. Because the cells were taken without her knowledge, the incident prompted discussions about consent. Tuesday would have been her 97th birthday. A portion of Broening Highway (MD 695A) has been dedicated to her.
Got a news tip? Tell us about it. Send your story ideas and news tips, here.
For the latest news and events in Montgomery County, stay with MyMCMedia. We hope you will also follow MyMCMedia on Facebook, Twitter and Instagram.