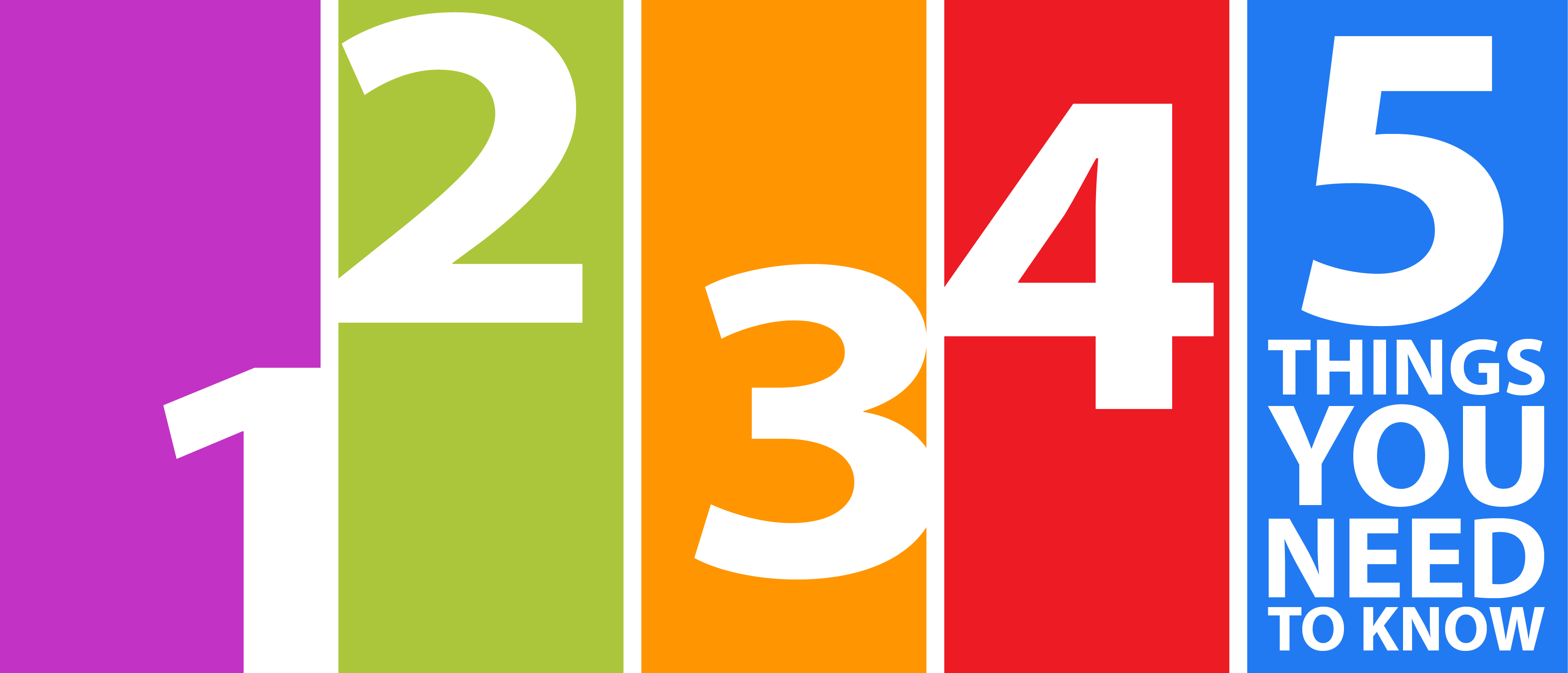 Five Things to Know Today, Dec. 17, in Montgomery County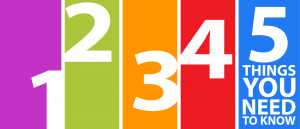 Here are your five things to know today, Dec. 17, in Montgomery County:
1. The regional administrator for the U.S. Small Business Administration, Natalia Olson-Urtecho, is the keynote speaker at today's  Small Business University event at Montgomery Community Media. The event starts at 7 a.m. and will be live streamed on the MyMCMedia website.
2. Adele tickets go on sale today at 10 a.m. Tickets will move fast, so you might want to log-in early.
3. The Rockville Historic District Commission (HDC) will meet at Rockville City Hall at 7:30 p.m. to discuss moving the Confederate soldier monument located at Red Brick Courthouse.
4. Montgomery County Public Schools is hosting a"Tri-Cluster Roundtable Discussion Group" in the Media Center of Gaithersburg High School at 7:30 p.m. tonight. Representatives from Gaithersburg, Magruder and Wootton clusters will participate in a roundtable addressing overutilization of Gaithersburg Cluster schools.
5. Potomac native turned country music star Maggie Rose will be performing at the Bethesda Blues & Jazz Supper Club with the Morrison Brothers at 8 p.m.
For the latest news and events in Montgomery County, stay with MyMCMedia. We hope you will also follow MyMCMedia on Facebook, Twitter and Instagram.