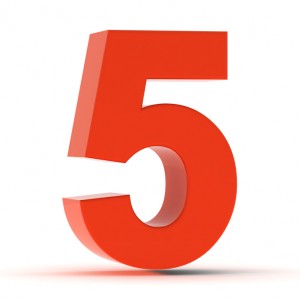 Five Things to Know Today, June 1, in Montgomery County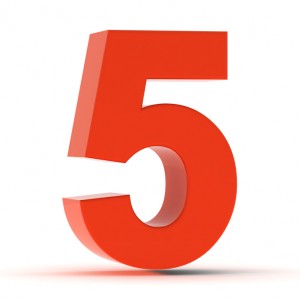 Here is your rundown of the five things to know today, June 1st, in Montgomery County, Maryland.
1. Flash Flood Watch: Don't leave the house without your umbrella today. There's rain in the forecast. The National Weather Service has issued a flash flood watch for Montgomery County from noon today until late tonight.
2. Employment Expo: Are you looking for a new job? An employment expo for those over the age of 50 is taking place today at the Bethesda North Marriott Hotel and Convention Center.
3. Murder Suspect in Court: Montgomery County Police say the suspect charged with a Rockville double homicide is expected to be in court at 1 p.m. for bond review today. Follow @MyMCMedia on Twitter for updates.
4. Rockville APFS: The Rockville Mayor and City Council meet tonight and on the elected leaders agenda is the Adequate Public Facilities Standards (APFS). A discussion and possible vote on changes to the APFS is expected at the meeting tonight.
5. Graduation Day: It's graduation day for high school seniors at Sherwood and Springbrook high schools. Congratulations to the Class of 2015!
For the latest news and events in Montgomery County, stay with MyMCMedia. You can also follow MyMCMedia on Facebook, Twitter and Instagram.