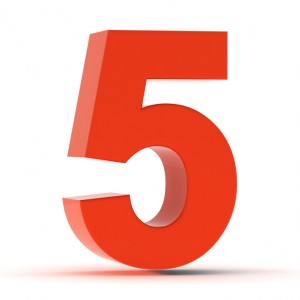 Five Things to Know Today, June 19, in Montgomery County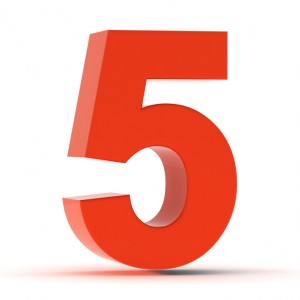 You are almost to the weekend! Here are five things to know today, June 19th, in Montgomery County:
1. Ordering Alcohol: The Montgomery County Department of Liquor Control is scheduled to meet today with the county's ad hoc committee on liquor control to talk about plans to update and improve the department's inventory and ordering systems.
2. Filling Your Weekend: You have a weekend coming up and we have lots of options for things to do in Montgomery County.
3. Garfield Premiere: It's a purrfect night to head to Adventure Theater for opening night for the new Garfield musical. 
4. Driving the Odds: We got an exclusive look at the MVA testing sites across the states to see which ones have the highest driver's license test fail rates.
5. Gazette Archives: The Montgomery County Historical Society has offered to house the digital archives of The Gazette.
For the latest news and events in Montgomery County, stay with MyMCMedia.  We are excited to announce that our website is getting a new look this summer and we can't wait to share it with you. We hope you will also follow MyMCMedia on Facebook, Twitter and Instagram.