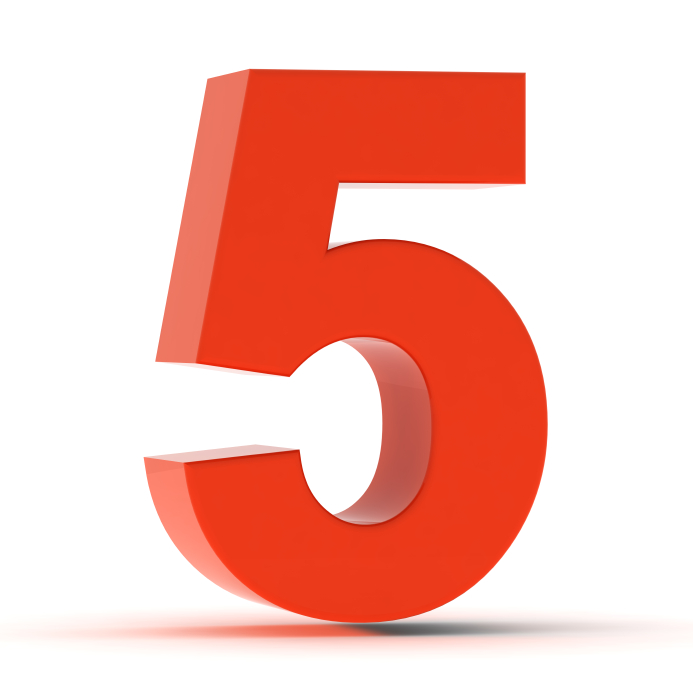 Five Things to Know Today, June 24, in Montgomery County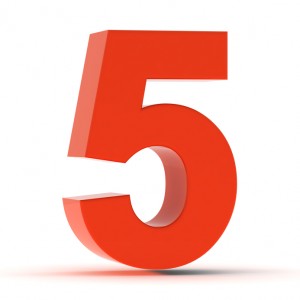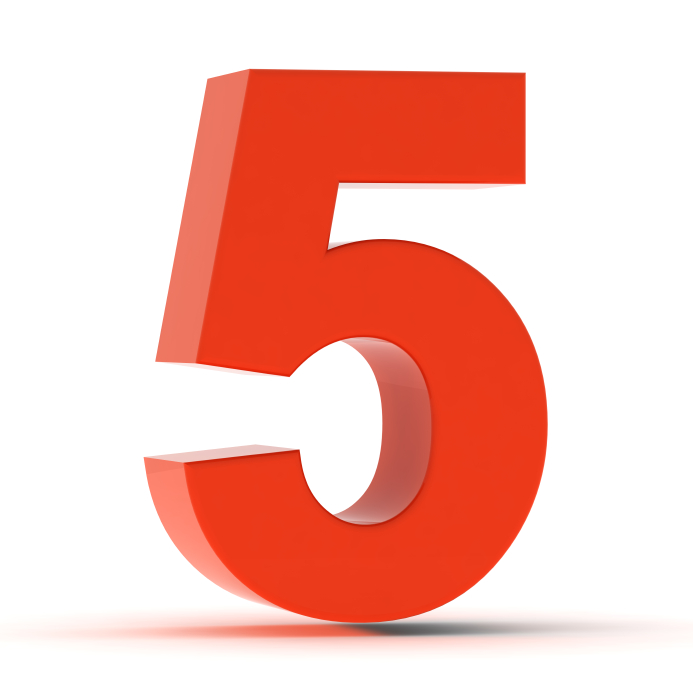 Here are the five things to know today, June 24, in Montgomery County:
1. It's Primary Election Day. The polls are open from 7 a.m. – 8 p.m. and your PEG-TV network will have all your results and reaction tonight on Montgomery Channel 21. Our coverage begins with cut-ins at 6 p.m. and our extended broadcast is led by Susan Kenedy from 8 p.m. – 11 p.m. live from the studios of Montgomery Community Media. You can join our coverage online, too. Tweet your election day photos and campaign updates @MyMCMedia, #MoCoVote.
2. It's the first day of practice for the Quicken Loans National at Congressional Country Club and Tiger Woods is scheduled to address the media this morning.
3. Montgomery County police are investigating a bank robbery that occurred at the M & T bank in Kensington late yesterday afternoon.
4. Montgomery County fire and rescue crews are stressing the importance of summer safety and water safety is the focus of their efforts this week. Fire and rescue crews transported two children from area pools in two separate incidents on Monday.
5. Several cars were damaged in a parking garage fire on Monday in Silver Spring.
For the latest news and events, stay with MyMCMedia.