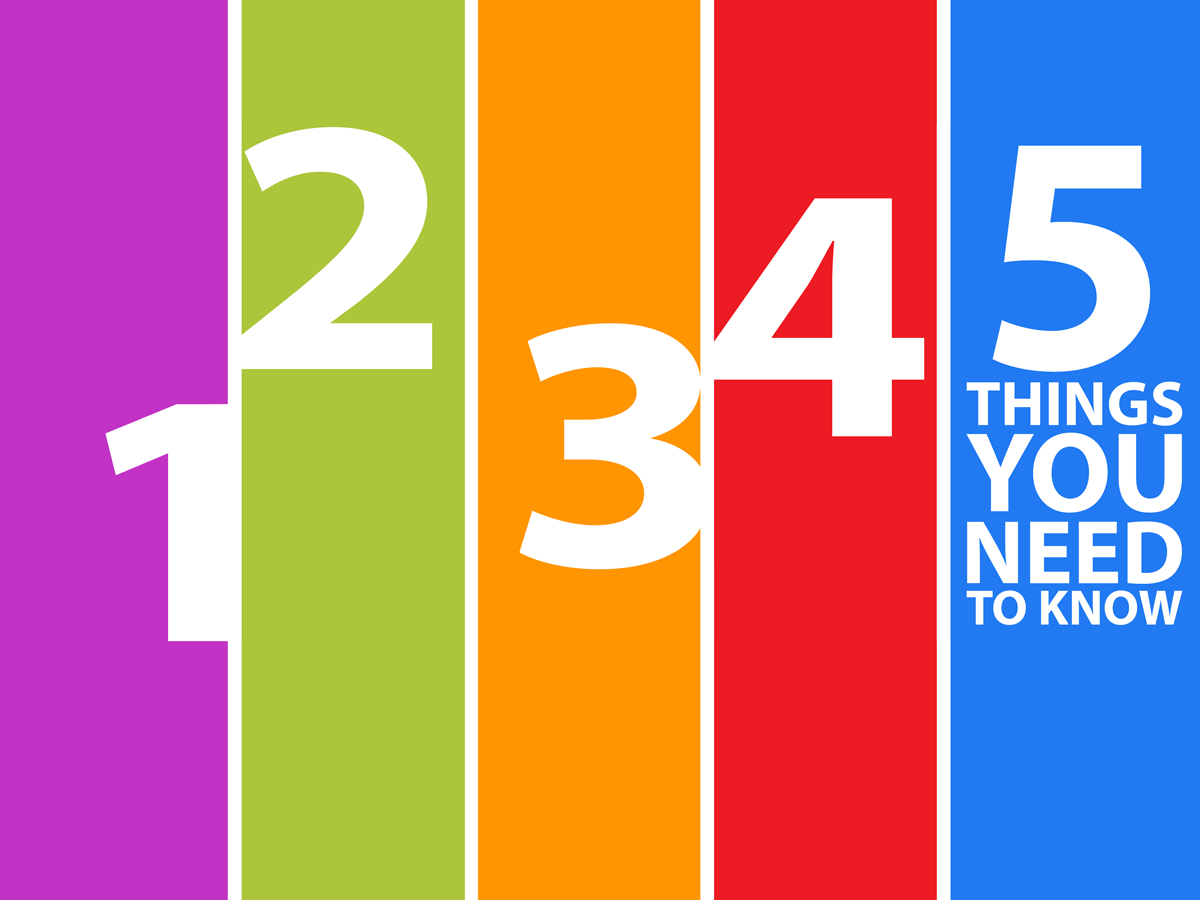 Five Things to Know Today, May 11, in Montgomery County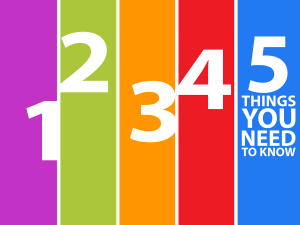 Here are five things to know today, May 11, in Montgomery County:
1. Roasting: Kathleen Matthews, the new chairwoman of the Maryland Democratic Party, will be roasted by Alison Starling, anchor at WJLA; Rep. Jamie Raskin; and her husband, Chris Matthews. The event starts at 6 p.m. at the Bethesda North Marriott Hotel and Conference Center. Proceeds support the Jubilee Foundation of Maryland, an organization that houses and supports individuals with developmental disabilities. The master of ceremonies is Gordon Peterson, former WUSA and WJLA news anchor.
2. Serving the county: Montgomery County is looking for people to serve on a number of boards and commissions, among them the health and liquor commissions. Check the county website here.
3. Planning board interviews: The Montgomery County Council will interview four candidates for the county Planning Board, starting at 9:30 a.m. The interviews will be televised. Here are the details.
4. Foster parents: An informational meeting on becoming a licensed foster parent in Montgomery County starts at 6:30 p.m. at the Montgomery County Health and Human Services, 1301 Piccard Drive, 1st floor conference room, Rockville.
5. Brighter digs: Interfaith Works has expanded its efforts, and brightened its clothing center, to give those in need of hope.
For the latest news and events in Montgomery County, stay with MyMCMedia. We hope you will also follow MyMCMedia on Facebook, Twitter and Instagram.