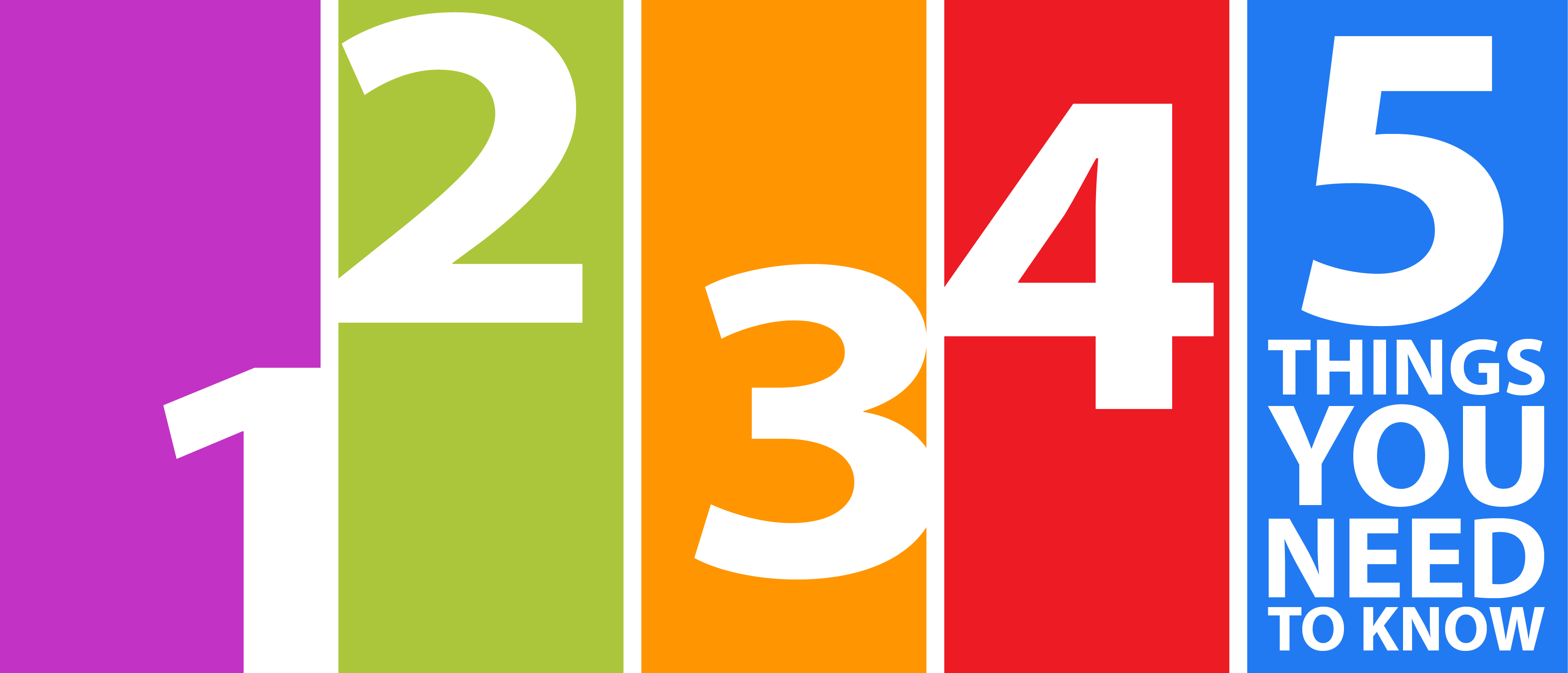 Five Things to Know Today, Nov. 30th, in Montgomery County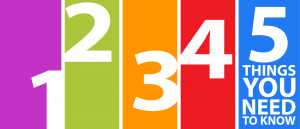 It's CyberMonday and that means holiday shoppers will be looking for deals online today. Here are five more things to know today, Nov. 30th, in Montgomery County:
1. It's the first day of work for Paul Wiedefeld, Metro's new CEO and General Manager.
2. Montgomery County Councilmember George Leventhal is winding down his one-year term as council president this week. Leventhal is scheduled to meet with reporters today to recap the Council's work this past year. Other topics expected to be discussed at his weekly briefing include the Department of Liquor Control and housing for homeless veterans in Montgomery County.
3. State lawmakers from Montgomery County are holding a local bill hearing tonight in Rockville and one of the hot topics is expected to be some proposed legislation that could impact the Montgomery County Department of Liquor Control.
4. Street Beat: WSSC crews are scheduled to begin resurfacing a portion of southbound of Rockville Pike in Bethesda today. State Highway Administration crews are expected to begin work on a drainage project along Connecticut Avenue as well.
5. Firearm deer hunting season is now underway thru Dec. 12 in the state of Maryland.
One more thing: the County Council meets tomorrow, Dec. 1, and some of the items on the agenda include the election of new officers, annexation petitions in Gaithersburg and Rockville, and a public hearing on the Montgomery Village Master Plan.
For the latest news and events in Montgomery County, stay with MyMCMedia. We hope you will also follow MyMCMedia on Facebook, Twitter and Instagram.